GoCoffeeGo: From Gourmet Roasters to Your Mug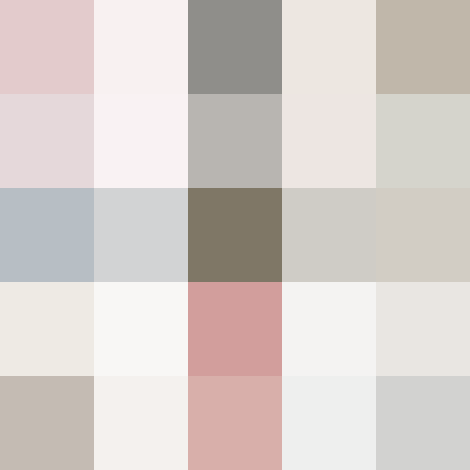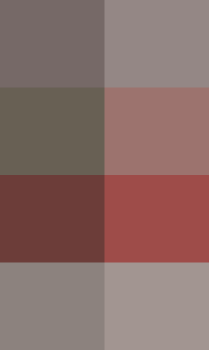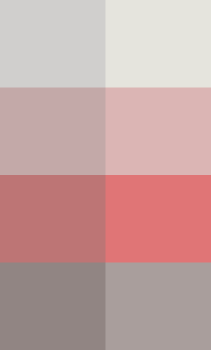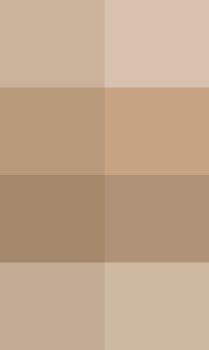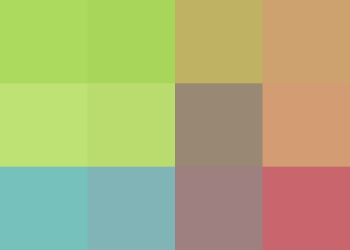 GoCoffeeGo is bonkers for beans. They've gathered the top roasters from across the country in one place to offer you easy access to the best coffee in the nation. Whether you live in Seattle or Savannah, a great cup of Joe should never be hard to find.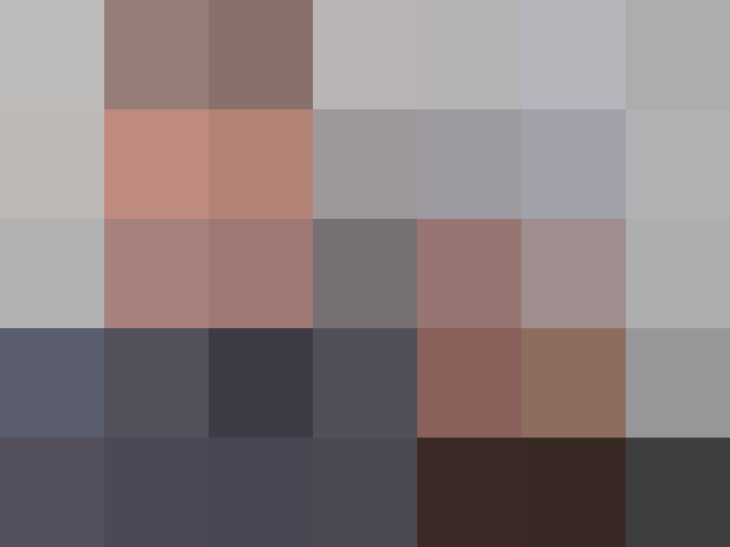 What makes you percolate? GoCoffeeGo gives you so many search options, from origin, roaster location, and roast type, to user recommendations and award winners, you can find exactly what you're looking for. Need some guidance? For coffee newbies, there's Professor Peaberry, a bespectacled coffee-loving cartoon that will teach you all about his favorite beverage and point you toward his Peaberry's Picks. GoCoffeeGo ships directly from the roaster, and you can even set up auto-orders so you're never without your go-to grind. Their hand-picked subscription "tours" allow you to try something new. Select a category like Espresso A Go-Go or Green and receive a new bean every month. It's the perfect gift for the barista in your life.
Originally published Nov 3, 2011