6 Ways to Try Gochujang (aka the New Sriracha)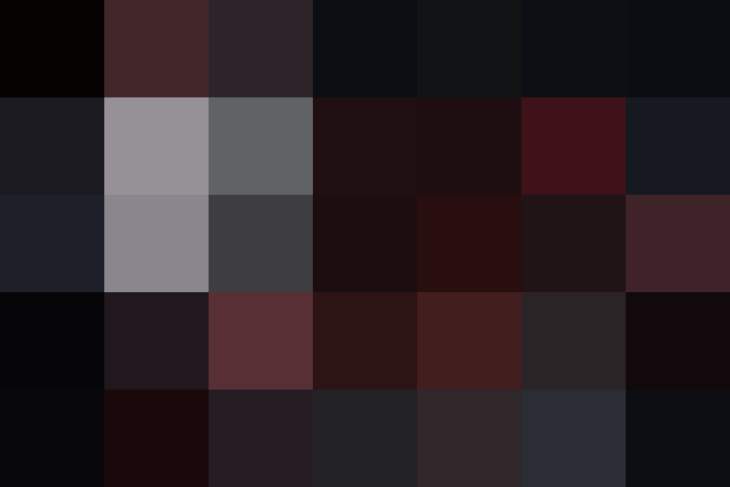 Koreans love their hot food. According to the Chile Pepper Institute, Koreans consume 5.5 pounds of hot red pepper powder per person on an annual basis — and much of that goes into gochujang.
Pronounced go­-choo-­jang, the spicy fermented paste is made from red chile peppers, sweet rice, and soy, giving the product a mellow heat — hot, but not the napalm blast you get with scotch bonnet peppers — and a funky sweetness.
In Korea, people keep their gochujang in a pot out in the yard and use it in basically everything. Gochujang is the magic ingredient that provides heat, sweetness, and body to deliciously thick Korean stews, spicy rice cakes, and Korean fried rice. It is the glue that holds together bibimbap. As a household sauce, it's great with rich foods. The typical Korean auntie will even dip her raw hot pepper into gochujang and munch away.
Ready to give it a try? Because of its mild, sweet heat, gochujang is a great gateway hot sauce for people who don't like hot sauce. One of my proudest achievements this summer was introducing my Icelandic friend to gochujang. Icelandic food is about as absent picante-ness as you can get, save for maybe the food I grew up with in northern Minnesota, so I wasn't sure how she would take it, but she was hooked.
For the spice-­averse but curious, start by adding a squirt to some spaghetti sauce to add both heat and a little sweet. I bet you'll be hooked, too.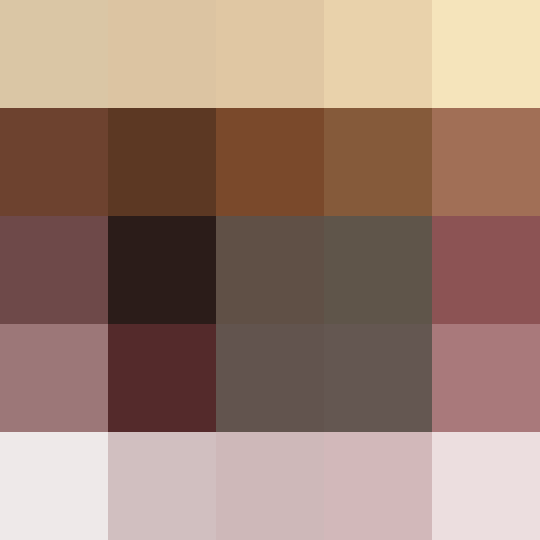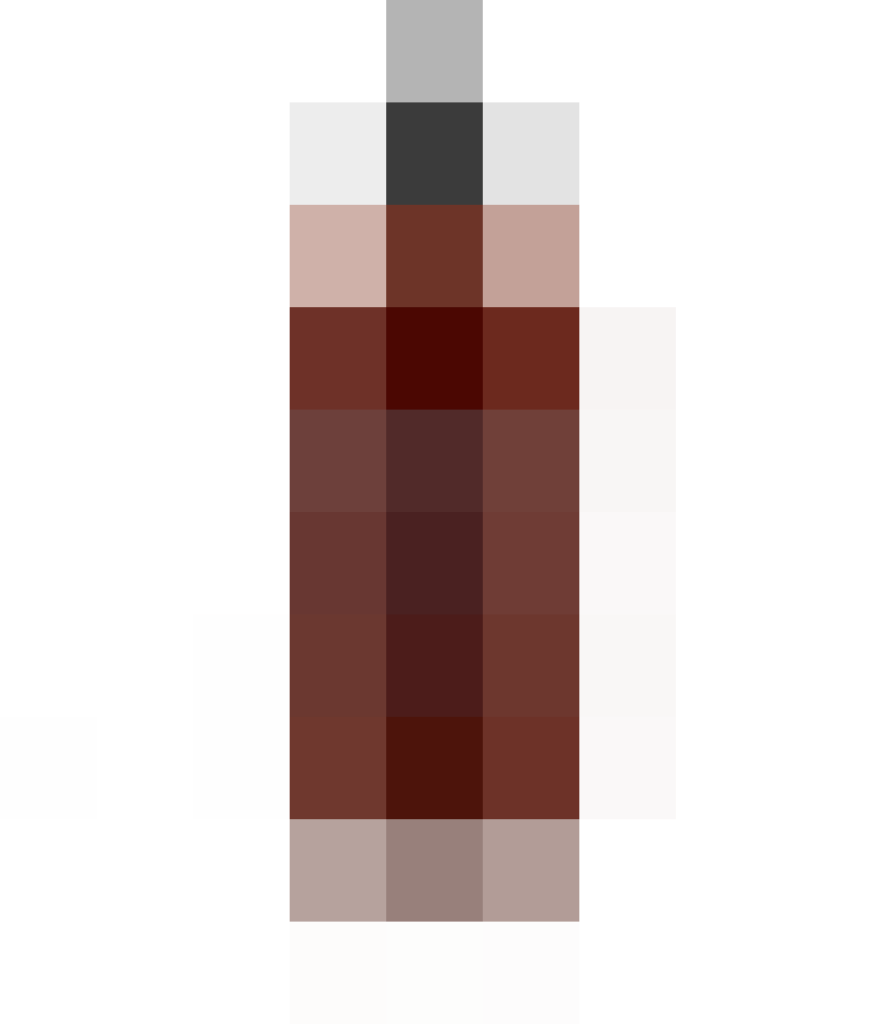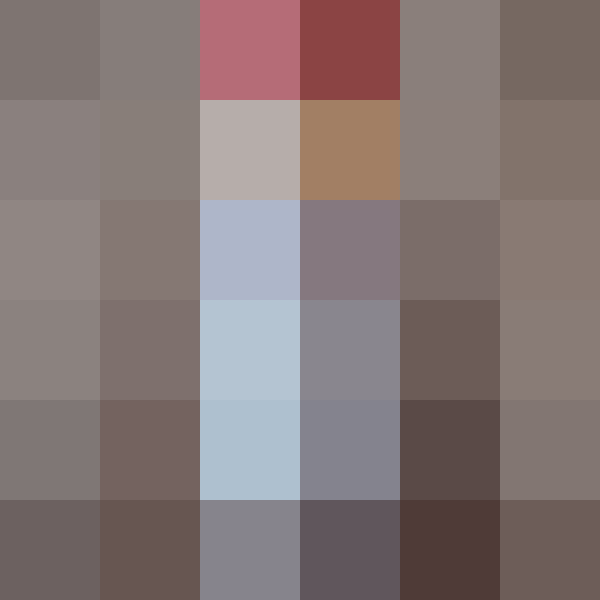 1. Soon-chang Gochujang, $12.97 at Amazon: Made of "100 percent Korean ingredients," including rice, sea salt, and special peppers grown in the Soon­chang region, this gochujang was supposedly served to kings in the Chosun dynasty. Today, it's the choice of Korean moms who are picky about ingredients. The taste is smooth, spicy, and classic.
2. Wholly Gochujang, $19.90 at CrazyKoreanCooking: Gluten­-free, vegan, non­-GMO, and glass packaging — this gochujang checks all the right boxes. In fact, Uk Jang, an artisanal jang maker, is so traditional he leaves the gochujang unpasteurized. Make sure to keep this one refrigerated, and don't be surprised if it occasionally overflows (a sign it's continuing to ferment).
3. Chung Jung One, $8.97 for 2-pack at Amazon: This is a nice, simple gochujang that's gluten-free, vegan, and comes in a handy squeeze bottle to make pretty patterns on your bibimbap — or for squirting into your spaghetti sauce.
4. Weak Knees Gochujang Sriracha, $9.99 at Amazon: A hybrid of Sriracha and gochujang, this "handmade in Brooklyn" vegan sauce combines flavorful Sriracha with the fermented heat of gochujang for an addictive taste that will indeed make your knees go weak.
5. K­-Mama Sauce, $7.50 at K-Mama: Another hybrid, this blend of gochujang and other Korean seasonings — plus cayenne for a bit of a kick — has me thinking Korean tacos. A hyper­-local Minneapolis brand that's available at Minneapolis­-area farmers markets and on­line, it gets extra points for its charitable contributions: Thirty percent of profits go to various charities.
6. Annie Chun's Gochujang Seaweed Crisps, $3.49 at Annie Chun: If you want to try gochujang a different way, these clever seaweed crisps with brown rice are as addictive as potato chips, and a great introduction to gochujang's flavor with just a hint of the spiciness. And they're gluten­-free!
A Few Notes on Buying and Storing Gochujang
For celiacs: Gochujang is traditionally gluten-­free, but many versions do contain flour as an additive. To be safe, opt for officially gluten-­free products.
For vegans: Gochujang is traditionally vegan, but there are fusion variations that use anchovy broth and sometimes even meat. Check the label!
Storage: In Korea, gochujang is often kept in a pot out in the yard or balcony, where it continues to ferment. If you keep it in the fridge it will keep for months, even a year. Discoloration from the beautiful bright red of the peppers is okay.
We support our readers with carefully chosen product recommendations to improve life at home. You support us through our independently chosen links, many of which earn us a commission.
Published: Aug 5, 2016