Simple Yet Impressive: Goat Cheese Spread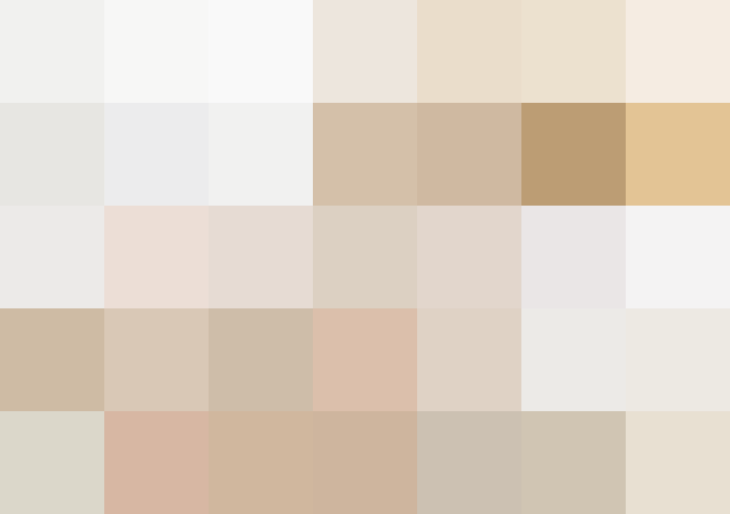 When throwing a dinner party I invariably relax as the night goes on, but those initial moments can rank high on the stress meter. That's why I like to have an appetizer ready to go, something simple that I don't have to worry about too much. This goat cheese spread from BBC Good Food fits the bill — it's so pretty yet easy to make and serve. 
The original recipe calls for mixing soft goat cheese with ricotta, spreading it over a plate, and topping it with pomegranate seeds, chives, and a honey-vinegar drizzle. It can be assembled ahead of time with the dressing added just before serving. 

Pomegranates aren't in season or available in most places right now, but this idea is infinitely adaptable. For spring, try colorful 
edible flowers
 and other herbs. Depending on the time of year other good toppings might include sliced figs, nuts, dried berries, or pink peppercorns. 

Serve the spread with crusty bread or crackers and let guests dig in. 
Originally published Apr 5, 2013