Gluten-Free Breakfast Recipe: Apple-Cinnamon Toastie
We support our readers with carefully chosen product recommendations to improve life at home. You support us through our independently chosen links, many of which earn us a commission.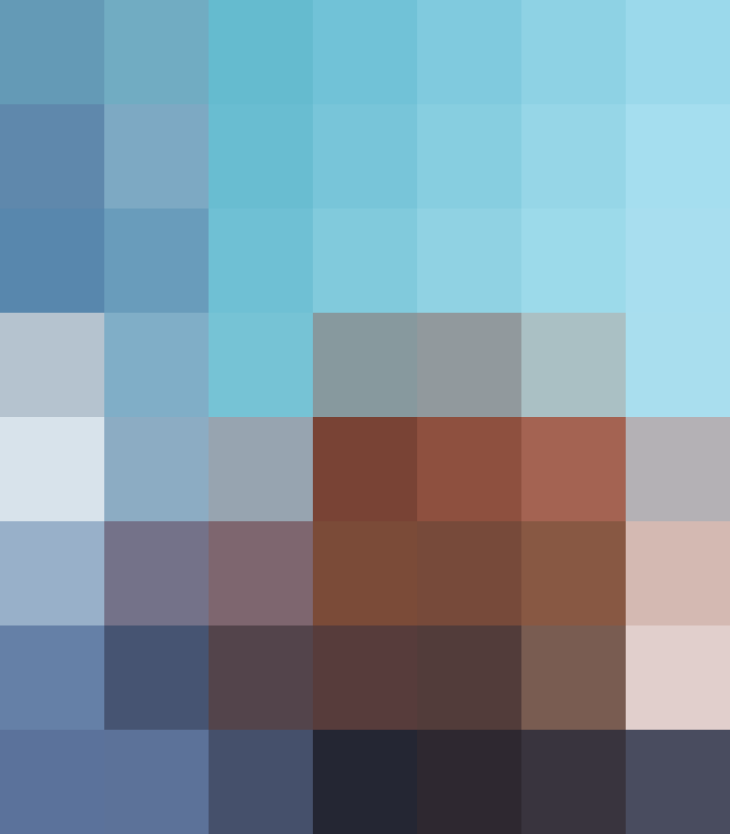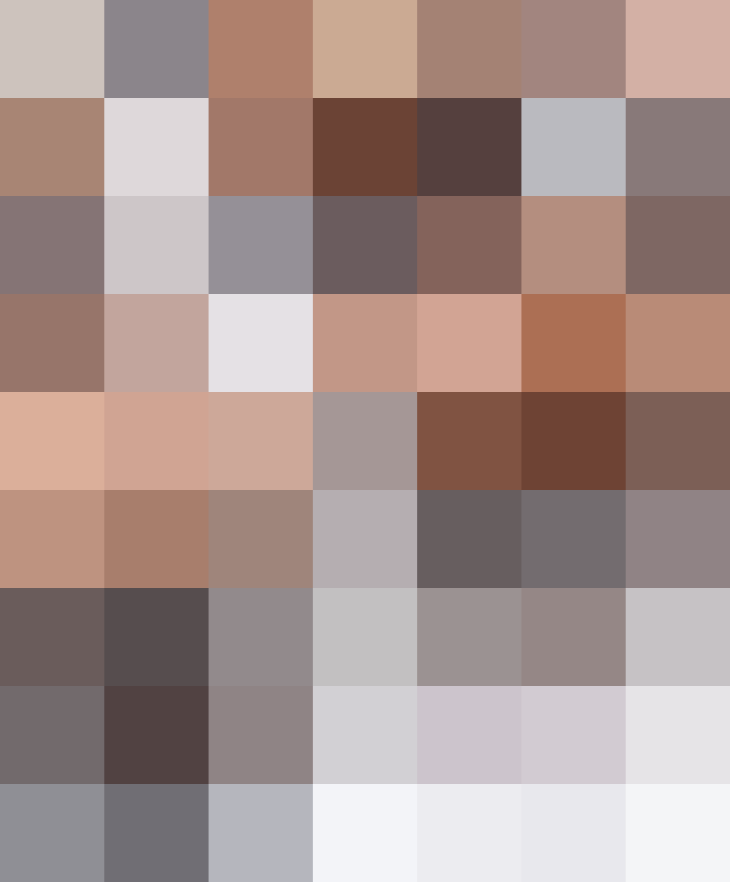 Erin McKenna, the founder, released a cookbook in 2009 with many of her signature recipes, and she has a new book coming out this spring. So we thought we'd take a look at the original, and give you a yummy breakfast recipe.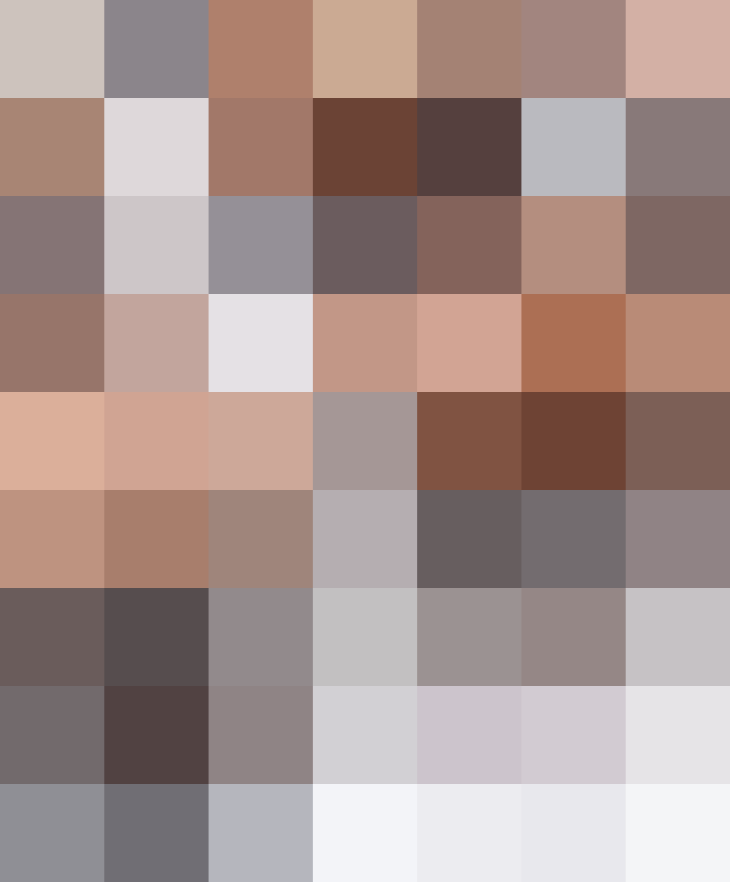 The original Babycakes book has a tight, edited selection of favorites from the bakery, including a handful each of muffins, scones, biscuits, teacakes, cookies, cupcakes, and pies. Most, but not all, are gluten-free. We were rather disappointed by the fact that all of the scones call for spelt flour, which is not gluten-free at all. She offers a substitute for the spelt, but still, be aware that this book is only mostly gluten-free.
But it does have quite a few recipes that we'd love to try for our gluten-free friends, recipes like double-chocolate crumb cake, made with brown rice flour, and ice cream pie made with Babycakes' signature chocolate chip cookie recipe.
And do be looking out for the new book, which is out in April: Babycakes Covers the Classics: Gluten-Free, Vegan Recipes from Donuts to Snickerdoodles . Sounds delicious, and we're certainly looking forward to checking it out.
This recipe below is one of the gluten-free recipes in the book, and it looks pretty delicious, gluten-free or no. Here's a review of the recipe from another food blogger; note that she says that it's fine to substitute canola oil for the (much) more expensive coconut oil.
Until the bagel made its way across the San Diego County border from the East Coast and nudged its way into our bread box in the early 1980s, my mother's breakfast staple was a toasted slice of cinnamon-swirl bread, which she nibbled while sipping her morning coffee and skimming Dave Barry's latest effort. It was the only personal time we allowed her, however begrudgingly, and the scene is indelibly etched in my mind. In tribute to Mom, I came up with the apple-cinnamon toastie, now and forever a must-have on the bakery menu. Because it has a great crumb and is not too sweet, it's perfect for toasting and slathering with your favorite spread.
1 cup garbanzo–fava bean flour
1 1/4 cups evaporated cane juice, plus more for sprinkling
1/2 cup potato starch
1/4 cup arrowroot
2 1/4 teaspoons baking powder
1/4 teaspoon baking soda
1/2 teaspoon xanthan gum
1 teaspoon salt
2 tablespoons ground cinnamon
1/2 cup coconut oil, plus more for the pan and for brushing
1/3 cup homemade applesauce or store‑bought unsweetened applesauce
2 tablespoons pure vanilla extract
11/4 cups hot water
1 cup roasted apples (see recipe below)
Preheat the oven to 325°F. Lightly grease a 7 x 4 x 3-inch loaf pan with oil.
In a medium bowl, whisk together the flour, 1 cup of the evaporated cane juice, and the potato starch, arrowroot, baking powder, baking soda, xanthan gum, salt, and 1 tablespoon of the cinnamon. Add the oil, applesauce, vanilla, and 1 cup of the hot water to the dry ingredients. Stir until the batter is smooth, then fold in the roasted apples. Transfer 1/4 cup of the batter to a small bowl, and add the remaining 1/4 cup evaporated cane juice, 1 tablespoon cinnamon, and 1/4 cup hot water. Stir until creamy.
Pour the apple batter into the prepared loaf pan. Carefully drizzle the batter from the small bowl down the center of the loaf. Use a teaspoon to swirl the topping into the loaf, moving the spoon up and down. Sprinkle the top with evaporated cane juice. Bake the toastie on the center rack for 25 minutes, remove from the oven, and brush the top with a generous amount of oil. Return to the oven and bake for another 15 minutes, until crunchy and a toothpick inserted in the center comes out clean.
Let the toastie stand in the pan for 20 minutes, then invert the cake onto a board. Turn right side up and cut and serve warm. Cover the cooled uncut toastie with plastic wrap and store at room temperature for up to 3 days.
1 pound Granny Smith apples, peeled, cored, and diced into 1-inch cubes
1 pound Pink Lady apples, peeled, cored, and diced into 1-inch cubes
1 tablespoon ground cinnamon
1/2 cup agave nectar
1/4 cup fresh lemon juice
Preheat the over to 325°F. Line a baking sheet with parchment paper.
In a medium bowl, toss together the apples, cinnamon, agave nectar, and lemon juice until the apples are completely coated. Spread the mixture over the prepared baking sheet.
Bake the apples on the center rack for 35 minutes, rotating the sheet 180 degrees after 20 minutes. The apples will be soft. Let the apples stand for 30 minutes, or until completely cool. (The roasted apples can be stored in an airtight container in the refrigerator for up to 1 week.)
(Images and recipe courtesy of Clarkson Potter)
Originally published Jan 18, 2011