Glühwein Is the Taste of Christmas in Germany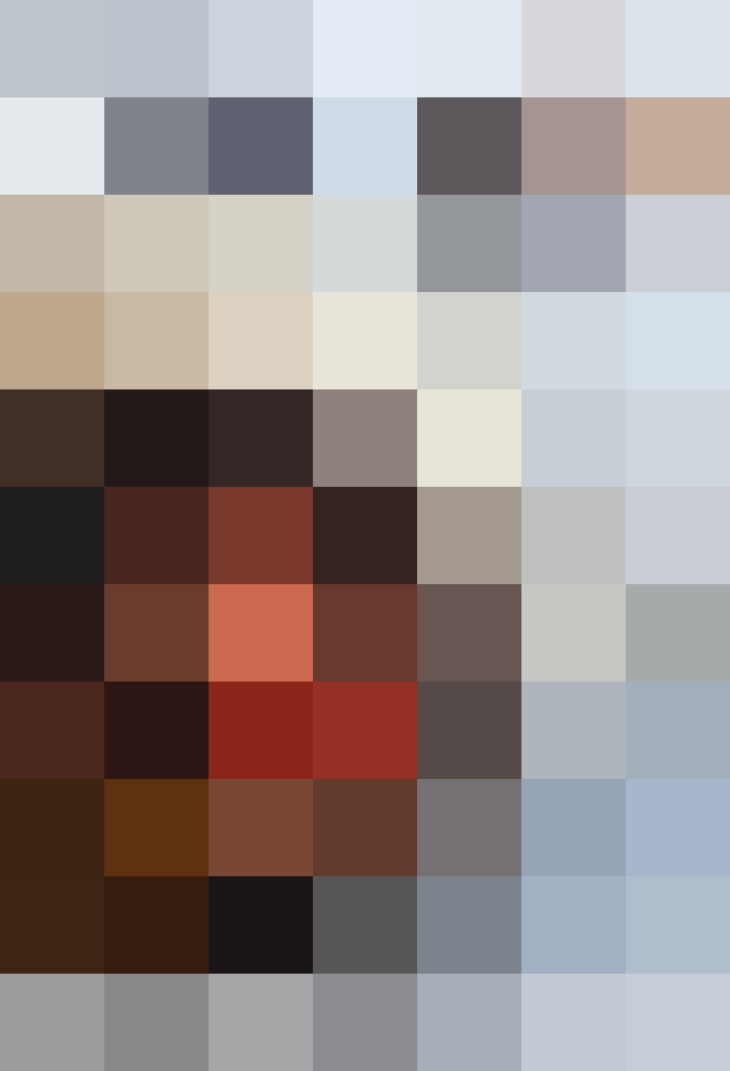 When it comes to holiday drinking, eggnog is only the beginning. Many cultures and cuisines proudly claim a Christmas punch and this week we're bringing you The Global Punch Bowl with five festive punches, each with a story of their own.
When the sun starts to set at 4 p.m. and the grass is frosty in the morning, it can be difficult to look on the bright side (there are so few hours of sunlight, after all!). But there's a silver lining to this dark and chilly season: mulled wine.
In Germany, mulled wine goes by the name Glühwein, which literally means "glow-wine," because of how you feel after you've been drinking it outside in December. The citrusy spiced wine — and an extra shot of rum or amaretto — makes it much easier to spend a few hours out in the cold. It is portable coziness, and it smells like straight-up Christmas.
It's served at Christmas markets, which are set up in town squares across (and beyond!) Germany and Austria from late November through the New Year. There are stands with vendors selling all manner of delights, from ornaments and toys to sweetened nuts and sausages, but Glühwein makes the market. It comes in tiny decorated mugs, which tourists can take home as a souvenir if they're willing to forfeit the three-euro deposit.
You, of course, can drink mulled wine inside, and it's been a big hit when I've served it at both board game nights and big Christmas parties alike. But what's so great about Glühwein is that it's designed for outdoor winter adventures — the perfect bribe to sweeten a rosy-cheeked December walk.
A Short History of Glühwein
Because Glühwein is a pretty basic concept, it's no surprise that the drink has a long history — back as far as ancient Rome. There's even an ancient recipe with measurements in the ancient "Apicius" cookbook: wine, black pepper, bay leaves, saffron, dates, and charcoal (uh, we'll leave that one out).
Roman soldiers noted the amazing warming effects of hot wine on their winter military campaigns to Britain (where it has been a winter staple ever since). German medieval cookbooks talk about the drink's curative properties, too. Indeed, mulled wine was often called Hypocras — after the 5th-century BCE Greek physician Hippocrates (like the Hippocratic oath) — because of its alleged health-giving nature.
We're not sure one could call this warm medley of wine, sugar, and spices "healthy," but we're not going to argue with its crowd-pleasing nature. And, if you love sangria in the summer, you've got this wintertime wine to thank — apparently while Spaniards stopped drinking Hypocras a few centuries ago, it inspired the summer punch in the first place.
Glühwein may horrify wine connoisseurs, but its age-old unfussiness makes it a jolly holiday-season companion when there's already a lot to coordinate. Plus, the sugar gives the wine a longer shelf-life and the spices mask the taste of cheap or slightly-gone-off wine.
Mulled wine hardly needs a recipe; it's just wine, sugar, and spice, and each region has its own spin. German Glühwein tends to go heavy on the citrus, cinnamon, and cloves, while Nordic versions often add blanched almonds and raisins, which give you something to munch on once you've drunk up the wine.
The optional fortifying shot — port, brandy, aquavit, or rum added directly to the pot — is much more likely farther north. And, how fun is it to say gløgg (glooog) or better yet the Finnish glögi (gloogee)?
Still more fun is the Feuerzangenbowle. It's not just a mulled wine drink, it's an event: a glass of Glühwein with a cone of hard sugar doused in rum resting on a grate on top — the sugar is then set on fire and melts hot caramel into the wine below. For those of us living in apartments without fireplaces, it's as close to snuggling up by the fire as we're going to get — but it's not a bad replacement.
Published: Dec 19, 2016