Give Your Kitchen Scraps a Second Life with These 5 Tips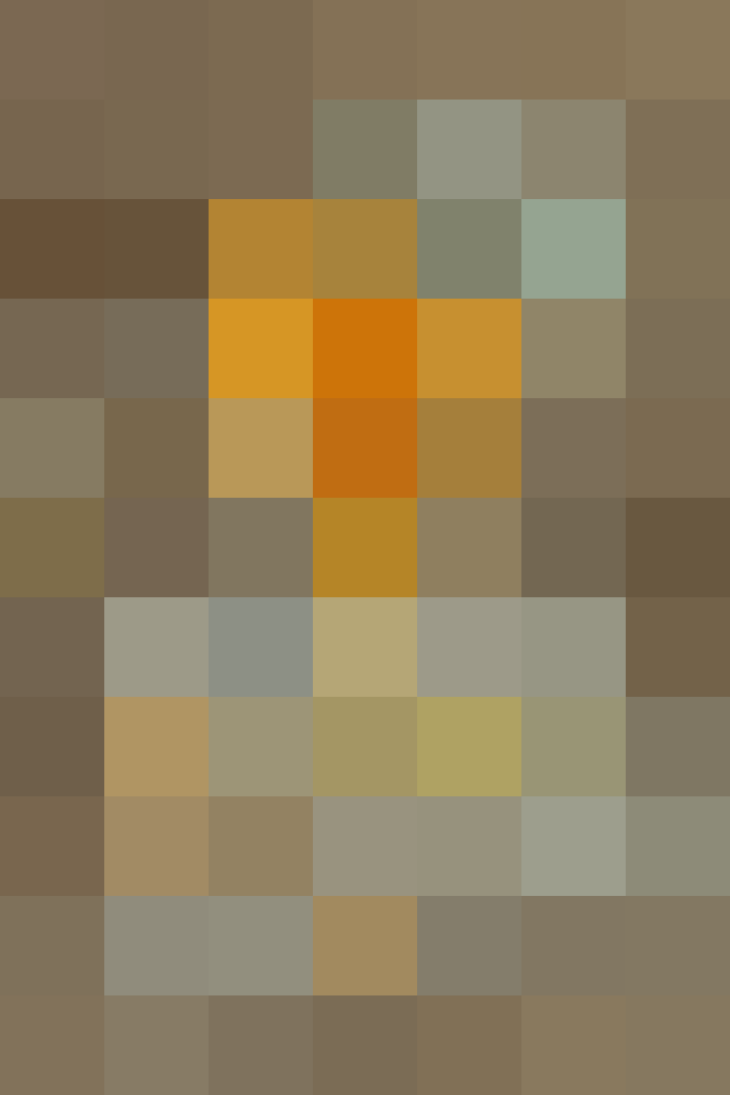 Is your goal this week to use up every last bit of the items in your refrigerator and pantry before they go bad? We can help! Here are five tips and tricks to get you to use up the last bits of things you have lurking in your kitchen.
1. Use the heel of bread to do everything from thicken soup to soften brown sugar.
Just because those heels from loaves of bread aren't as soft and chewy as the middle slices doesn't mean they deserve to be trashed. Instead they're handy for making into breadcrumbs, using in bread pudding or a panzanella salad, tossing into soup as a thickener, and even placing in a container of hard brown sugar as a softener.
2. Save the tops of these five vegetables to eat and enjoy.
All too often, the tops of vegetables like carrots, radishes, and fennel simply get chopped off and tossed into the trash or compost bin without a second thought. They're equally as tasty as their roots and deserve just as much consideration in the kitchen. The tops of turnips, radishes, and beets can be sautéed like spinach, while the tops of carrots and fennel can be blended into a unique pesto or added to salads.
3. Hold onto citrus peels to make into candy or infuse flavor into other dishes.
After peeling that orange for a snack, don't throw out the peel. You can add it to tea, tuck it into the cavity of a whole chicken right before roasting, throw it in vodka to give it a citrusy aroma, or candy it for a sweet snack. Citrus peels can even be added to fireplace kindling for an aromatic fire.
4. Turn a rock-hard, stale loaf of bread into a fresh one.
You may have thought that half loaf of bread you left out overnight was even too stale for the birds, but this brilliant trick will change your mind. Soaking the loaf in water and then rewarming it in the oven allows steam to form, returning the loaf back to its original state.
5. Quick-pickle any and all vegetables lingering in your fridge.
Whether it's a browning head of cabbage, a handful of forgotten radishes, half a red onion that's past its prime, or a mixture of all three, quick-pickling them in a simple brine of white vinegar, water, sugar, and salt will make them exciting again while extending their life. Tuck the quick-pickles into sandwiches, toss them in salads and grain bowls, or just snack on them all on their own.
Published: Apr 30, 2016