Give the Winter Blues a Citrus Kick
Sponsored Post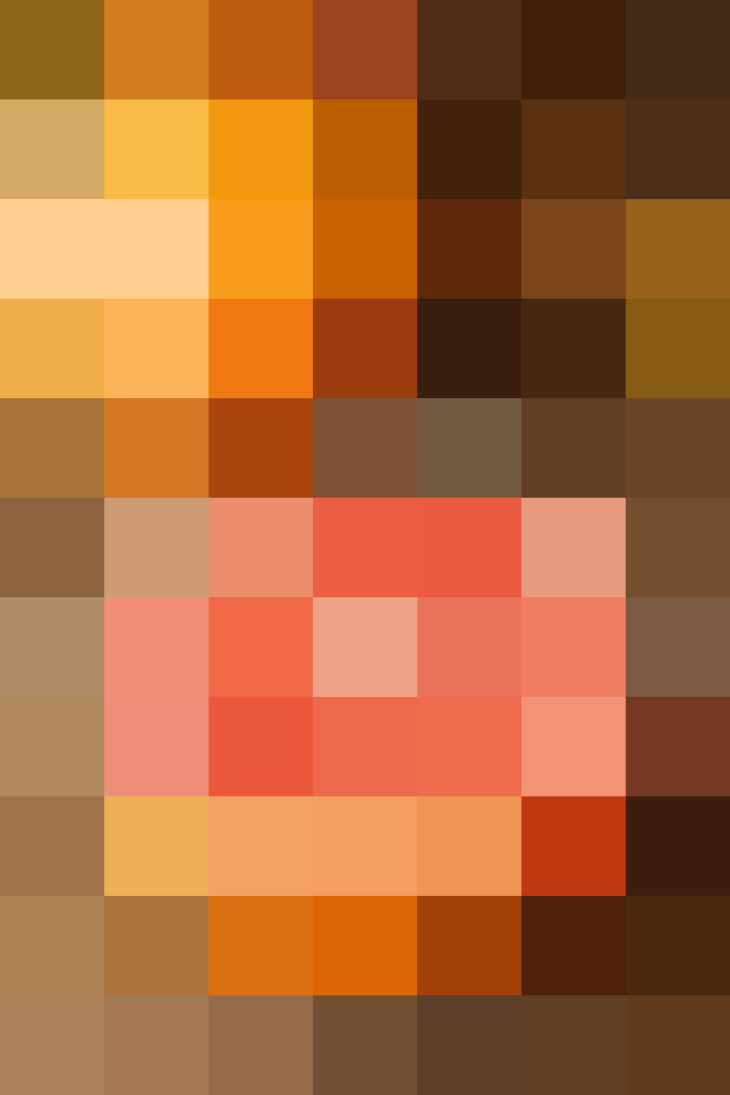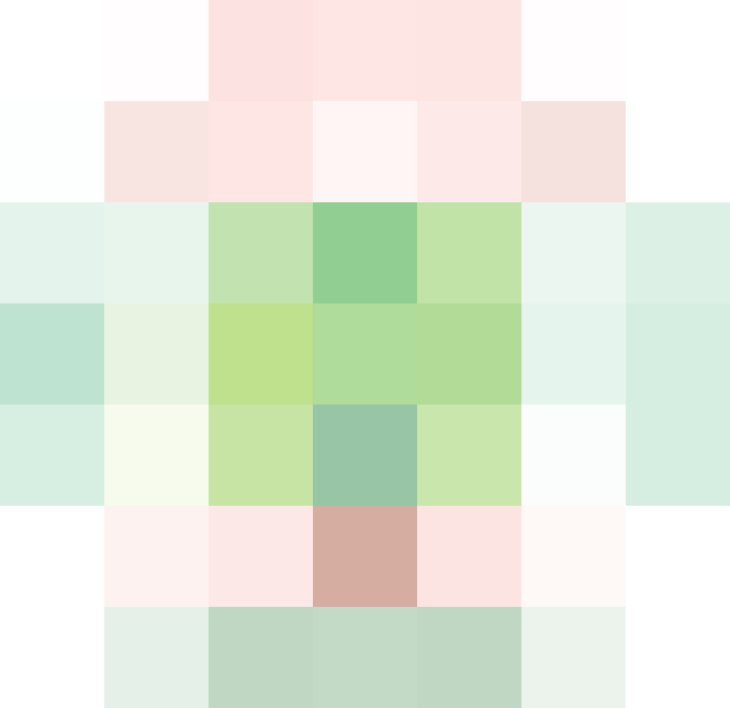 It's about that time. You know, the dead of winter. It's time to banish the outdoors and snuggle up to that Netflix marathon you were putting off for later, or as we like to call it, the best time of the year. Lucky for you, there's no need to think twice about those cold and flu season rumblings, because with Florida Grapefruit at your fingertips, you're well on your way to obtaining the vital nutrients you need to stay healthy this winter season.
You may not have known that winter is citrus season, but in the peak of February, Florida Grapefruit is at its best: I'm talking fresh, sweet, beautiful grapefruit, from Florida's fertile soil. Grown by multi-generational family growers, Florida Grapefruit is perfected through knowledge and farming practices that have been handed down for years.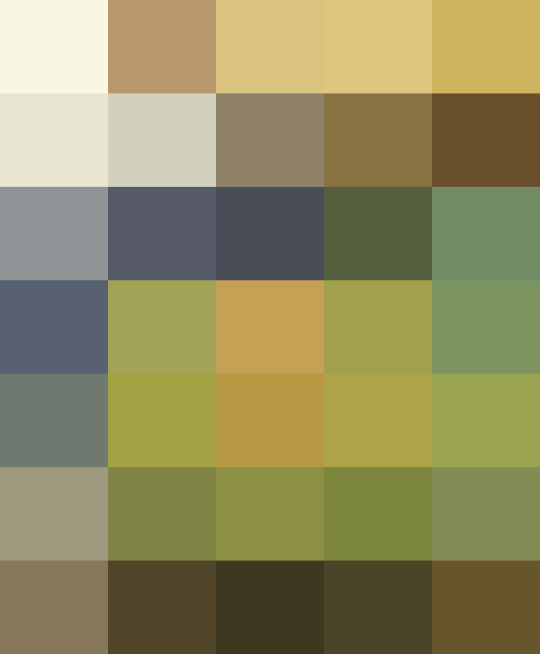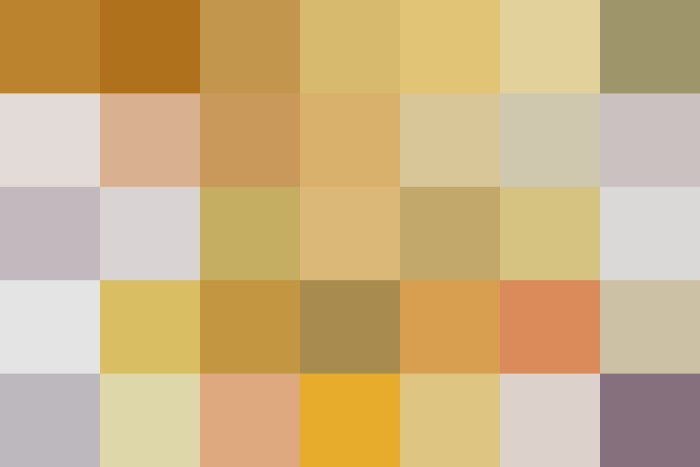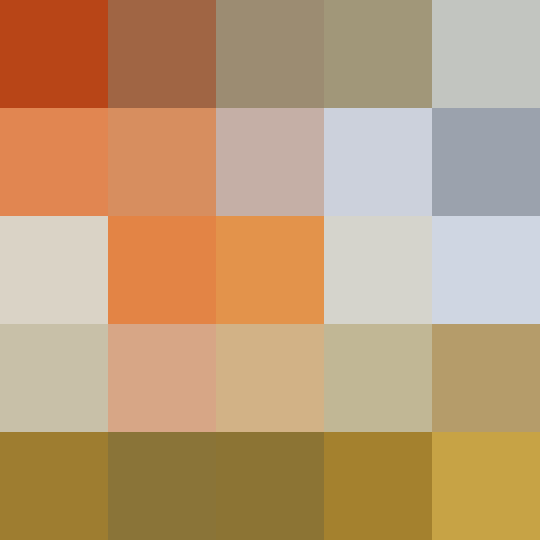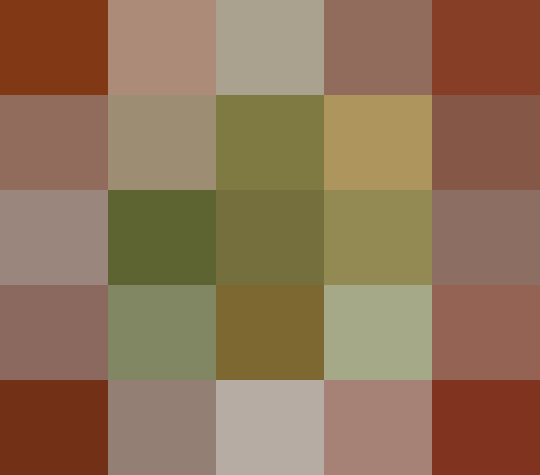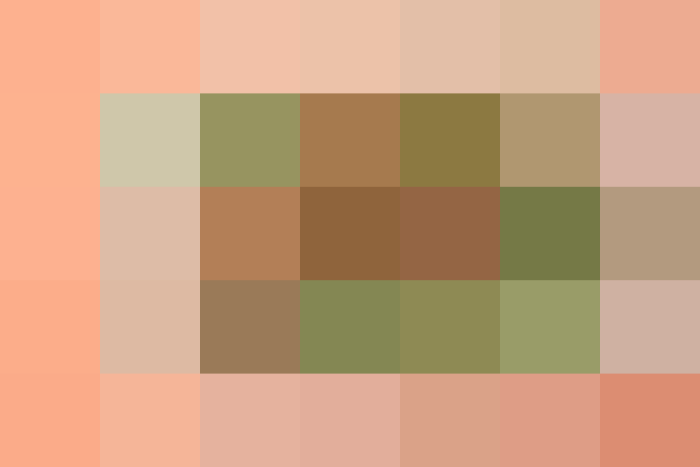 As if that's not enough, the invigorating taste of Florida Grapefruit helps provide your body with a natural boost in energy while delivering essential nutrients like vitamin A and vitamin C, which support good health.
Enough to brighten up a cold winter day, right?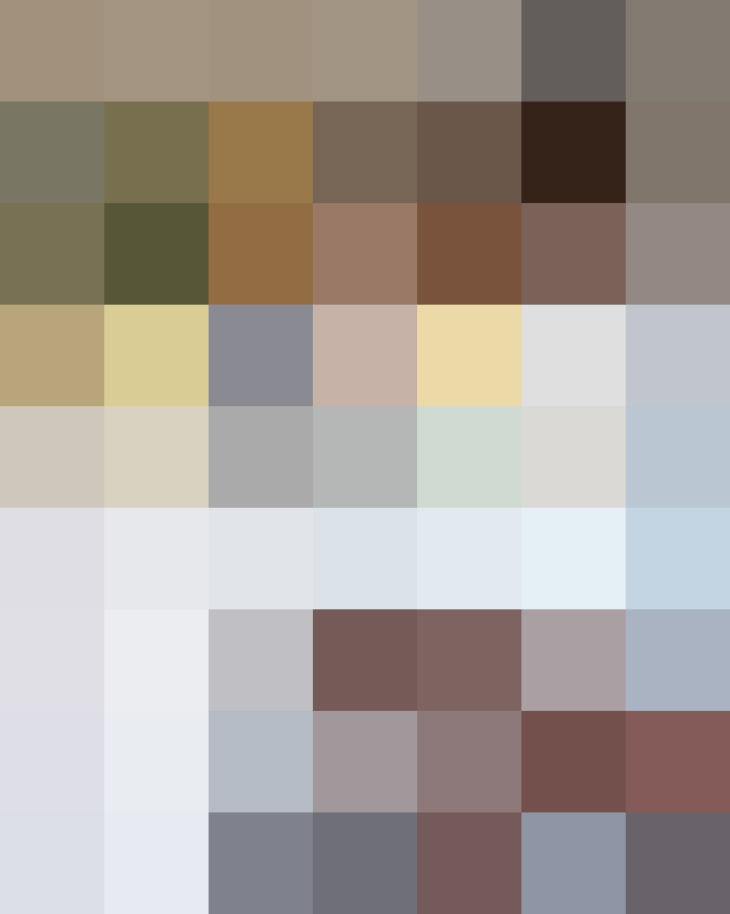 Florida Grapefruit is a refreshing, healthy snack and works superbly in all sorts of recipes— they're handy for sprucing up your favorite cocktail, or adding some panache to your guacamole. So go ahead, grab a handful. They've been at your local grocery this whole time!
Published: Feb 3, 2016