Give the Gift of Meals This Holiday
Sponsored Post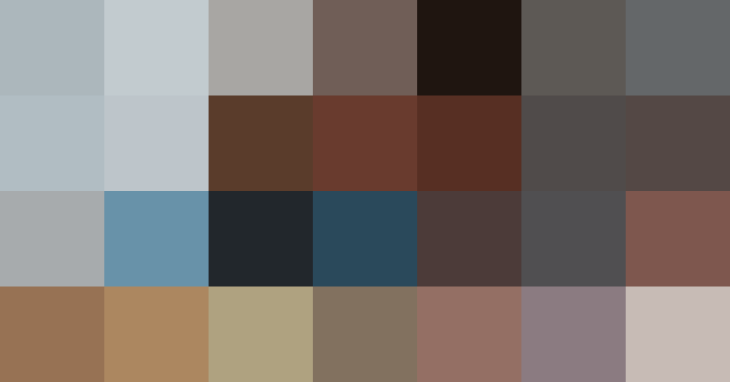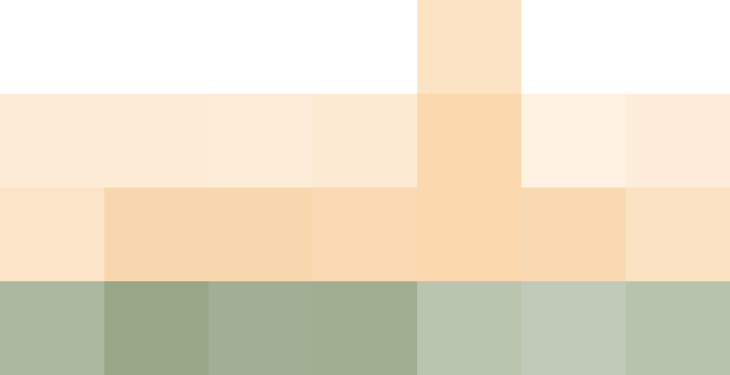 Here at The Kitchn, the holidays give us the opportunity to think about gratitude: about how fortunate we are to be able to obsess over holiday menus, relish the joys of cooking and share festive meals with the people we love. This is a big deal. One in seven Americans and one in five children — more than 48 million people — face hunger in our country. And so, at this time of year, we're especially grateful that we can help non-profit groups like Feeding America, which works hard to make the holiday table, and the nightly dinner table, bountiful for all families. And you can help, too.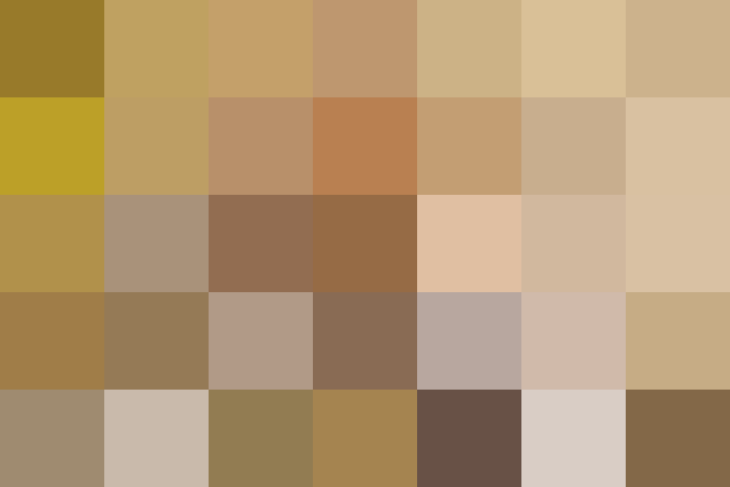 Any family can face problems, but getting enough to eat shouldn't be one of them. Feeding America, the nation's largest domestic hunger-relief organization, is a network of food banks that provides more than 3.7 billion meals to people across the country through food pantries and meal programs. Watch this video to learn more about how the Feeding America network provides hope to those in need:
When you donate, each dollar helps provide 11 meals through the Feeding America network of food banks. And you can trust that your money is going where it's needed: 98 percent of all donations are invested directly into Feeding America's programs and services, all across the country.
We can all help Feeding America make a difference this holiday season. Consider donating as an individual, family, or workplace or consider a donation in honor of a friend or loved one.
Published: Dec 22, 2015