Recipe: Gingerbread Chocolate Chip Cookies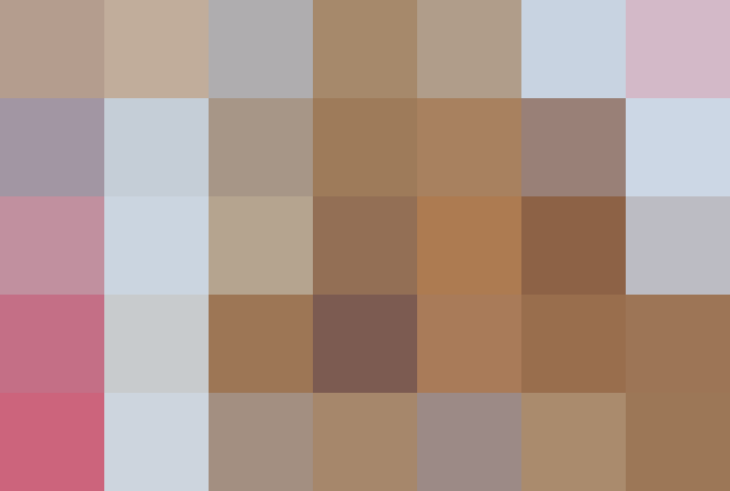 These lively gingerbread-spiced chocolate chip cookies are easy to make and even easier to eat. When it comes to texture, this is a classic chocolate chip cookie — crisp on the outside, tender on the inside — but tucked into that dough is something extra special.
The bright taste of ginger packs a fun and surprising wallop. The warm winter spices add a festive note and a pinch of heat, while the chocolate chips offer familiar and delicious comfort and oozy goodness in every bite. These are the cookies to make when you want something new and impressive during the holiday season.
Embrace the tradition of holiday spice.
Gingerbread spices have defined the holidays for centuries and, paired with chocolate and baked into all-American chocolate chip cookies, they become something altogether fresh and new. Since Medieval times, European holiday cakes have been brimming with gingerbread spices. Spices were a rare commodity of tremendous value, and the winter holidays were so special that even folks who could never afford spices every day made sure to add them or buy them for their holiday treats.
Not only do gingerbread spices still signify the taste of the holidays, but they also seem familiar, like a bumped-up version of pumpkin pie spice mix or apple pie spice mix. Gingerbread spices in a chocolate chip cookie make taste both new and exciting — a perfect way to celebrate the holidays today.
Crank up the ginger flavor with fresh ginger.
Ground dried ginger is what's usually used in gingerbread. Fresh ginger wasn't available when gingerbread was invented and popularized. You will only need a small piece or "finger" of fresh ginger, just a few inches long, to punch up this gingerbread with a brightness that has to be tasted to be believed.
Yes, Virginia, there is pepper in this cookie.
Pepper is part of many an Old-World gingerbread recipe, but not all of them. In this recipe, the pepper gives a little heat that balances the many strong flavors. I like to use white pepper because it becomes invisible in the batter, and it's a bit milder, but feel free to use black or white. It's a little secret tucked into every bite. It's just enough pepper to add a note that is hard to identify, but makes this cookie memorable.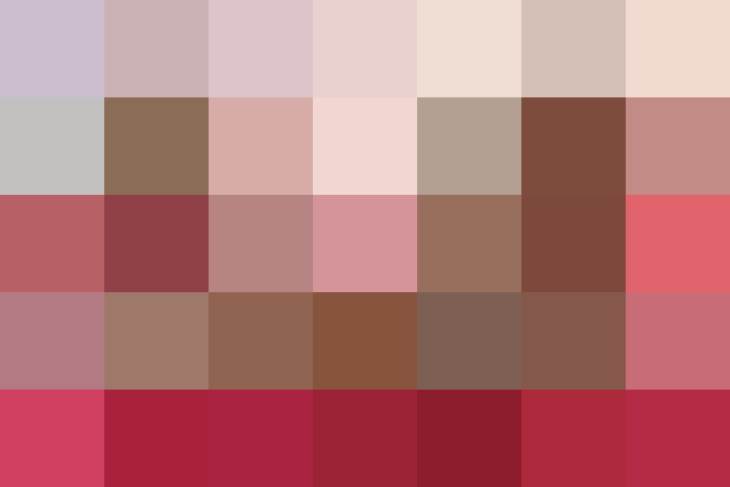 Gingerbread Chocolate Chip Cookies
Makes about 48 (2- to 2 1/2-inch) cookies
3 1/3 cups all-purpose flour
1 teaspoon baking powder
3/4 teaspoon baking soda
3/4 teaspoon ground cinnamon
1/4 to 1 teaspoon ground white pepper
1/4 teaspoon fine salt
1/4 teaspoon ground cloves
1/4 teaspoon ground mace or nutmeg
12 tablespoons (6 ounces) unsalted butter, at room temperature
1 cup granulated sugar
1/2 cup (107 grams) packed dark brown sugar
1 large egg
1 large egg yolk
3 tablespoons molasses
2 teaspoons vanilla extract or vanilla bean paste
3 to 3 1/2 tablespoons peeled and grated fresh ginger (from a 3-inch piece)
1 1/3 to 1 1/2 cups dark or semisweet chocolate chips or chunks (between 52 and 65% cacao)
1/4 cup turbinado sugar, divided
Whisk the flour, baking powder, baking soda, cinnamon, white pepper, salt, cloves, and mace or nutmeg together in a large bowl; set aside.
In the bowl of a stand mixer fitted with a paddle attachment (or in a large bowl if you are using a handheld mixer), beat the butter, granulated sugar, and brown sugar on medium speed until fully incorporated and fluffy, 3 to 4 minutes. Scrape down the sides and bottom of the bowl with a rubber spatula.
Add the egg and egg yolk, one at a time, mixing at medium speed after each addition, for about 15 seconds, until completely incorporated. Stop the machine and scrape the sides and bottom of the bowl between each addition.
Add the molasses, vanilla, and ginger, and mix at medium speed until completely incorporated, about 15 seconds. Stop the mixer and scrape down the sides of the bowl and under the blade as needed.
Add the flour mixture and mix at low speed, stopping the machine and scraping down the sides of the bowl as needed, until just combined. Mix in the chocolate chips until just combined.
Divide the dough into 2 portions. Place each portion on a sheet of plastic wrap, press into a disc, and then wrap completely in the plastic. Refrigerate until completely chilled, about 2 hours or up to 1 day.
Line 2 rimmed baking sheets with parchment paper or silicone mats. Arrange 2 racks to divide the oven into thirds and heat to 350°F.
Unwrap one portion of dough (keep the second in the refrigerator). Use a medium (1 1/2-tablespoon) ice cream scoop or a tablespoon (filled to make a heaping tablespoon) to scoop the dough onto the prepared baking sheets, 12 per sheet. If you are using a tablespoon, shape each cookie into a ball, working quickly. Sprinkle the cookies liberally with half of the turbinado sugar.
Bake for 5 minutes. Rotate the baking sheets between racks and from front to back. Bake until the cookies have risen, are just barely set, and are golden-brown with deeper brown edges, 4 to 6 minutes more. Be careful not to overbake; the cookies will be soft when they come out of the oven.
Using a flat spatula, transfer the cookies to a cooling rack. Repeat with baking the remaining dough, letting the baking sheets cool off between batches but reusing the parchment paper.
Storage: These cookies will keep for 2 to 3 days stored in an airtight container at room temperature.
Freezing the dough: If you only want to make half of the cookies, label and freeze the second portion; when you are ready to bake, defrost in the refrigerator first, and then bake as directed. The dough can be frozen for up to 1 month.
Published: Dec 5, 2016