The Marasca Cherry Is What Makes Maraschino Special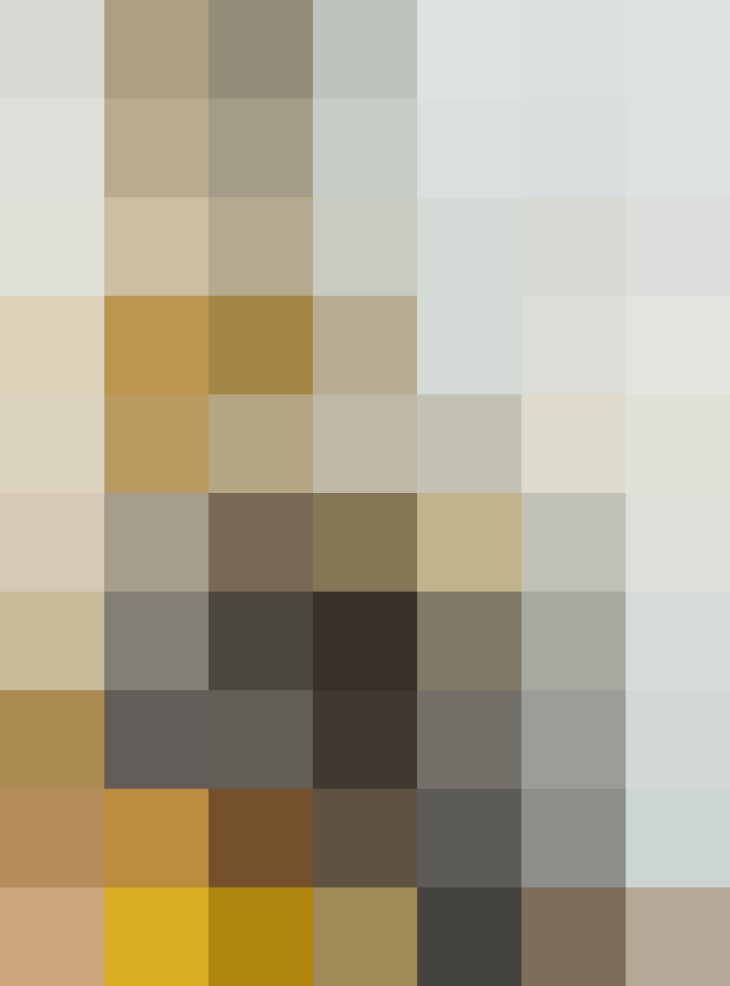 As I've made clear in the columns this month, the words… they fail me when describing maraschino liqueur. So to better understand the elusive undertones of this beverage, I thought it best to also bone up on the active ingredient: the marasca cherry. What makes it so special?
To do that I fired off a slew of questions to Todd Leopold. He's the head distiller at the Denver, Colorado, distillery Leopold Bros., which he operates with his brother Scott. Having been in business since 1996, Leopold Bros. is one of the oldest of the recent new wave of American craft distilleries. They also make a maraschino liqueur — a product you'd be hard-pressed to find many other U.S. distilleries taking on.
What prompted Leopold to start making maraschino? The encouragement of bartenders. To be exact, it was Thad Vogler and Eric Johnson, who oversee the cocktails at San Francisco's Bar Agricole. Leopold notes that, "Bar Agricole strives to use spirits and ingredients from small companies, and there weren't any maraschino liqueurs made by an American producer. So we thought we'd give it a go."
Despite what sounds like nonchalance, it's clear from our exchange that Leopold has made an in-depth study of maraschino and its source. "The marasca cherry grows primarily in Croatia in sandy soil," he says. "The terroir of the region is unique, and has not, thus far, been replicated… The flavor," he adds, "is nearly impossible to describe." (Now I don't feel so inept.)
Attempts were indeed made to cultivate the marasca outside of Croatia. According to Leopold, "Maraschino liqueur was so popular at the turn of the century," that the U.S. Department of Agriculture tried growing marasca cherry trees in America. "The flavor from the marascas grown here wasn't the same, so the trial was abandoned."
Leopold says that Montmorency cherries are a "big counterpart" to marascas. "Montmorencies are fermented and distilled to make Kirschwasser throughout Germany and Austria," he adds. "Marascas yield a much more floral distillate, while a Montmorency cherry yields a nuttier flavor owing to the more aggressive flavors from the cherry stones."
By "stones," Leopold is referring to the pits of the cherry, which play an important role in the manufacture of maraschino liqueur. Unlike fruit liqueurs produced via infusion — in which fruit or fruit juice, alcohol, and sugar are blended together — maraschino is a fermented and distilled fruit liqueur. "With the Maraschino liqueur," Leopold says, "both the flavor and the alcohol comes from the fruit."
The marasca cherries are crushed, stones included, as a prelude to the fermentation process. Thus the mildly bitter, nutty qualities of the stones influence the liqueur's flavor.
Because marascas don't thrive domestically and can't be reliably shipped in from Eruope, Leopold Bros. Maraschino Liqueur is something of a hybrid, Old World–New World product. "I asked some distilleries that I worked at over in Europe to make the brandy for me…with the idea that if I could get them the fruit, they'd distill the brandy and ship it to us here in a stable form," Leopold says. In Denver, the distillery produces an eau de vie made from destoned Montmorency cherries, the two spirits are blended together, and honey and liquified cane sugar are added to sweeten the final product.
And how does Todd Leopold prefer to enjoy that product? He often mixes it into an Aviation, a classic cocktail combining maraschino liqueur with gin, lemon, and crème de violette. That said, he also goes the simple route. "I love it straight," he adds.
Published: Sep 24, 2014