Get More Out of Your Immersion Blender with These 5 Tips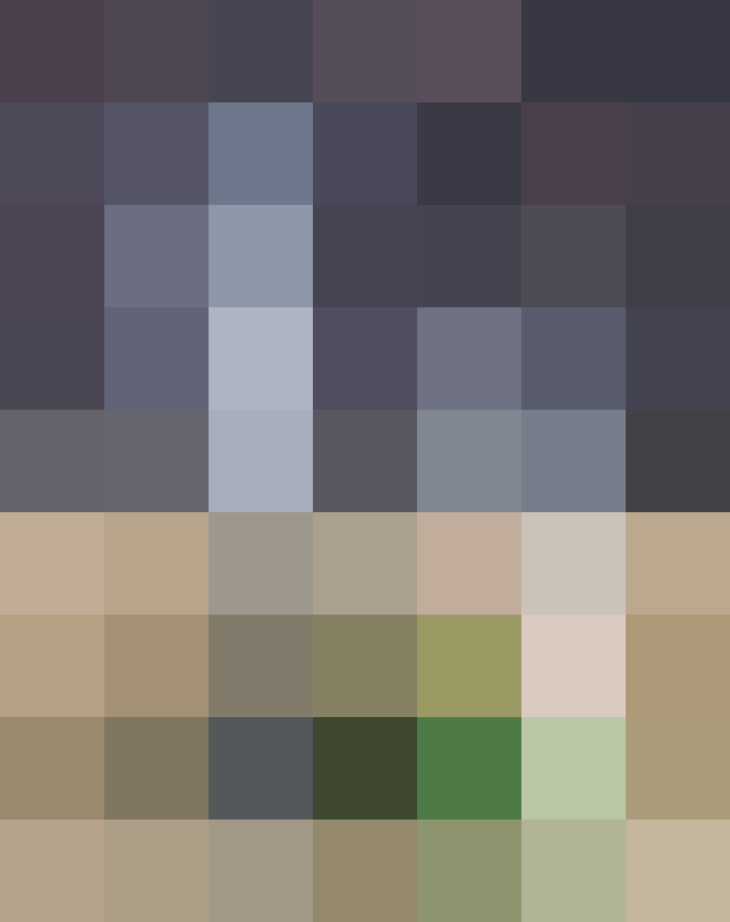 Whether you know it as an immersion, stick, or hand blender, there's one thing that's certain — this is one useful kitchen tool. Its compact size makes it easy to store in even the tiniest kitchens, cleanup is a breeze, and best of all, it's super versatile. But to really get the most bang for your buck with an immersion blender, the trick is knowing all of its little secrets and how to use them to make this tool work for you.
1. Immersion blenders are the best choice for small tasks.
Immersion blenders aren't quite as powerful as a stand blender, so using them for heavy-duty jobs, like crushing ice and frozen foods, can wear down the motor and dull the blade. Reach for your immersion blender for small jobs like beating a few eggs, puréeing soup, and making whipped cream.
2. Use a high-sided container to avoid a mess.
The best way to avoid messy food splatters is by keeping the blade completely covered during blending and by using a high-sided container like a Mason jar or tall pitcher.
3. It's okay to use in your favorite Dutch oven, as long as it has a plastic guard.
Yes, it's okay to use an immersion blender in your enameled Le Creuset pot without fear of scratching the surface — as long your blender has a plastic guard on the bottom.
4. This tool is your secret weapon to tackle lumpy gravy.
Lumpy gravy can happen to the best of us. The easiest and fastest way to work out those lumps is to give the gravy a quick whirl with the immersion blender.
5. Keep your immersion blender moving.
Immersion blenders do their best work, not when held steady in one place, but when moved around and tilted when blending. To really get the most out of an immersion blender you need to take advantage of its mobility.
Published: Apr 2, 2016