Get Fancy Fast: 5-Ingredient Dinners & Dessert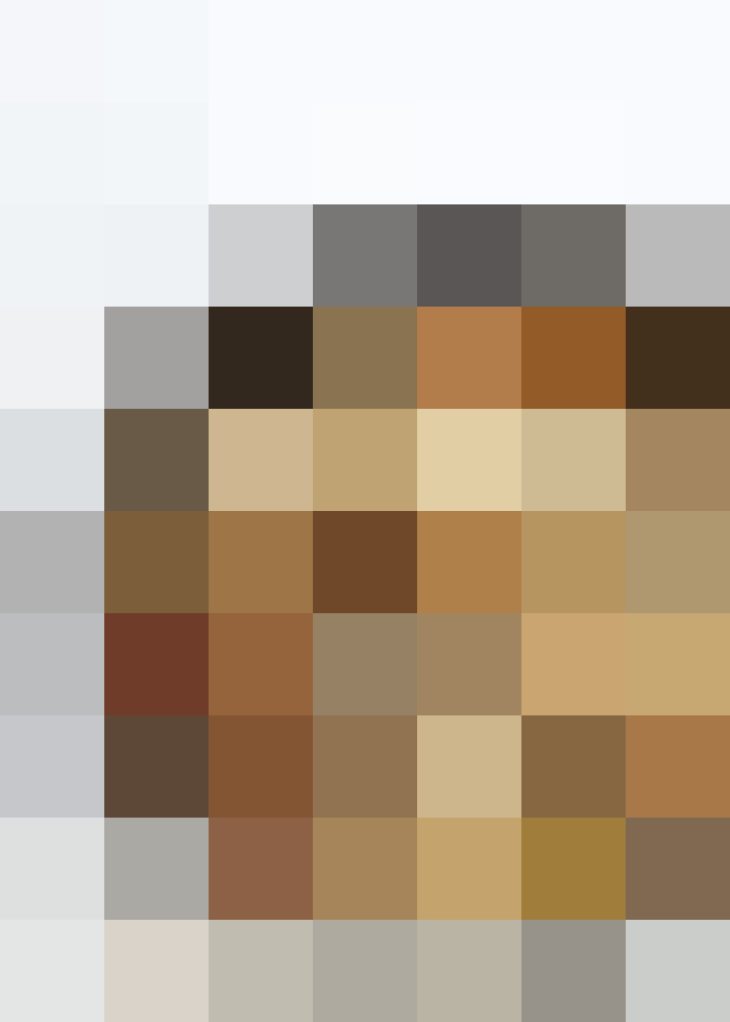 Sometimes you want to make dinner a little fancier than usual — you know, like a bring out the linen napkins and pop open a bottle of wine sort of night — but that kind of evening doesn't have to be an exhaustive affair. In fact, you can have a fancy dinner (and dessert) whichever night you like, be it a busy Tuesday or a cozy Saturday night in. The secret to success is keeping the ingredient list short (under five!), relying on grocery store conveniences for help, and making a few easy upgrades.
5 Ingredients, but Still Fancy
Maybe you think fancy dinners involve long grocery lists. For these recipes, that's hardly the case. Relying on a short list of ingredients means that these recipes are simple. Grab the few things you need on your way home from work and you can pull off a fancy dinner without even trying. Some are pantry basics, but others are perhaps a little fancier than what you normally buy, and this is exactly what helps turn things up. A bunch of corn cobs, butter, and aromatics make a lovely soup on their own, but sprinkle a bit of truffle salt over the bowl and it's a soup that's a whole lot more luxurious — and yet still just five ingredients.
Say Yes to Store-Bought Shortcuts
A fancy dinner doesn't have to involve you making every single thing from scratch. A jar of roasted red peppers allows you to pull off Instagram-worthy steak roll-ups in a snap, and a couple pints of vanilla frozen yogurt and a graham cracker crumb crust come together to form a cool and creamy frozen yogurt pie topped with boozy blueberries. You shouldn't have to pull your hair out trying to make a meal that's a little nicer than the norm.
Plus a Few Quick Upgrades
Boosting the flavor of the short list of ingredients you're working with is an instant way to make the meal taste extra special. Take the purchased pie crust and roll fresh herbs into it and suddenly you've made a savory pot pie that's worthy of inviting friends over. Or brown that butter instead of simply melting it for that cheese ravioli you picked up, caramelize some figs in that butter while you're at it, and suddenly it's a pasta that even the best Italian spot in town would be envious of.
Published: Aug 14, 2016