Get a Cocktail History Lesson in Just 2 Minutes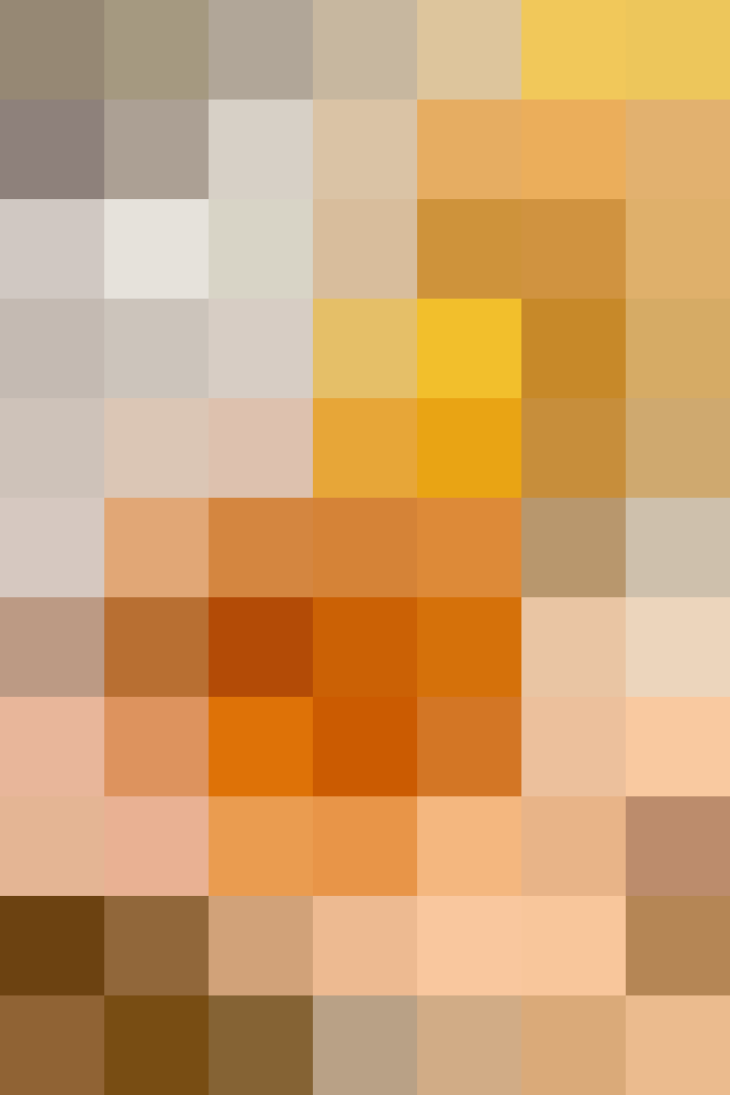 Somehow, history lessons are just better when they involve a cocktail or two.
This video drops some cocktail knowledge on viewers by highlighting the most popular drinks by decade starting in 1915 and going all the way to present day.
You'll see the bartender (and his many costume changes) whip up a Manhattan, a martini, and a Mai Tai. But with the craft cocktail boom, what do you think they chose for this decade's drink? Share your predictions and then watch the video to see if you're right.
Published: May 5, 2015