4 Ways to Preserve Fresh Mint for Later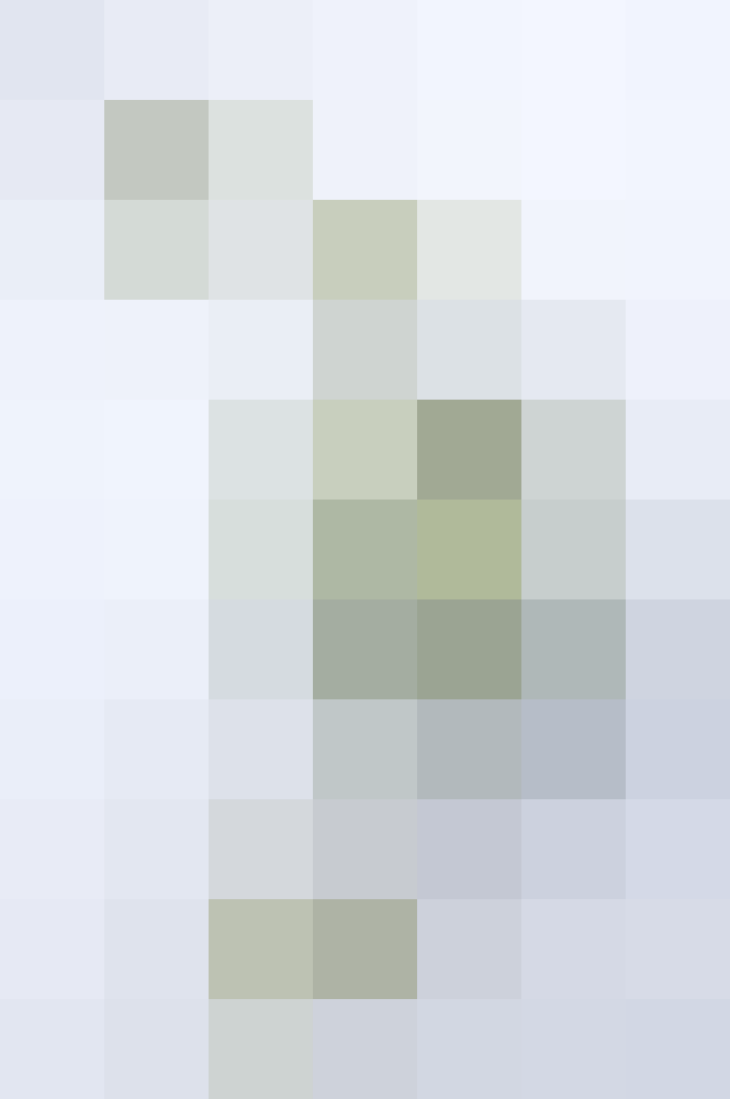 Most gardeners have a bittersweet relationship with mint, this creeping, prolific, and rather "invasive" herb. If you have mint growing in your garden, you're either asking yourself how to contain it, what to actually do with it, or whether you just want to tear it out. Everyone with a mint patch has, at some point, been knee-deep with mint. And you can only make so many mojitos.
The fresh, bright flavor of mint can be used for everything from cocktails and salads to sauces and desserts. Let's look at a few ways to maximize its versatility.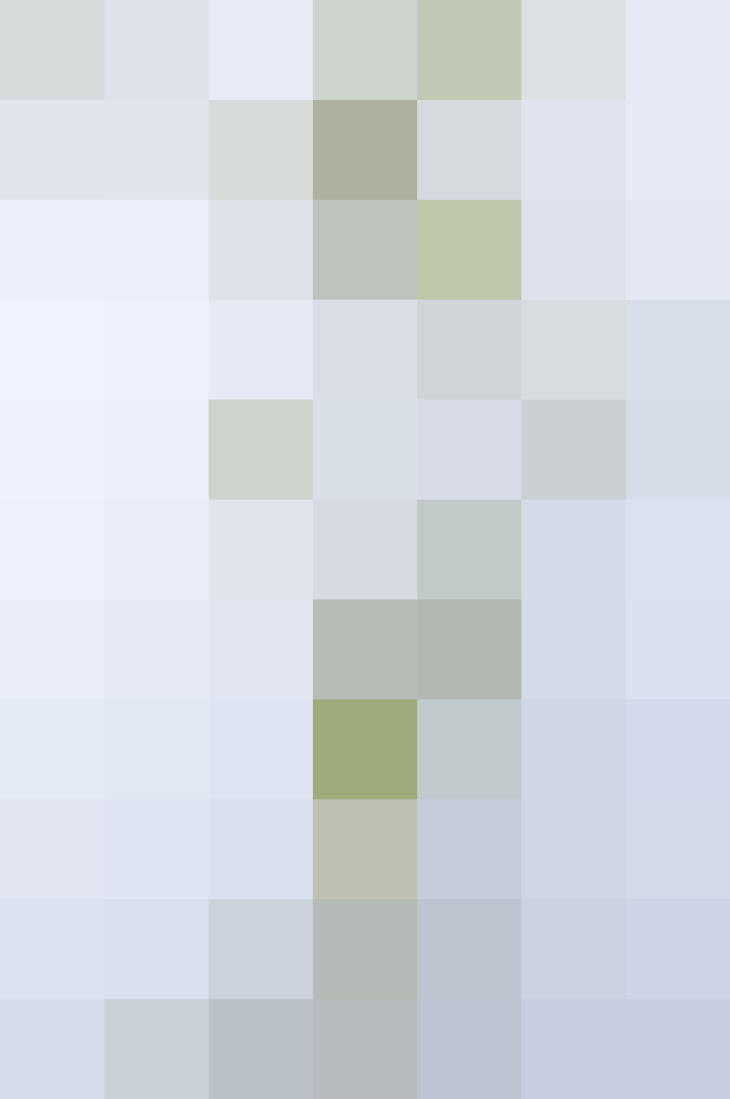 If you wish to capture mint's freshness and vibrancy, one of the best ways to do so, while still retaining most of its original texture, color, and flavor, is by freezing. I like to freeze my mint in one of three ways.
For beautiful cocktails and tasty iced tea, I suspend a leaf or two in each ice cube tray and fill with water. The photos above show this technique. I love tossing a few into a glass of lemonade for an eye-catching drink. You may even add a little lemon juice for extra flavor.
The other two freezing techniques are a little more functional than decorative.
The traditional method involves coarsely chopping fresh mint leaves and placing a couple teaspoons of mint into ice cube trays. Fill with a little water and freeze. Store the ice cubes in freezer bags. When you're ready to use your mint, just place the cubes in a sieve or chinois and let the water melt away.
For the best results, use a vacuum sealer. Follow the manufacturer's instructions and seal washed and thoroughly dried mint. Lay the bags flat until frozen and then store upright in the freezer to save space. I only recently purchased a vacuum sealer, so before I owned one, I simply sucked the air out of a freezer bag of mint with a straw and quickly sealed it.
Making mint sugar is easy and is the perfect addition to summery fruit salads, iced tea, or, my favorite, sugar cookies or brownies. Take the leaves from about four sprigs of mint and either chop them in a food processor or bruise them with a mortar and pestle. Once you've bruised and coarsely chopped the mint, slowly add 1 cup of sugar, stirring and blending along the way. Cover and allow 2 to 3 days for the oils to infuse the sugar. Store in a cool, dry place and use within a month. Herbal sugars make excellent gifts.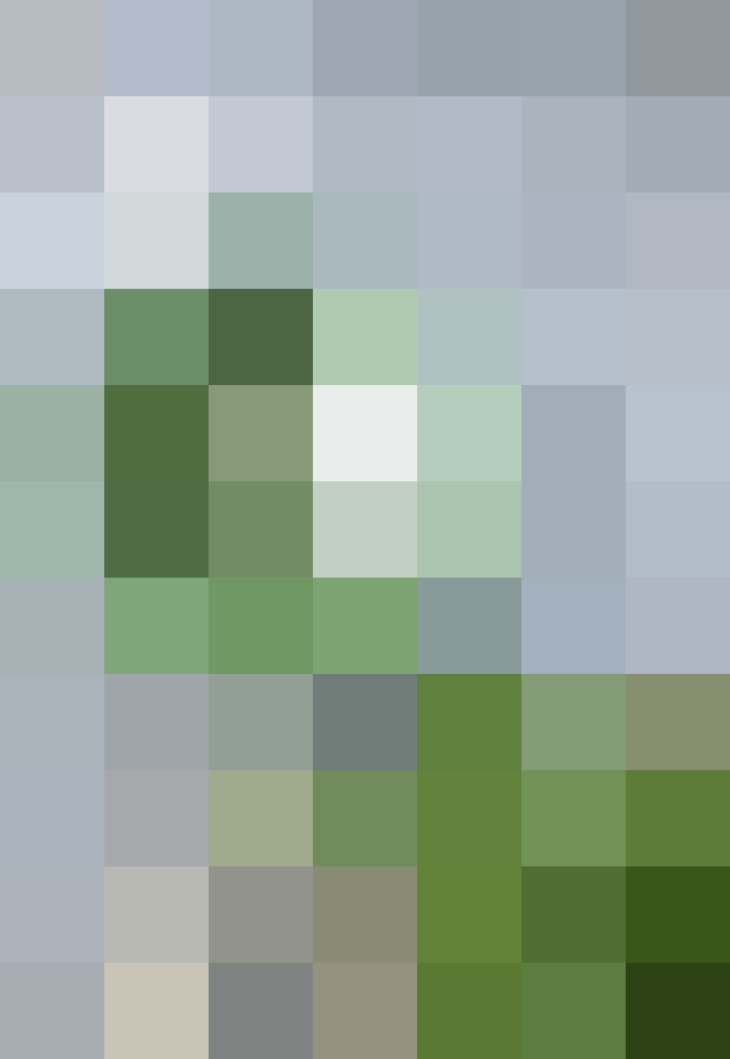 Currently, I am infusing both vodka and white rum with my peppermint and spearmint. Mojitos made with mint-infused rum are quick to make since you skip the muddling process. Both of these infusions will add a bright top-note to a summery, fruit-driven cocktail.
Take a handful of mint, mix with a cup or two of your choice of spirit, and store in a tightly sealed jar in a cool, dry spot. No need to infuse an entire bottle of vodka or rum; just work in small batches. Check the infusion for desired potency each day, and when it's ready, just strain and store either at room temperature or in the fridge. If it is too intensely minty, just dilute with a little more of the base spirit.
Dry Your Mint for Herbal Tea
There's nothing like enjoying mint leaves when they are fresh, but if you have a lot of mint to deal with, drying or dehydrating the leaves is an option. I dried a lot of my mint last year, and I have been enjoying cups of brewed mint tea throughout the year. Either brew the mint leaves by themselves or add them to an herbal blend.
Those of us who have mint growing in our gardens have to be creative when using up all of the abundance. How are you creatively preserving your mint or incorporating it into your recipes?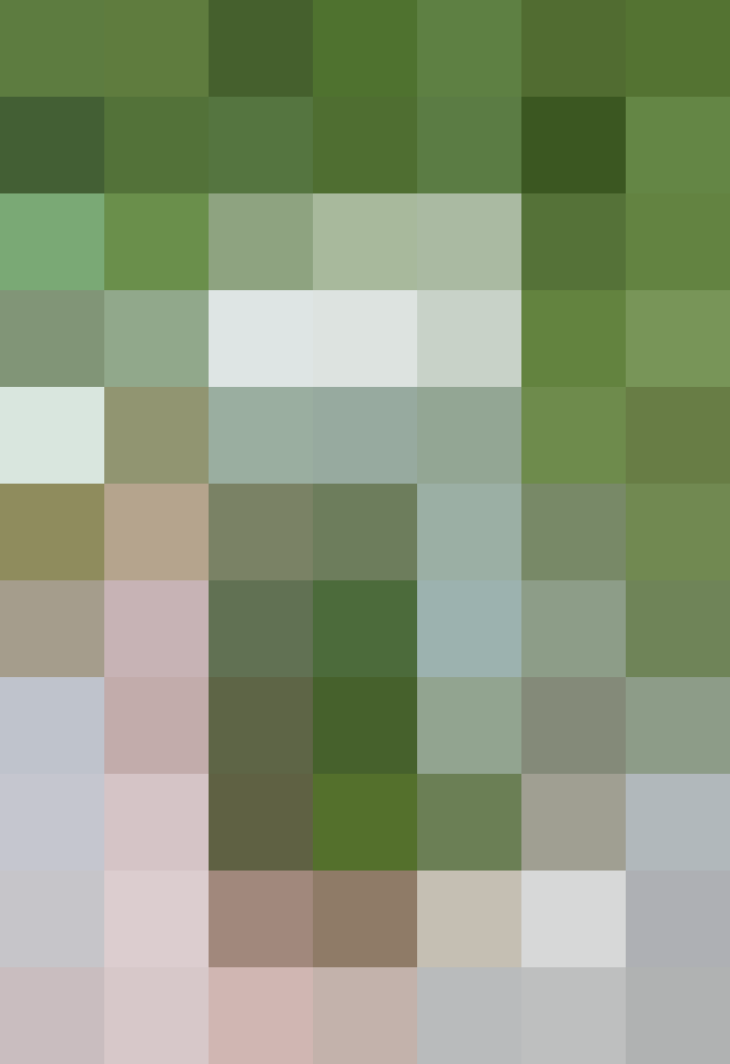 Published: Jun 21, 2015