Gallery: Thanksgiving Potato Recipes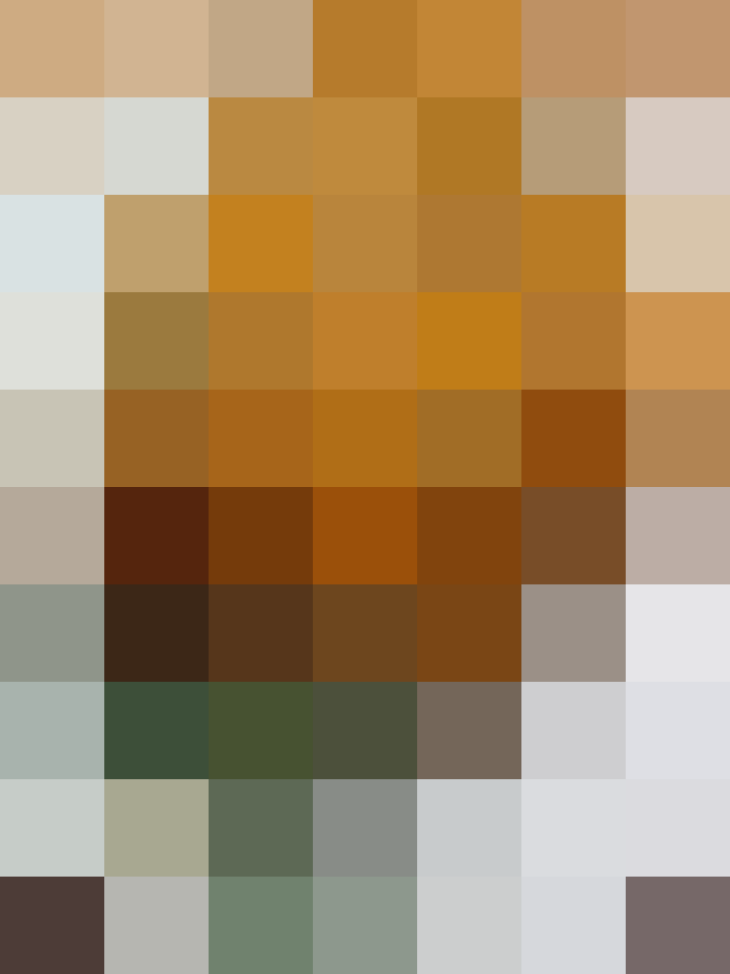 Click through for our gallery of Thanksgiving potato recipes – there's nary a marshmallow in sight.
Thanksgiving Potato Recipes
Here's a selection of favorite potato recipes from The Kitchn's archives. Click through the photos above; the recipe links are in the same order.
• Herbed Skillet Sweet Potatoes – Let sweet potatoes speak for themselves! We love these easy skillet sweet potatoes; they don't need more than a touch of fresh herbs, and it's one less dish to clutter up your oven.
• Kale and Potato Gratin – Simple, nourishing, and light (no cream). A gratin with shredded kale and potatoes.
• Miso Potato Salad with Yellow Wax Beans – Potato salad for Thanksgiving? Yes! Sometimes it's a relief to have a cooler vegetable served with all the rich, hot dishes. This one uses miso for savory flavor.
• Sweet Potato and Sage Gratin – Looking for indulgence? This creamy sweet potato gratin has it! Sweet potatoes baked in cream and sage, but with a bit of a kick, too, to cut the sweetness.
• Sixteen Kinds of Potatoes – Trying to figure out the best kind of potato for your mashed potatoes, potato casserole, and potato dough rolls? Check out our illustrated guide to the 16 most common types of potatoes.
What kind of potatoes will you make for Thanksgiving this year? (And no offense to the marshmallow-lovers; we like to sneak a bite of that topping too. We just don't think you should be limited to that classic casserole!)
Originally published Nov 19, 2008