Kitchen Gallery: Grey! Cheerier than You Think.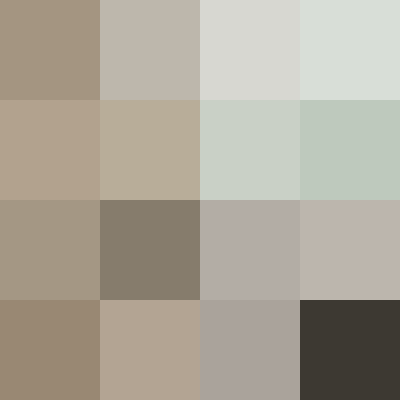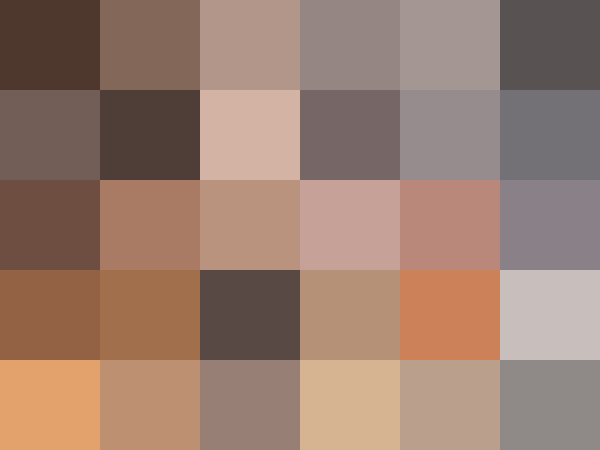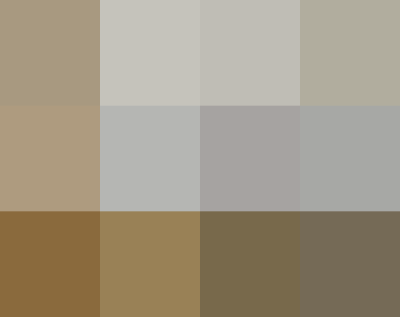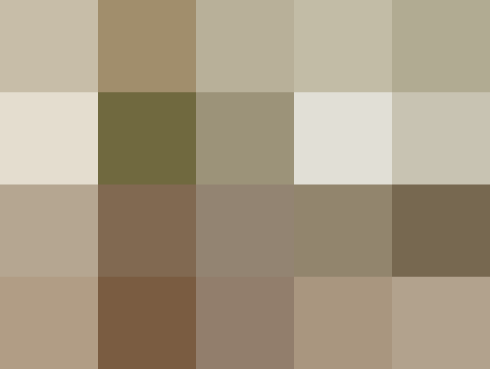 It has been raining in New York City for what seems like weeks, so you'd think we'd be looking for an antidote–bright pops of color to shake off the blahs. Instead, we keep pausing on pictures of grey kitchens. Charcoal, stone, blue-greys, green-greys. All of them. We think a grey kitchen is sophisticated, calming, and actually pretty uplifting. Ina Garten thinks so, too, by the way.
We're really warming up to the idea of grey cabinets or walls. It hides dirty fingerprints, and it can really go with any decor. It can be warm, merging with brown or cream in other rooms, or it can be cool and crisp with blue and white.
It's different, too. A break from white kitchens that are so popular (and lovely) but not too crazy a departure. Grey adds dimension, gives some weight to the room, and feels like a sharp, well-tailored suit.
Here are some favorites we've seen lately:
4. Emily's grey wall. An all-white kitchen with a grey accent wall in Chicago. From Apartment Therapy.
7. A country, wood-filled kitchen. Grey seems like a modern color, but here it is in a very country-looking old kitchen. From Domino, via Ode to My Deco at sfgirlbybay.
(Images: Charles Walton IV; Dana Velden; Simon Upton; Emily Ballard; Tria Giovan; Muffy Kibbey; Domino; Steven Gambrel)
Originally published May 8, 2009