12 Ways to Use Up Candy Canes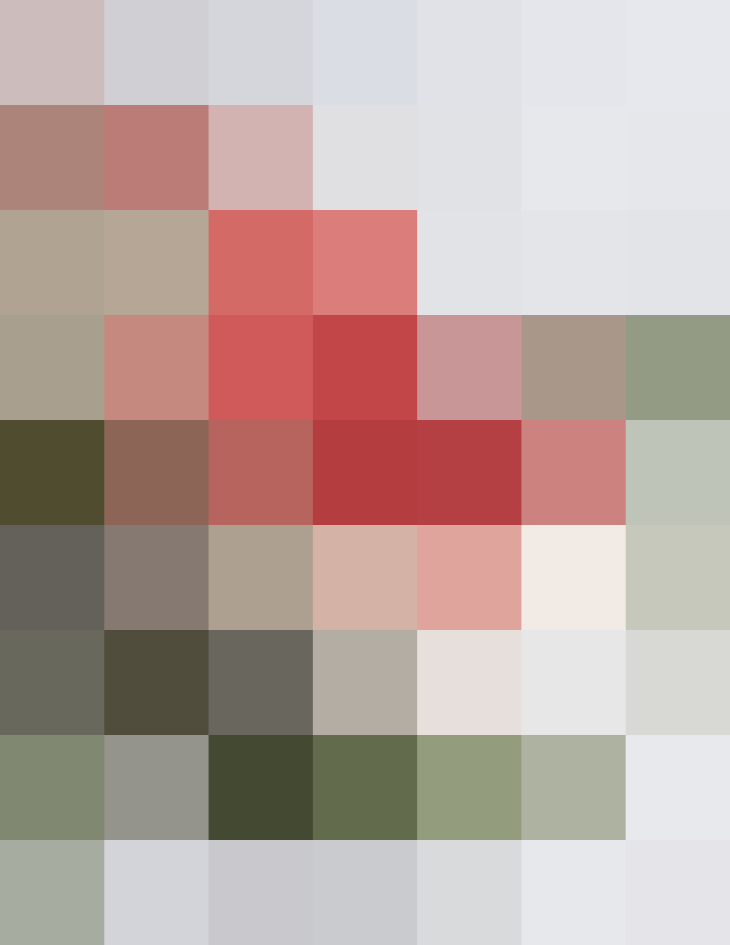 They appear just once each year, but what to do when you're stuck with more candy canes than you know what to do with? Rather than tossing these festive sweet treats, transform them into baked goods and even cocktails and use up every last (even broken) piece! Read on for some creative uses for your leftover candy canes this holiday season.
Perfect for even the broken leftovers, crushed candy canes make tasty and cute garnishes for holiday treats.
Tip: For the easiest mess-free crushing, unwrap candy canes and seal in a heavy-duty plastic bag. Then use a frying pan or any heavy object to crush them up!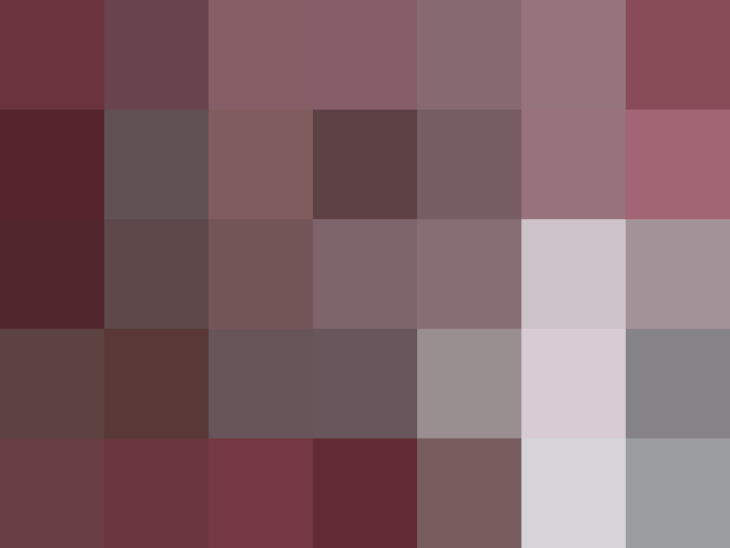 Candy canes can also up the level of your drinks for weeks to come!
Steeping candy canes in vodka for a few days infuses the spirit with peppermint flavor (minus the sweet taste, we're told) and creates the perfect base for a holiday cocktail.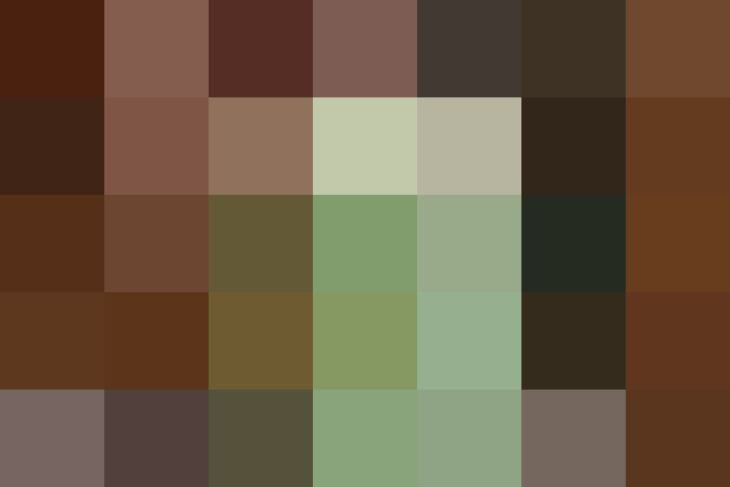 Use candy canes as a garnish for a traditional cup of hot cocoa, or go full holiday and make a batch of peppermint hot chocolate to match!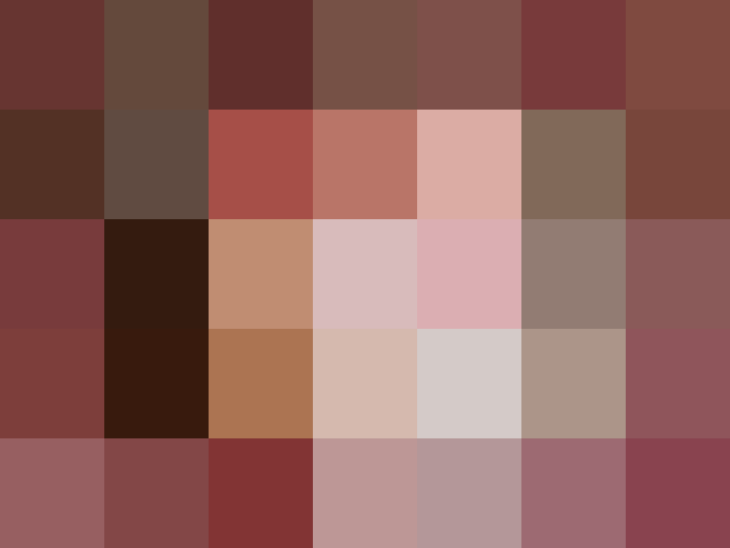 This brings back childhood memories of peppermint ice cream. Why not whip up a batch to go along with your Christmas cookies and hot chocolate this year?
As with any leftover candy, making a batch of chocolate bark helps bring even the broken pieces together into a sweet treat.
Save Them for Valentine's Day
If all else fails and you're left with some extra candy canes well into 2015, two candy canes just happen to form a heart when put together — perfect for Valentine's day!
Published: Dec 28, 2014