Fun Ideas for Serving Dessert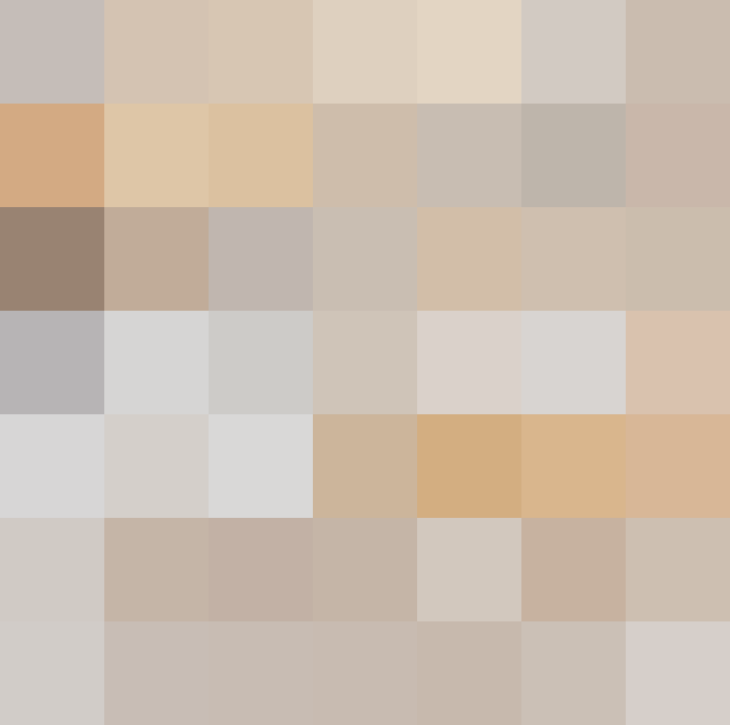 By the time you have arrived at the dessert course of your dinner party, it is likely that your guests have been sitting around the table for an hour, perhaps even more. They've been drinking wine, eating a lot of food and talking with the same cluster of people on their left and right. This is a classic time for the energy to sink and people become either restless or sleepy.
What can you do to shake things up for dessert?
Dessert is a great time to make a transition and mix things up a little. Here are a few ideas to bring a little spark to that final phase of a lovely evening.
• Change locations. Serve dessert in the living room or, weather permitting, move the party to your back yard, front porch, rooftop, or balcony.
• Musical chairs. If your dinner party is more than 6 people, chances are people have been chattering with the same two or three people for the past hour or so. Dessert is a good time to mix it up and have people move around, so as you begin to serve coffee, suggest that guests change their seats.
• Take it to the streets. I once attended a dinner party where the host insisted that everyone take a walk after dinner. Without telling us where we were going, she led us down the street and around the corner to her favorite cafe where she had arranged for dessert and coffee to be served. The change in venue and brisk walk really livened things up!
• A simple walk. If leading a parade of guests to your local cafe isn't in the cards, a postprandial walk around the block in a nice way to clear everyone's head and get the blood moving. Guests return feeling refreshed and their appetites are renewed for your delicious dessert.
• A Moveable Feast. On a similar theme, plan for a portable dessert (a pie maybe or fruit crumble), make up a big thermos of coffee and place it all in a carrier you have pre packed with the necessary cutlery, napkins, etc. Walk to a nearby park and have a dessert picnic!
• Dessert cocktails. Plan your dessert course as if it's the pre-dinner cocktails. Have your guests move to the living room and encourage mingling. Serve glasses of dessert wine and snifters of brandy, and pass small, bite-sized desserts on trays. Set up a coffee station that also includes hot water and tea. Play slightly upbeat music to keep things lively.

Related: Perfectly Portable: Dessert Bars
Published: Mar 26, 2012