An Impromptu Party Idea For All Ages: Kids Think It's Fun, Adults Know Better!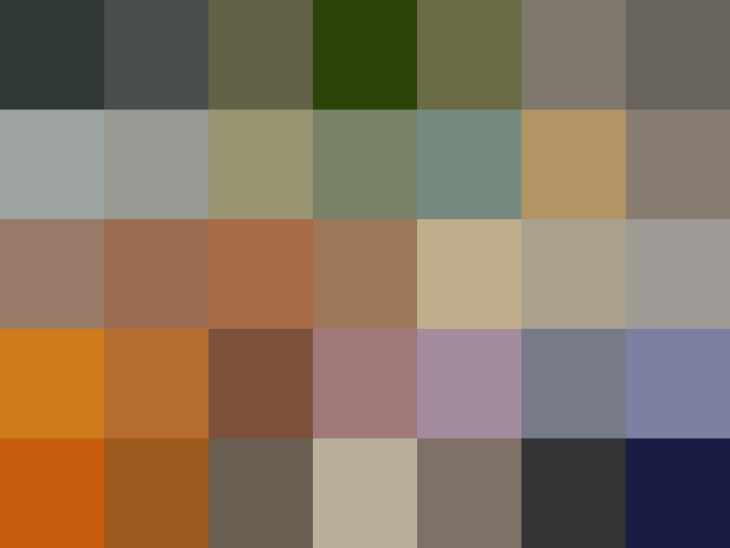 My sister-in-law is a genius, one of those mothers who always knows how to have a good time while maintaining decent parenting technique. She started "F Friday." The children think the "F" stands for "fun." Their parents know it stands for the chance to slack off, not worry about making dinner, and hang with their friends. This is how it works.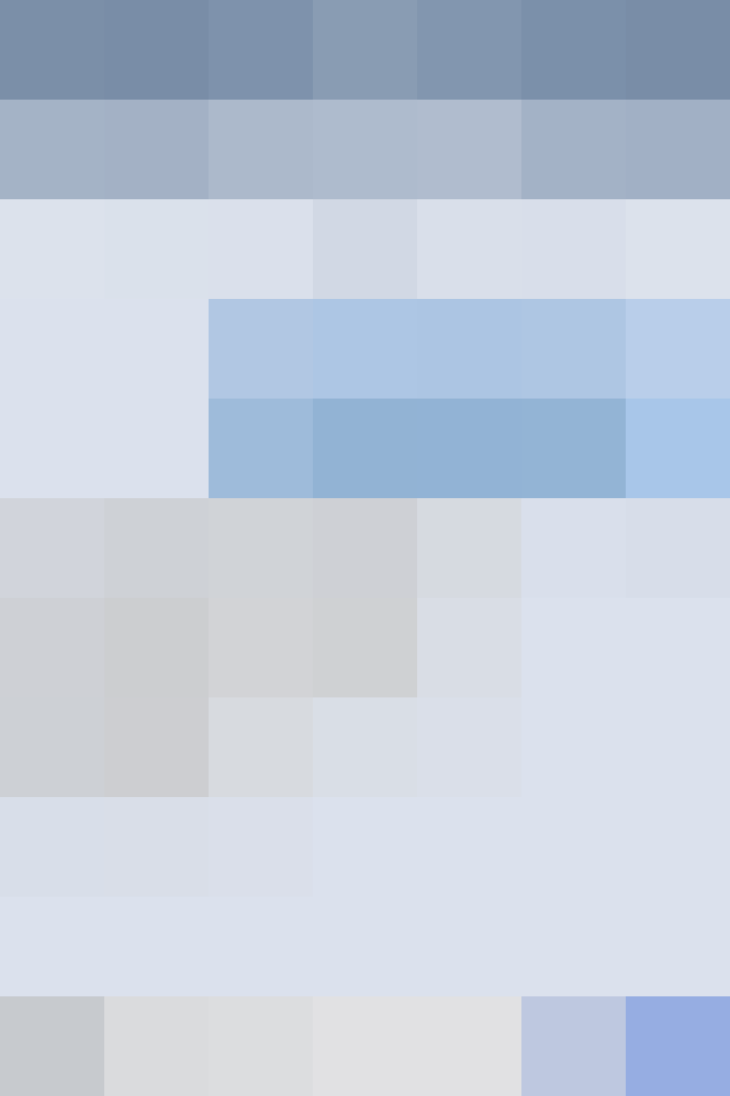 Children play far enough away so their shouts don't interrupt adult conversation, but close enough to be safe. It really does take a village…to feed them all on Friday night. One of the best things about F Friday is that we are adults now — adults who have to wake up the next morning to make breakfast, hit the farmers' market and drive young people to weekend activities — so the party is over by ten. Though there have been exceptions. If the adults are reluctant to go home, the children can watch an all-ages movie, if they behave, which they always do, because they're exhausted from running around in a pack. F Friday is the perfect start to the weekend, proof that it's time to relax.

What do you do for fun on the weekend with children? And what's your favorite easy appetizer? (I need ideas for tonight!)
Originally published Apr 5, 2013