Frozen Waffle Taste Test: We Tried 6 Brands and Here's Our Favorite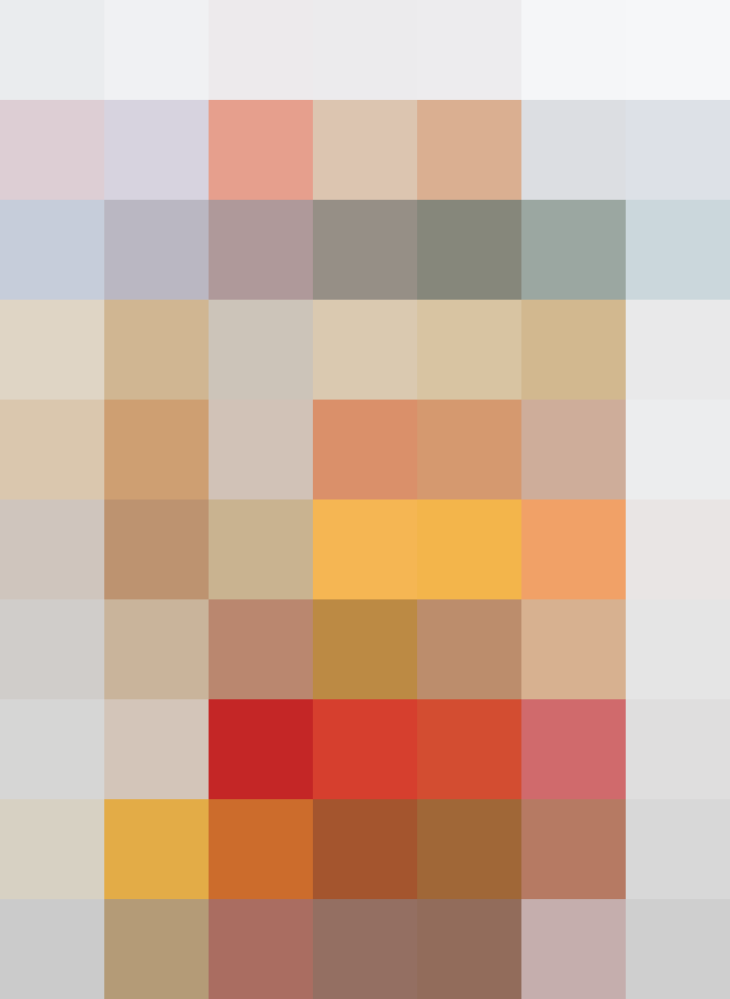 Not every morning gets a fresh-off-the-iron waffle. Some mornings the best we can do is warm up two frozen waffles in the toaster. But that's not to say those mornings don't deserve the very best. To discover the frozen waffle that's most likely to make those mornings better, we tasted some of the most popular and widely available varieties at our office in New York City. Today, we're sharing our thoughts on the brands we tried — as well as our winning pick.
How We Selected the 6 Brands
I selected a variety of well-known national brands of frozen toaster waffles that can be found at most grocery stores across the country, as well as one regional brand. To stay consistent I included only classic, "homestyle" waffles, excluding whole-wheat, multigrain, and flavored varieties. All the brands included in the taste test were found at several major grocery stores in New York City.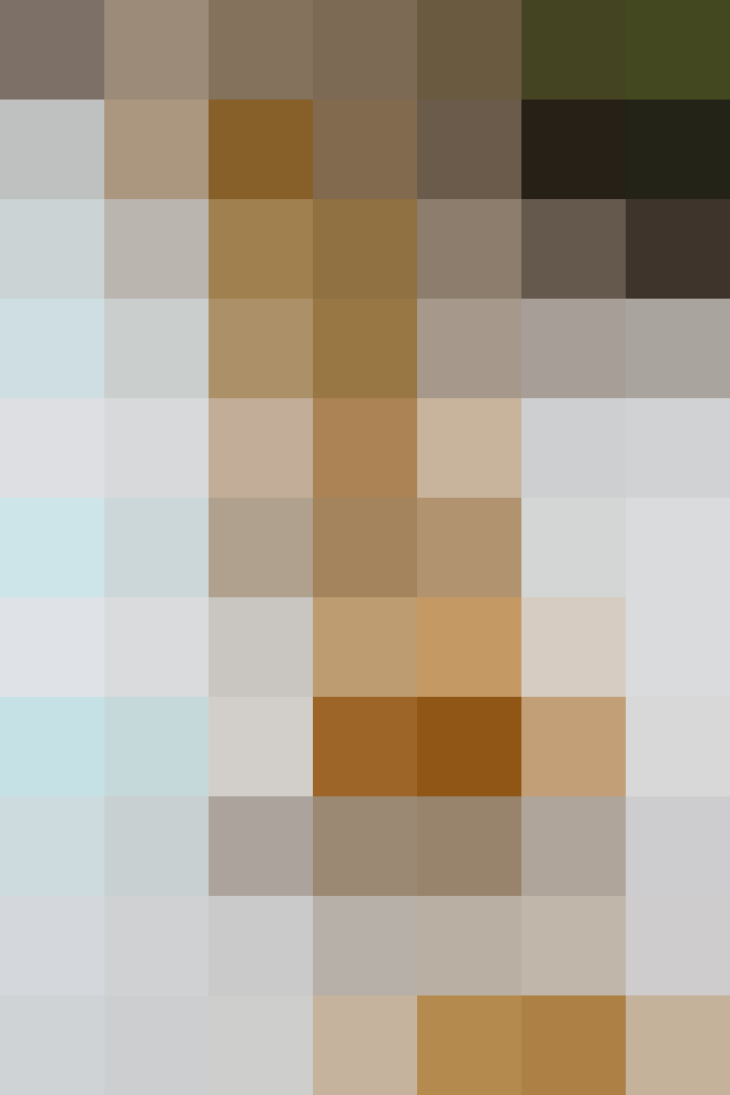 How We Set Up the Blind Taste Test
I purchased six varieties of homestyle frozen toaster waffles. I cooked each variety of waffles in a toaster, cut them into pieces, and divided them onto plates by brand. I assigned each brand a letter and lined the plates up on a table. To truly assess the taste of the waffles, we excluded butter and maple syrup from this test. I asked everyone in the office to give me their thoughts on all six brands.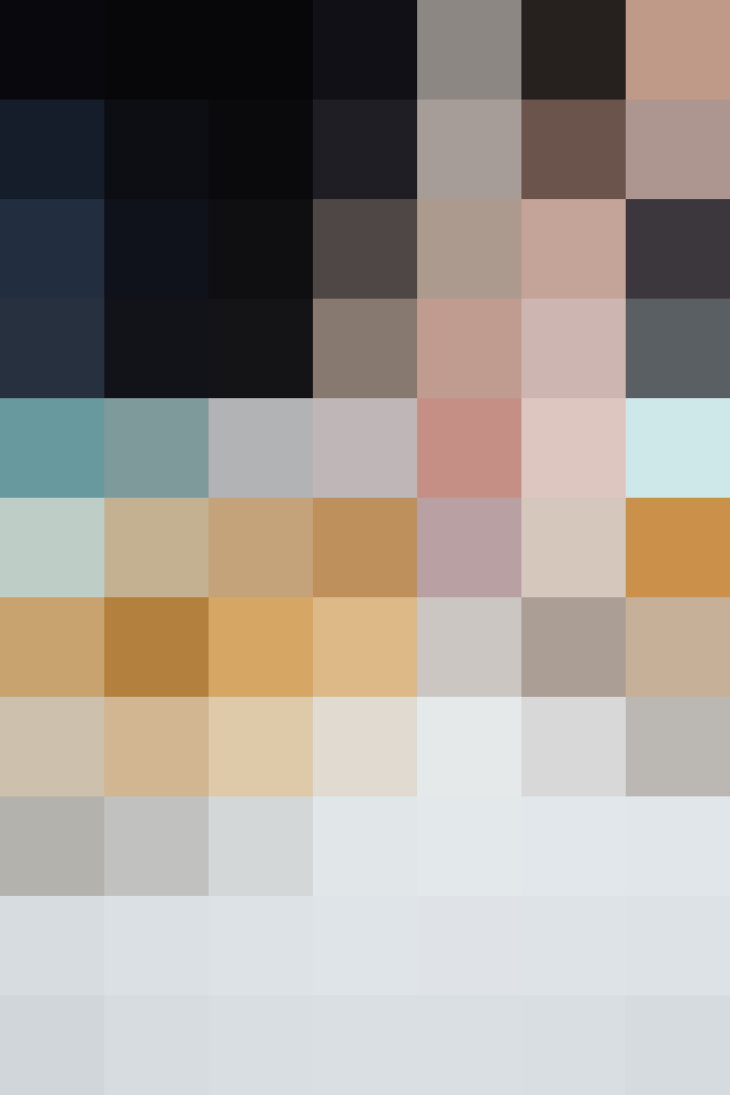 Take a walk through the freezer section, and you just may be surprised by the huge variety of frozen waffles. It's not just buttermilk and blueberry anymore — along with whole-wheat and multigrain waffles, chia seeds, flax, and sprinkles are options as well.
The hallmarks of a good waffle are a light and crispy exterior with a soft inside, a subtle sweetness, and a hint of butter. We used that same set of characteristics to rate the frozen waffles as well. While I was fairly certain none of the packaged waffles would be mistaken for homemade, I was curious which ones would remind my officemates of a homemade waffle the most.
The very first thing that caught my eye wasn't exactly the waffles, but their packaging. While most frozen waffles come sealed in plastic wrapping, inside a thin cardboard box, these waffles are sold in a resealable plastic pouch — a standout innovation amongst the sea of cardboard boxes. While most of the tasters found the texture to be more chewy than crisp, they found the taste to be familiar and reminiscent of childhood. The flavor was plain, and as one person pointed out, "provided a good base for syrup."
Perhaps it was the color (more of a yellow tint than the other brands) or the signature flavor, but the majority of my officemates were able to identify Eggo waffles in the lineup. While it wasn't the group favorite in terms of taste, these waffles had a light, crisp texture and elicited feelings of nostalgia.
While no one was close to confusing these regional store-brand frozen waffles for homemade, they were the ones that reminded us most of homemade waffles. They cooked up with a soft, fluffy texture and a subtle buttery aftertaste that scored big points with my officemates.
Even though these waffles had quite a different texture than the rest of the lineup — lighter and super crispy — none of the tasters detected that they were gluten-free. These waffles had a plain flavor (bring on the syrup!), with a soft and crispy texture that help them stand out.
These waffles didn't prove to be the office favorite, but they got a lot of rave reviews all around. They received praise for their subtly sweet flavor, although most of the tasters felt that these waffles looked and tasted the most "healthy." One of my officemates commented that these waffles "taste more substantial and healthy, but in a really good way."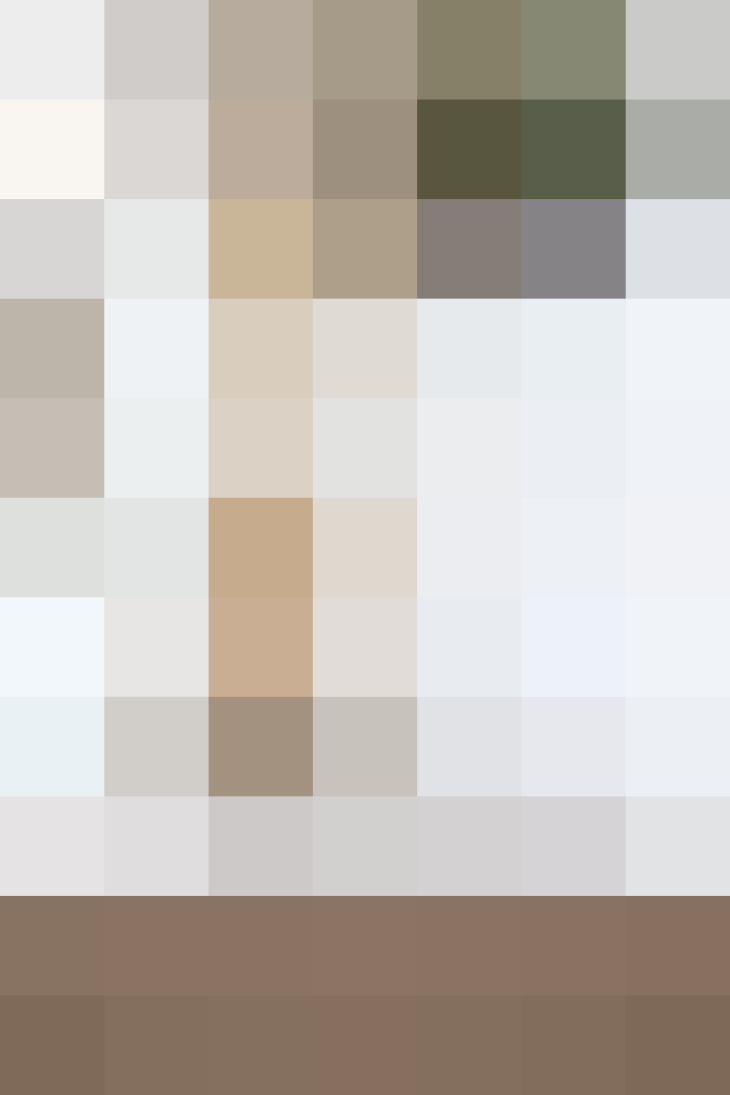 While some other brands got good reviews from my officemates, based on taste and texture, Nature's Path was the nearly unanimous winner.
These waffles were well-balanced, and offered a little bit of everything. They had a nice texture, with a soft interior and a light, crispy exterior. Their slight sweetness made them stand out amongst the plainer varieties, without being as sugary as others. They'd be wonderful with butter and syrup or jam, although many tasters mentioned they'd be happy to eat these waffles straight from the toaster.
Do you have a favorite brand of frozen waffles? Any brand we missed that we have to try? Let us know in the comments!
We support our readers with carefully chosen product recommendations to improve life at home. You support us through our independently chosen links, many of which earn us a commission.
Published: Apr 11, 2016