Frozen Veggie Burger Taste Test: We Found the Best Veggie Burger For Every Preference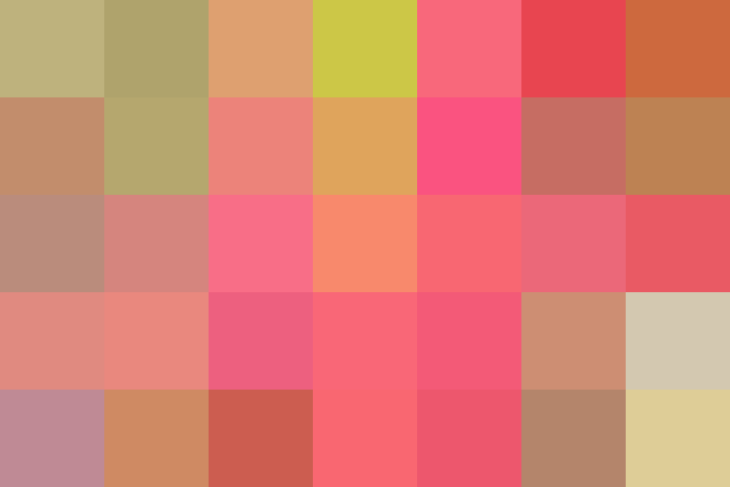 Long gone are the days of settling for the one or two lone options in the freezer section when you need to pick up a box of veggie burgers. These days, the selection seems to be ever-growing — with patties for all sorts of preferences and eaters.
With that in mind, we held an official taste test to help you find the veggie burger that's just right for you.
The Taste Test Methodology
For this test, we tasted a variety of well-known national brands of frozen veggie burger patties that can be found at most grocery stores across the country and online, including both vegetable patties and meat substitute patties.
We consulted fellow coworkers about their veggie burger preferences, as well as manufacturer websites, and external reviews to pick recommendations for each category. Each burger was cooked on the stovetop according to the package instructions, although one was also cooked on the grill. In tasting we considered factors like sturdiness, texture, taste, and value.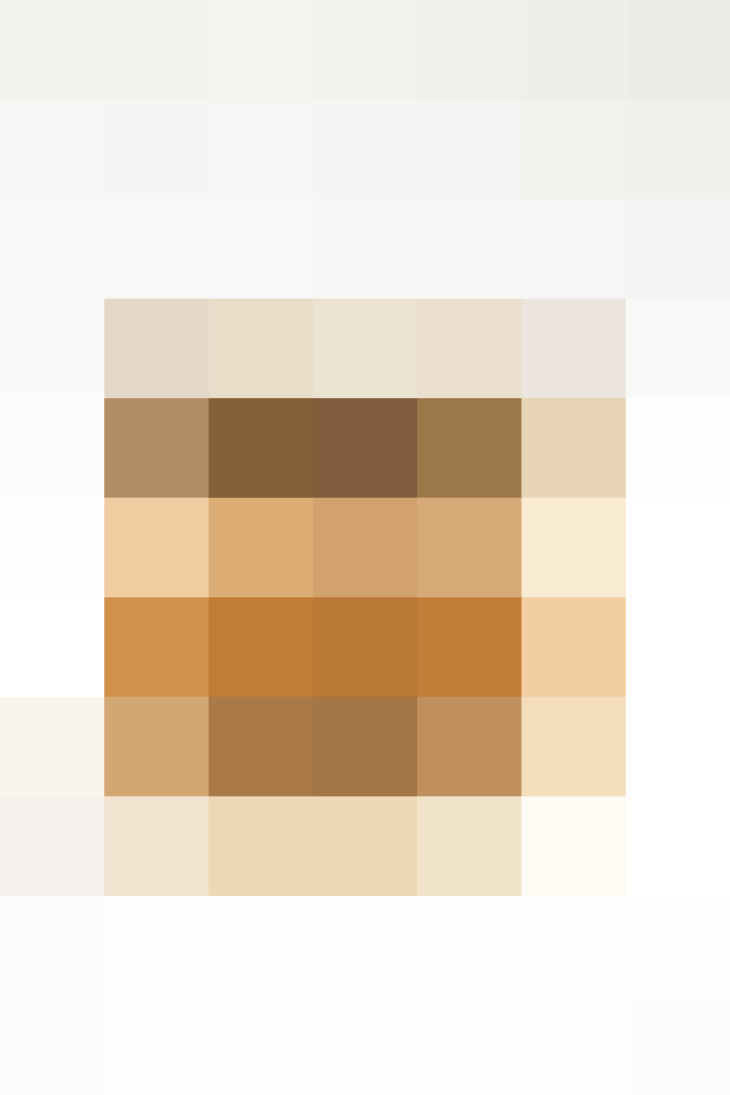 What Kind of Veggie Burger Is Right for You?
Is it the one that's jam-packed with veggies? The kind where beans steal the show? Or, do you love a meatless burger with a meaty texture? Perhaps one that can stand up to the intense flame on the grill? No matter your veggie burger style, there's a patty out there that's just right for you.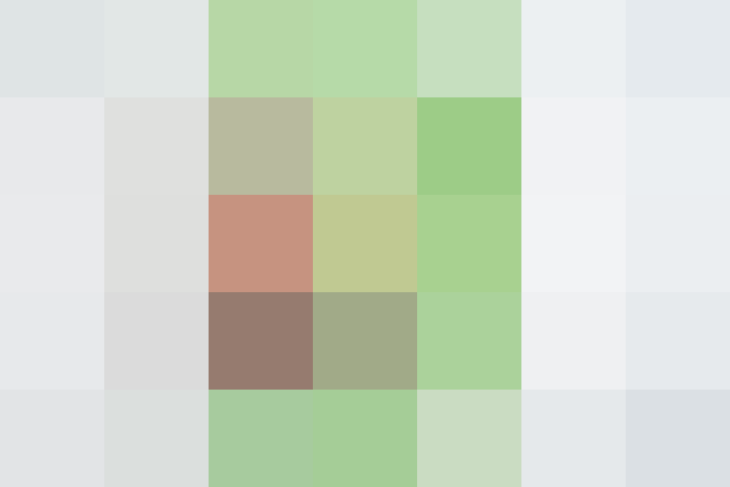 When you're firing up the grill and want a meatless patty that can hold its own against that fiery flame, this is the burger for you. These super-firm patties aren't quite the thickest of the bunch, but what they lack in height they make up for in deep, smoky flavor, reminiscent of a fresh-off-the-grill patty. Bonus: These burgers come in a resealable pouch.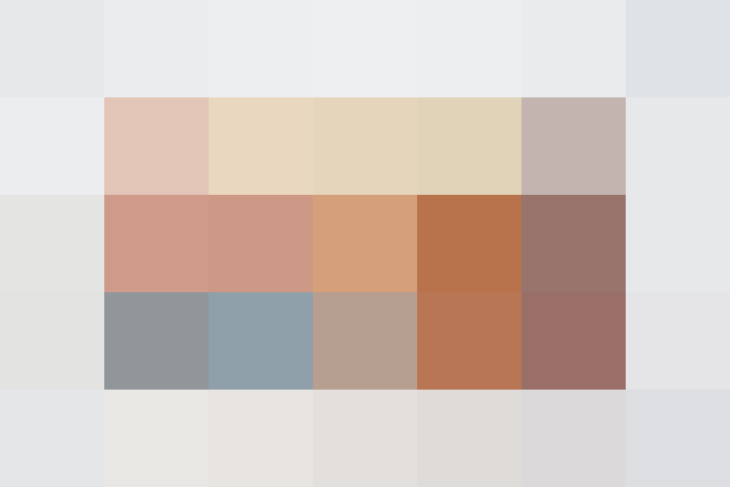 The Veggie Burger with the Meatiest Texture: Boca Burger
If you're skipping the meat, but still want a burger with big meaty texture and plenty of protein, give this veggie burger a try. These firm, toothsome patties really bring their A-game in the texture department, thanks to soy as a main ingredient. With a mild meaty flavor (although not enough that you'd mistake them for actual meat), these patties make a solid stand-in for their beefy counterparts.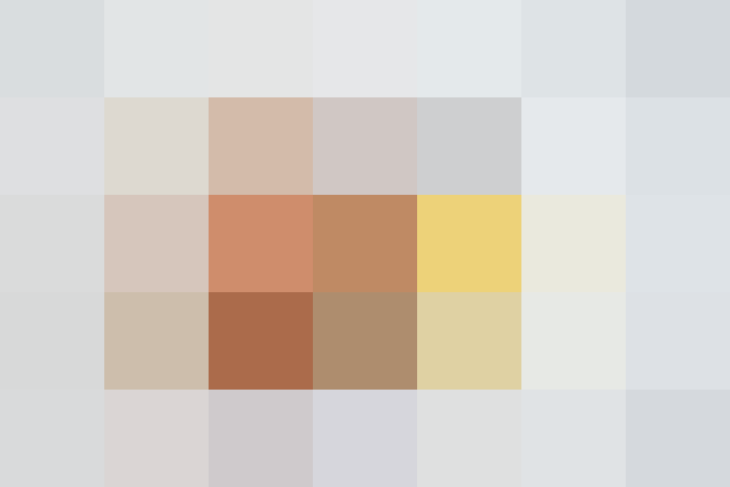 With pieces of vegetables you can actually see and taste in every bite, this is the kind of patty that truly lives up to the title of veggie burger. Bite after bite, these patties offer up hints of kale, carrots, corn, zucchini, and other farm-stand favorites. Because of their softer-than-average texture, Dr. Praeger's burgers are best prepared on the stovetop, oven, or microwave. Not a fan of kale? Try Dr. Praeger's California Veggie Burgers, which also bring a lot of veggies to the table.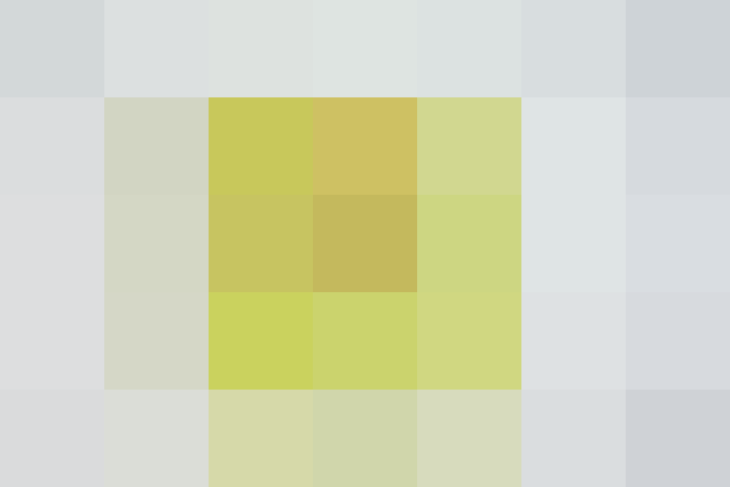 Not only are these burgers vegan, but you can also count on them being free from corn, gluten, nuts, and soy. So if you're worried about food allergies or dietary restrictions, this is the burger that almost anyone can eat. The patties, made largely of millet and quinoa, have a taste that's reminiscent of a light and buttery cornbread with hints of sweet potato and greens. These are well-sized and cook up well.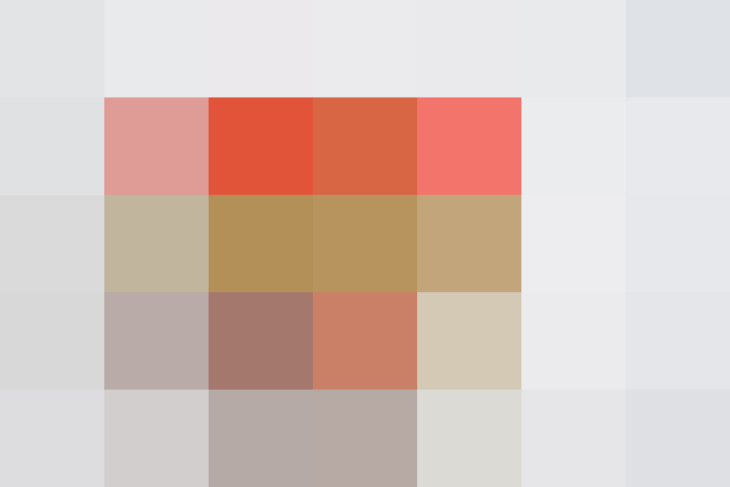 If you're after a burger that's all about the beans, then these are the patties to reach for. With white beans listed first on the ingredient list, this burger has a mild flavor profile reminiscent of the Italian-style soup that bears the same name. While these burgers can be cooked using the microwave, oven, or stovetop, the latter gives them a little bit of crisp on the outside that pairs well with the creaminess of the beans.
What's your pick? Do you have a favorite frozen veggie burger we should try?
Published: Jul 19, 2016