From the Writer's Desk: 20 Authors, 20 Midnight Snacks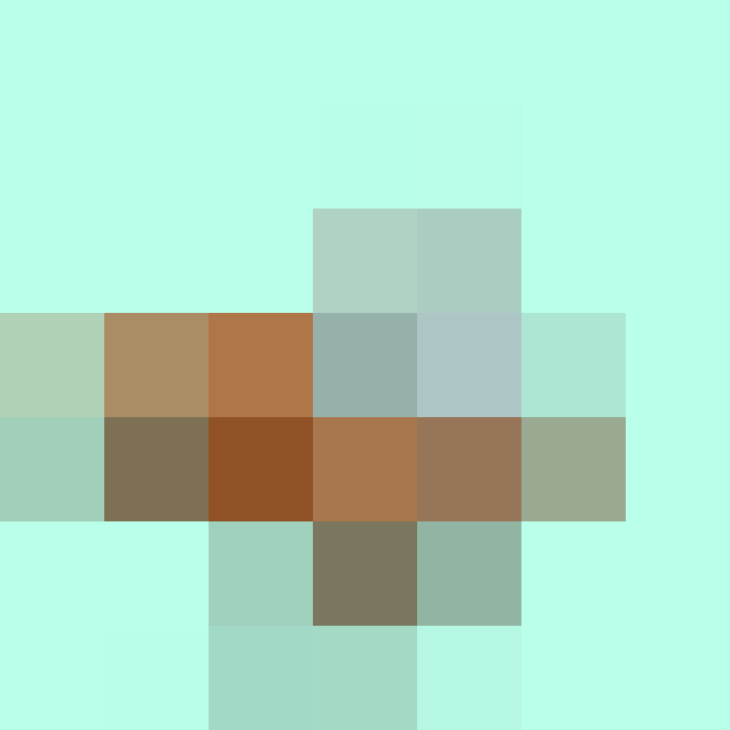 Booze is the bread and butter of many a great writer, from Faulkner to Fitzgerald — but not all authors are fueled by the hard stuff. Others find creativity in comfort food. They satisfy the rumblings of their belly with chocolate and peanut butter; they snack on forbidden fruit candies; they pad in stocking feet to the freezer to retrieve a pint of ice cream and a spoon.
This month, we're riffling the pages of our favorite authors and reporting back on what 20 writers, past and present, feast on in the wee hours.
Since we can't actually ask authors who are no longer living what they nosh on when hunger strikes during their late-night writing sessions, we're sharing their words and their snacks of choice posthumously — and you may be surprised.
Whitman may have declared, "Let the main part of the diet be meat, to the exclusion of all else," but his midnight snack was definitely not Paleo. And M.F.K. Fisher wrote of her fondness for wine, but it was another liquid that gave her courage long after the sun had set.
As for the living, there were too many to choose from and not enough days in the month, but we sought a representation from authors of fiction, from Stephanie Danler, whose Sweetbitter is poised to be the read of the summer for the culinary crowd, to Stephanie Diaz, the author of the popular YA series, Extraction.
Curious to know the snack that helped write The Devil Wears Prada? We were, too. Wonder whether Elin Hilderbrand sips Sancerre like so many of her characters?
This month at Kitchn we'll be doling out a go-to snack from a favorite author every day, starting with a spread this week of dearly departed writers, and progressing on to the more contemporary.
We support our readers with carefully chosen product recommendations to improve life at home. You support us through our independently chosen links, many of which earn us a commission.
Published: Jul 4, 2016