From the Fall Color Files: Yellow, Orange, and Green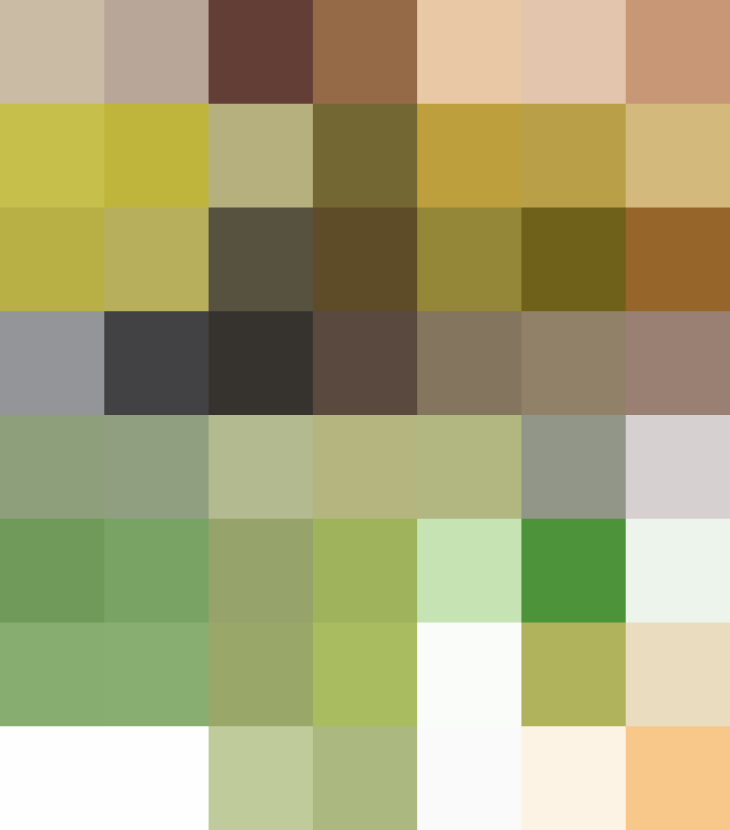 Last year around this time we were diving into fall colors and harvest – a harvest rich in orange, green, and yellow. That meant a creamy zucchini soup (with no cream), a hearty vegetarian dish of grain and greens, a fun gadget for all those autumn root vegetables, and more. See some of our favorite green, gold, and orange posts from this time last year!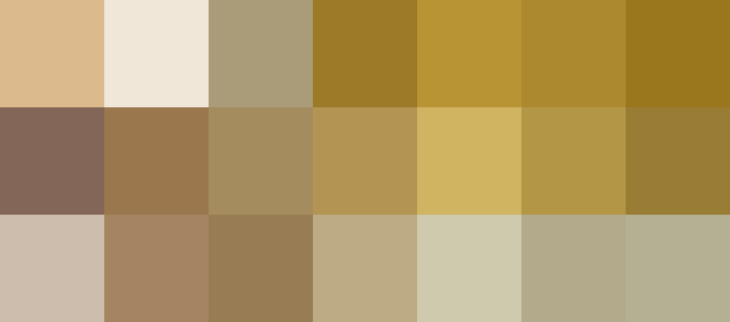 • A yellow kitchen – Inspiration for those of us who want a sunny yellow kitchen.
What's your favorite orange, yellow, or green fall vegetable?
Originally published Oct 7, 2008