Fresh Recipes to Help You Jump into the Flavors of Fall
The transition to fall flavors is usually ushered in on a nutmeg-y cloud of pumpkin spice. But if you don't worship at the altar of fall's most notorious drink, yet still want to feel like your cooking has shifted seasons, let this collection of fall-forward recipes be your guide.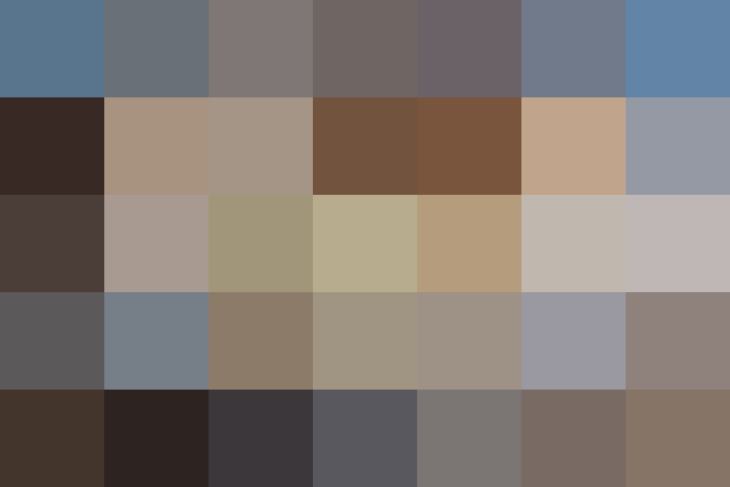 What to Expect from These Recipes
When we think of fall, deep shades of orange and puffs of warm spices come to mind. Since the weather finally cools down enough to make turning on the oven a regular affair, we also think of baking. Whether that's a muffin brimming with shredded sweet potatoes, apples, and spices, or a hearty skillet dinner of maple-glazed pork and sweet potatoes, you can bring fall to dinner and dessert with the right selection of ingredients.
This time of year brings the return of our two favorite ingredients: apples and Brussels sprouts. This go-around, we're turning the two into a fresh and crunchy slaw that brings a bright crunch to a cheesy chicken sandwich. Pears, often left in apple's shadow, take front and center in our new go-to autumn dessert: a stunning double-streusel pear crumb cake. It's the weekday cake your counter is calling for. We promise, your morning coffee will never be happier.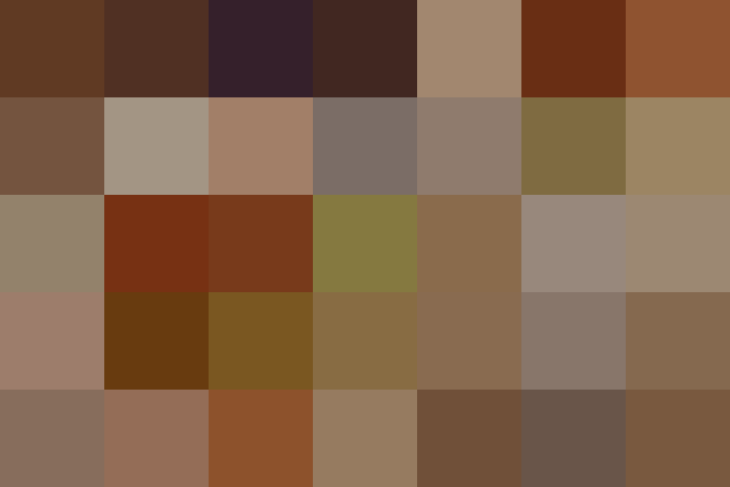 Even when summer days seem to linger into September, chilly nights remind us that fall is still upon us. We're skipping the takeout this year, donning a sweater, and cozying up with a quick butternut squash curry that brings just as much heat as you like. Score the last of the red peppers and the new selection of sweet potatoes showing up at the market and ladle this fragrant curry over your favorite couscous, rice, or grain.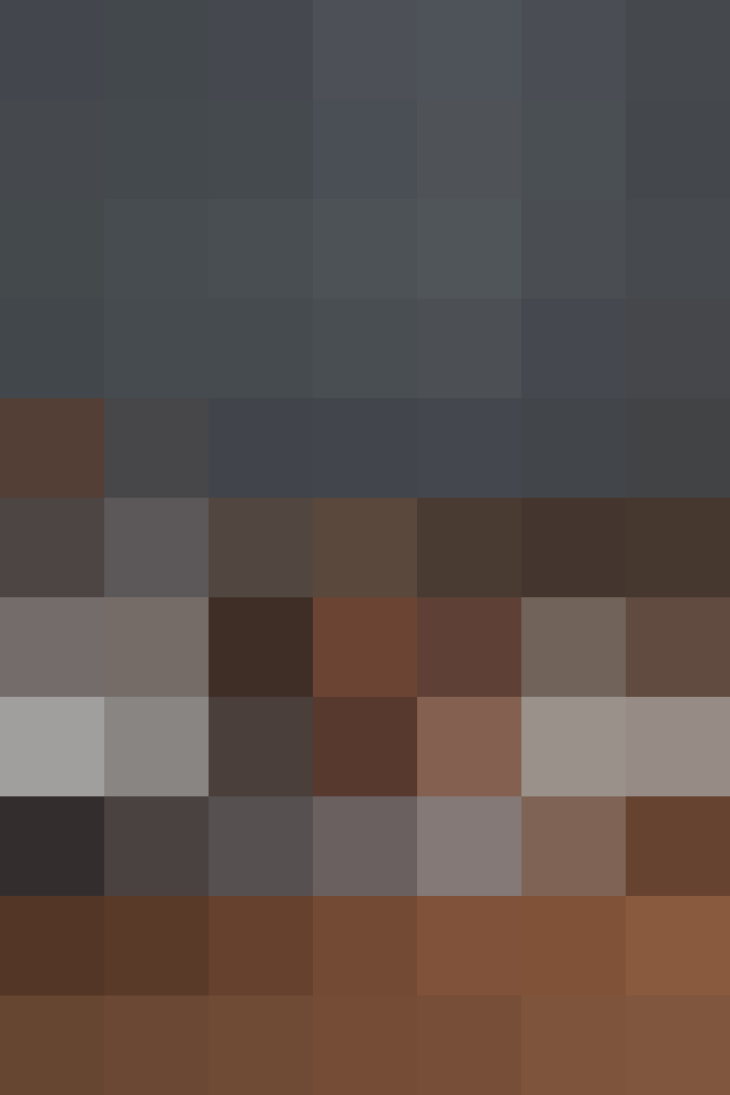 Sometimes, jumping into fall means deliberately choosing fall flavors. Consider this collection of recipes your inspiration and your starter pack. Let the muffins and crumb cakes change the scent of your baking; let the pork chops make maple and sweet potatoes a regular affair; and, when you have a boatload of apples from that first trip to the orchard, remember that you have a back-pocket recipe of an apple and Brussels sprout slaw to add your your favorite melty chicken sandwich.
Published: Sep 25, 2016