French Table Treasures from The Blissful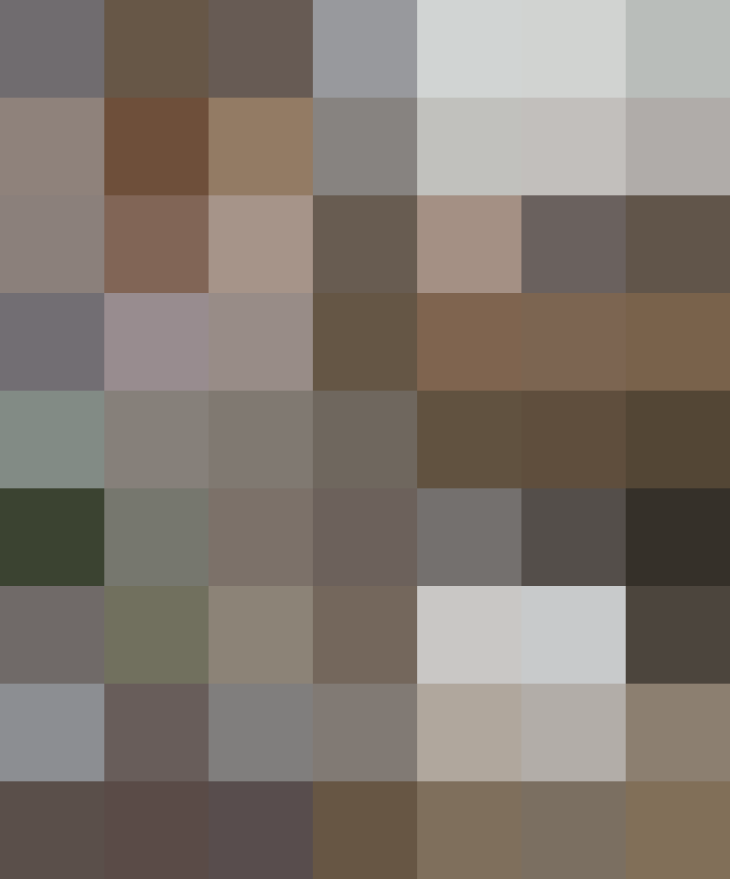 The post below from Kristin made us sigh for French flea market treasures. It would be so nice to roam French flea markets and find small treasures to make our kitchens more beautiful. Fortunately for us there is eBay (remember those vintage linen towels?) and little boutiques like The Blissful. The Blissful is in Canton, Ohio, and it's owned by a Francophile who stocks all sorts of vintage and new French treasures.
Fortunately for those of us in other places, she just opened up an online shop as well. Here are a few of our favorite French kitchen pieces from The Blissful…
Top, clockwise from top left:
• Parisian Bread Board, $35 – We love this big bread board! Perfect for serving, displaying, giving…
• Canvas Bordeaux Bucket, $22-$35 – Two sizes for giving bottles of wine as a gift, or for storage in the kitchen.
Do you have a favorite source for French tabletop treasures or vintage finds?
(All images: The Blissful)
Originally published May 12, 2008