Freeze and Thaw: 15 Make-Ahead Meals and Tips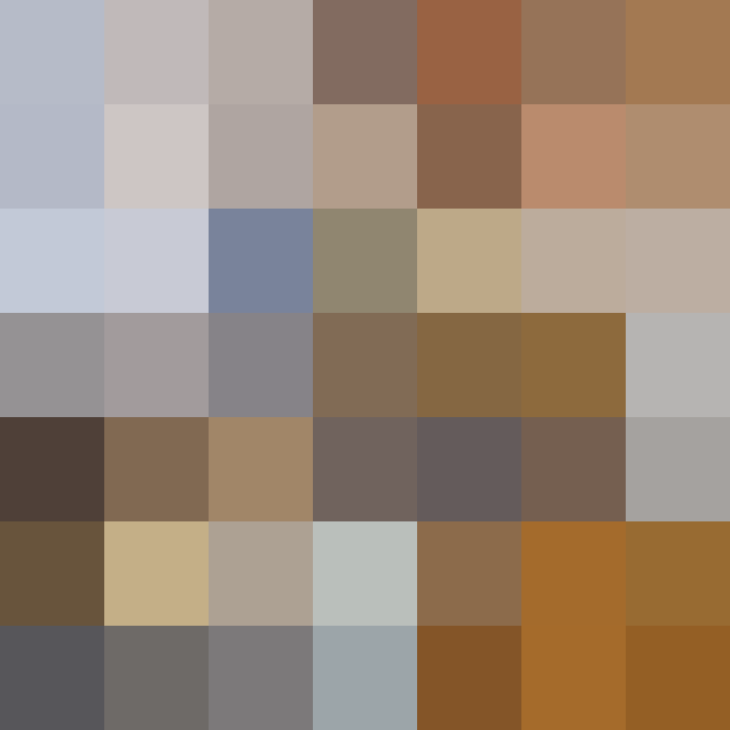 Even better than the quick meal, in our opinion, is the one we've made ahead and frozen for later. All the hard work has already been done, and all we have to do is pop it in the oven for a few minutes to warm up! Here are some great do-ahead tips from this past year, along with our favorite make-and-freeze recipes like Indian Dahl and Crustless Mini Quiches.
Welcome to The Kitchn's end-of-year roundup! We are rounding up some of our favorite (and your favorite) posts from the last year, including lots of recipes. We are also shaking out our reader mailbag, and giving you a few more great guest posts from our friends.
(Images: See linked posts for full image credits)
Originally published Dec 28, 2010