Freeze-Ahead Green Smoothie: The Video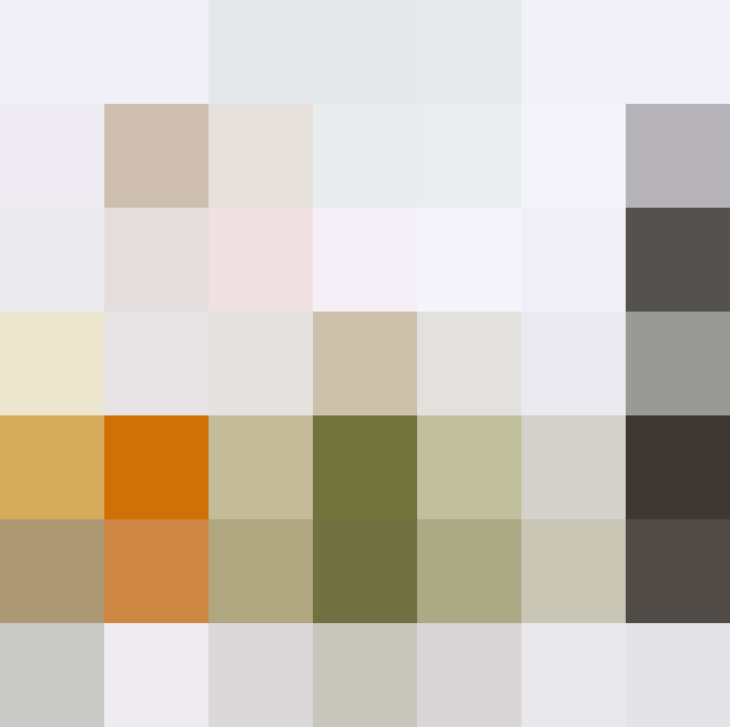 This is my favorite smoothie to make in the morning. It's an easy way to sneak some greens in without eating a salad. I make a bunch of smoothie packets for my freezer in advance – like 14 of them – and then I just dump one of them in the blender in the morning for a breakfast that is quick, filling, and totally delicious.
If you want something a little more green, try adding an extra cup of chopped kale. I personally recommend lacinato kale because it's easier to prep and freeze, and it has a less bitter taste.
1 cup lacinato kale, roughly chopped
1 banana, chopped
1/2 cup pineapple chunks
1 cup almond milk
1/2 tablespoon honey, or to taste
Freeze the kale, banana, and pineapple on a baking sheet for 1 hour (to avoid clumping and hurting your blender) and then put in container or bag until ready to make your smoothie.
Dump the frozen kale, banana, and pineapple in a blender along with the almond milk and honey. Blend until desired consistency.
Published: Jan 19, 2016