Freddie Prinze Jr.: How Cooking Helps Me Be a Better Dad
I know Freddie Prinze Jr. as the handsome, slightly goofy male lead in movies like She's All That and Head Over Heels. Also as the husband to the cute-as-a-button Sarah Michelle Gellar (or Buffy, as I think of her). So I was pleasantly surprised to find that the still-boyish actor has serious skills in the kitchen.
In his new cookbook, Back to the Kitchen: 75 Real Recipes & True Stories from a Food-Obsessed Actor, he talks about how he learned to cook (from his mother) and shares the recipes inspired by his Puerto Rican heritage and childhood in New Mexico. Warning: He likes it hot, but his recipes are definitely family-friendly — he has two of his own to feed and they also help out in the kitchen. It's how he gets them to say something other than "good" when he asks about their day.
We chatted with the teenage heartthrob who's all grown-up about cooking and fatherhood. Here's what he had to say.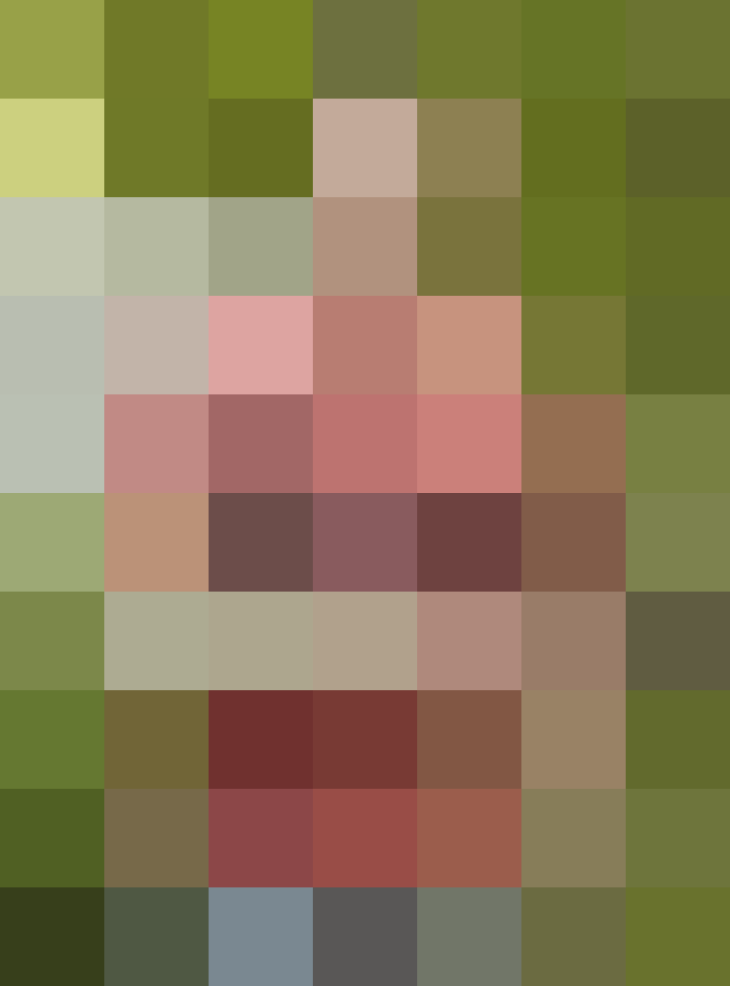 Who taught you how to cook? Were you always interested in being in the kitchen?
My mom was a huge influence on me when it came to cooking. I wasn't that interested in sports as a kid, so instead of being out on the field I worked alongside my mom in the kitchen perfecting her recipes, especially Italian sauces and how to use the New Mexican chiles grown near Albuquerque where we lived. My life lessons essentially took place in front of the stove.
When I graduated high school my mom encouraged (okay, "forced") me to attend cooking school as a back-up plan to my acting ambitions. I was all set to go to Le Cordon Bleu College of Culinary Arts in Pasadena when I got my first real acting gig — and the rest is history. But I never stopped loving good food or cooking.
Do you share cooking duties with Sarah?
Sarah and I have always bonded over food, and it was Sarah who actually encouraged me to write Back to the Kitchen. She loves my cooking and has been my go-to recipe tester and taster for 15-plus years. She's the baker in the house and now has her own company, Foodstirs, which makes baking with your family super easy.
Do you share the kitchen with your kids (i.e., do they cook with you) or is your role more as provider of food?
My kids have been sharing the kitchen with me since they learned to talk. In our house everything revolves around the kitchen. My daughter, Charlie, loves to join in the cooking and get creative — adding seasoning, making suggestions — she's even making up her own recipes now. She makes a Korean beef dish by herself at 6. I handle the fire, of course, but everything else is all Charlie.
Has fatherhood changed how you cook? How so?
My dad passed away when I was pretty young so I was keenly aware of the shared experiences we missed out on together. I use my love of cooking as a way to bond with my kids and bring them into the fold. We already have made so many memories together in the kitchen and I know I'm giving my kids tools they'll use for life, and for when they ultimately have their own families.
Has being someone who loves to cook impacted your role as a father?
I cook almost every meal for my kids with recipes I learned from my mom, recipes I learned along the way at my favorite restaurants, and recipes I made up on my own. I can't imagine being their dad without this connection we have in the kitchen — it's such an instrumental part of our relationship.
Do you feel like cooking with your kids changes the dynamic of your relationship with them?
Oh, for sure — my daughter is 6 and my son is 3, and at their ages anything I think is cool they're gonna think is cool and want to be involved. I'm sure that will all change when they hit puberty. Cooking together is such a great way to connect with them. Charlie will tell me everything going on in her evil-genius mind while we're cooking. If I ask her how school was when she gets home, I get the standard "good," but if we're cooking, unprompted, she'll spill all her secrets.
Do you have any advice for new dads about cooking and fatherhood?
Don't feel intimidated by what you don't know yet. The more you just get in there and have fun with the ingredients, practice and tweak, the more comfortable you'll feel. I always say cooking is a practice, not a perfect. At the end of the day cooking is about connecting and sharing the love. You'd be amazed by the kind of conversations you can have with your kids when you put away the phones, TV, video games — and the kitchen is the perfect place for that.
What is the one thing you hope your kids take away from being in the kitchen with you?
It's really important to me that they learn what my mom taught me: to cook with real ingredients, from scratch and with love. There is so much power in creating and sharing a good meal.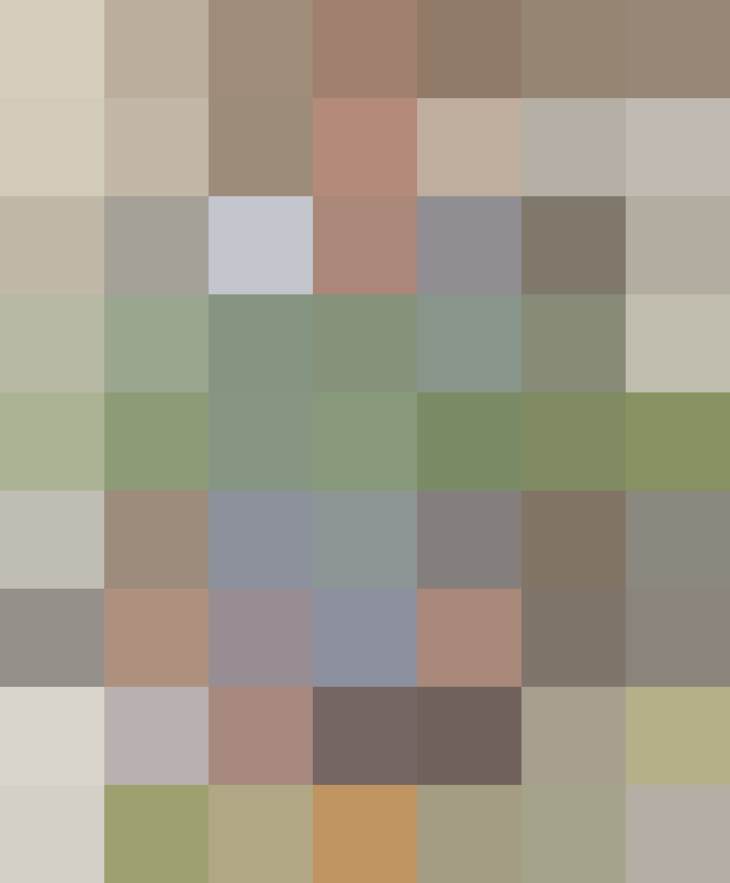 We support our readers with carefully chosen product recommendations to improve life at home. You support us through our independently chosen links, many of which earn us a commission.
Published: Jun 17, 2016