Fox & Obel Food Market: Chicago, IL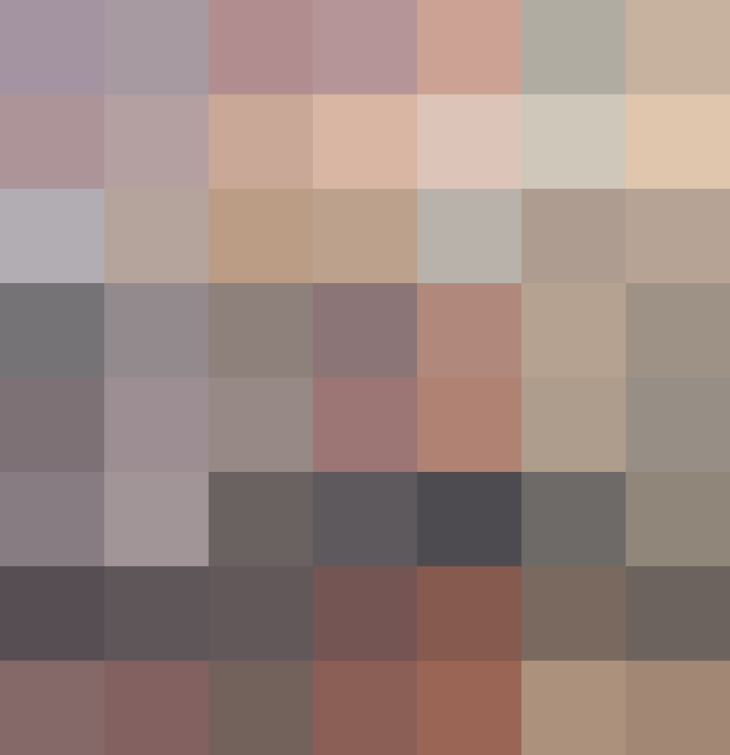 We love eating in grocery store cafes. Eating in-store gives us the opportunity to tuck into a sandwich and chocolate chip cookies while we watch people shop. At Fox & Obel, we joined in a conversation about chicken salad salad recipes and over heard lots of gossip about what was especially good in the shop.
Fox & Obel is a full-service gourmet grocery store in Chicago's Near North Side. There is so much to see here: gourmet groceries, prepared foods, coffee, meat, seafood, wine, cheese, flowers and some table decor items. They have a large candy counter, a bakery, and offer cooking classes.
We savored the breadth of Fox & Obel's offerings: chicken schmaltz ($2.29/lb), a snappy display of Cuisine Perel flavored vinegars ($8.99), even mini bagel dogs ($5.99). They also carry some cookbooks and a wide selection of food magazines, including Gastronomica and some hard-to-find BBC cooking magazines. Prices are higher here than in a grocery store, but for harder-to-find specialty items, the store is an excellet resource.
We visited the store while Mario Batali was speaking and signing books. We were impressed to see that the store could easily move the crowds of Mario fans through the shop and still keep the check out lines short. They store also offers valet service to park the car and pack the groceries.
P.S. We need Fox & Obel's chocolate cookie recipe. What's the trick? The cookies somehow manage to be both crispy and gooey in every bite.
Originally published Mar 14, 2007