Found: 10 Super Clearance Kitchen Finds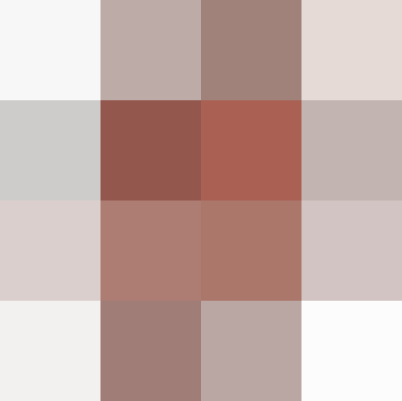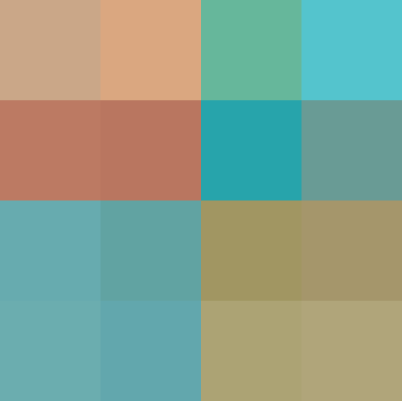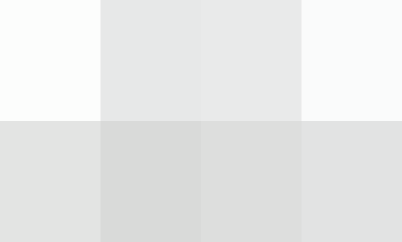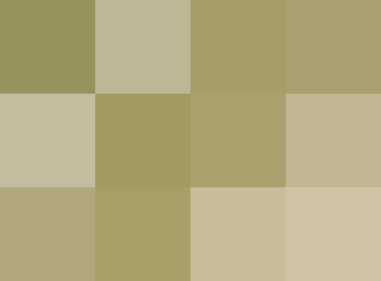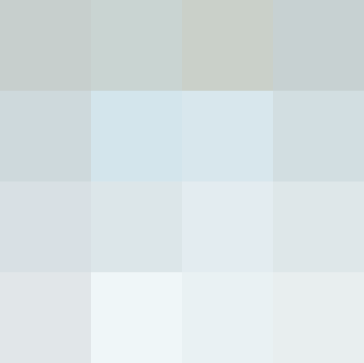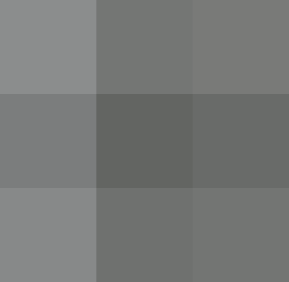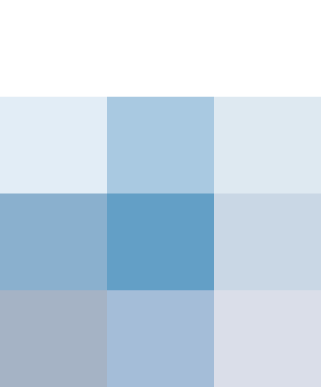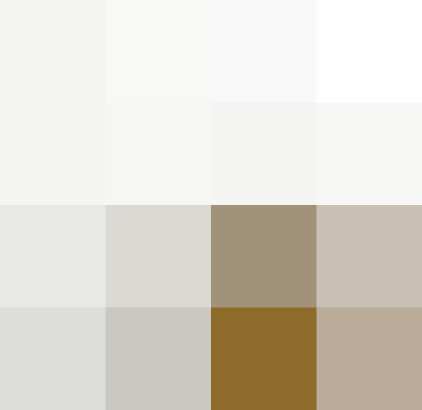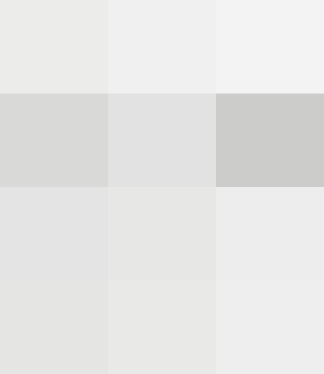 Often times when people talk about things being on sale, we flip over to check out the prices and they aren't exactly what we call "bargains." Just because something is 15% off, doesn't make it a deal! So we tried our hardest to scavenge the lowest of the low when it comes to kitchen clearance, for example, the money plates above ring in at only $.50 each!
Have you seen a great Kitchen bargain in your own internet travels? Leave us a link in the comments below!
Originally published Sep 9, 2009