For Valentine's Day: The His & Hers Gin and Tonics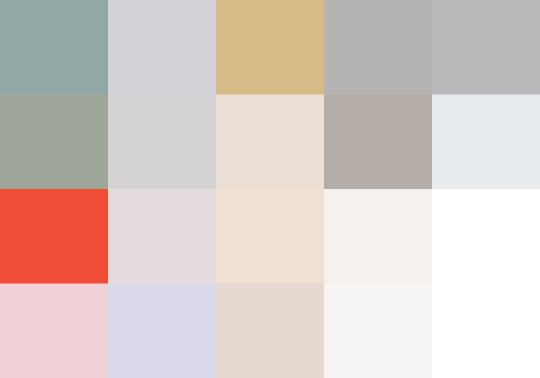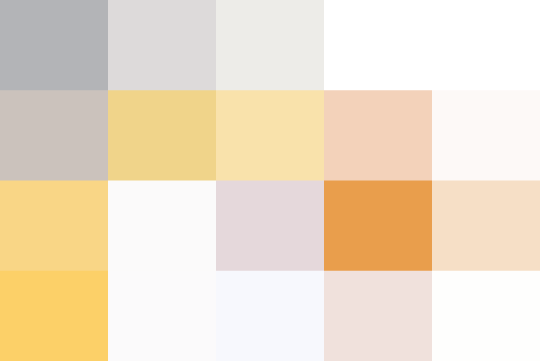 Valentine's day is just around the corner, and if you have a special someone in your life (or even if you don't), you may want to make a few drinks. These gin and tonic variations are labeled 'his' and 'hers', but don't let yourself be limited. I enjoy a nice manly cocktail every now and then – and the pretty pink 'hers' variation is so delicious that men might find themselves reaching for it by the end of the night.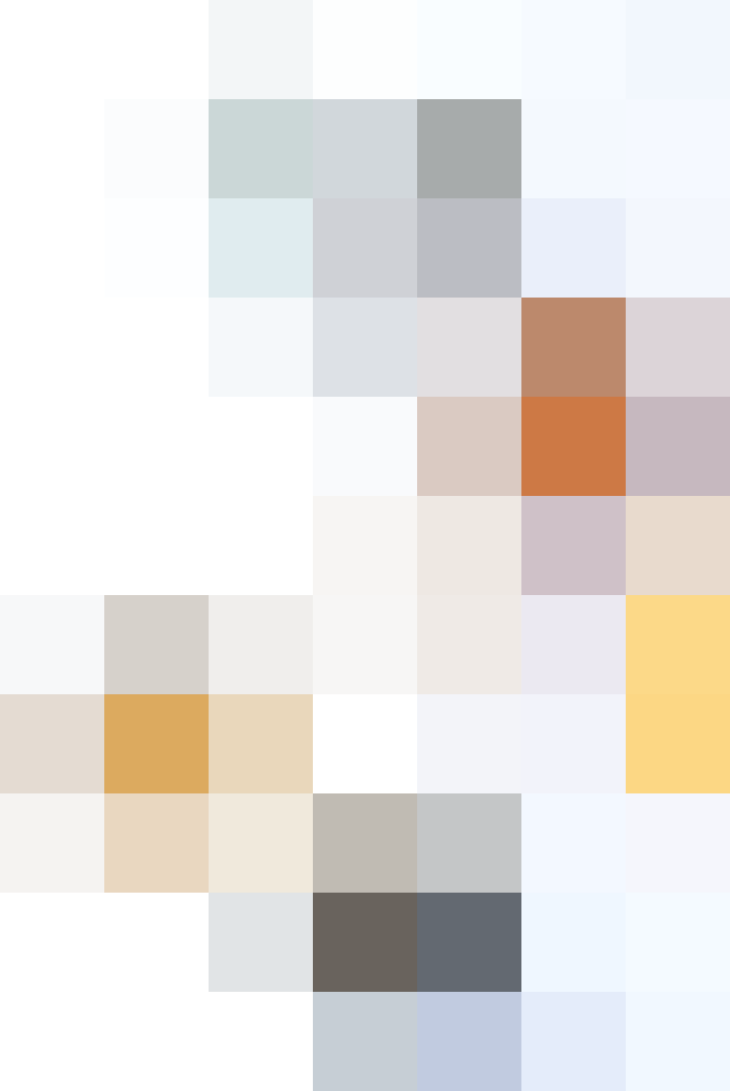 makes 1 cocktail 1.5 oz gin 1 oz
Combine the gin and amaro over ice. Squeeze the orange, drop it in, and add the tonic water. Stir and serve.
Combine the gin, St. Germain, and grapefruit in a glass with ice. Add the tonic water. Stir and serve.
Nancy Mitchell thinks gin goes great with those little candy hearts. You can find more of her recipes on her blog, The Backyard Bartender.
Originally published Feb 10, 2012