Foodzie: Selected Samples from Local Artisans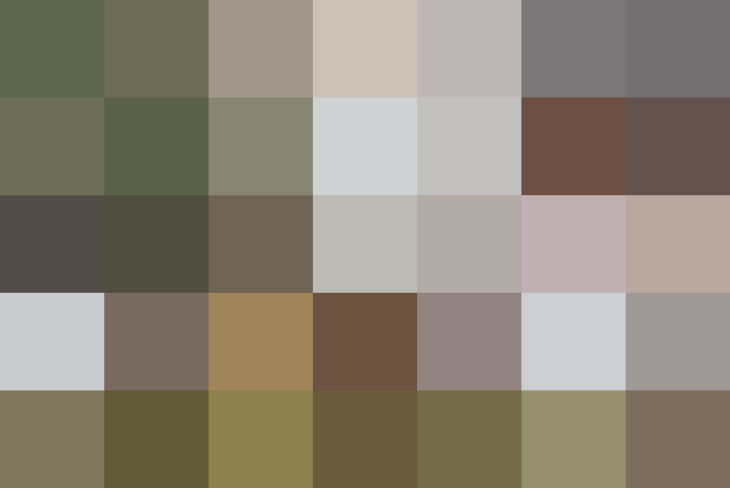 Ever taste something you just couldn't wait to share? That's the idea behind Foodzie's Tasting Box: every month, a new package of delectable samples from independent food businesses arrive, just waiting to be discovered and devoured.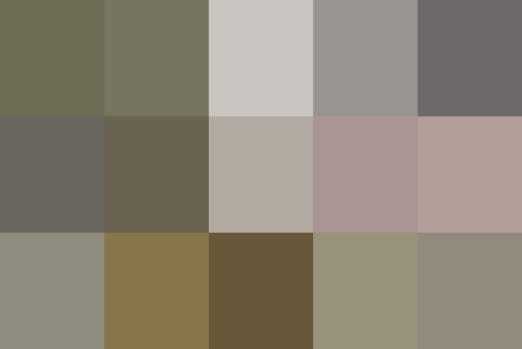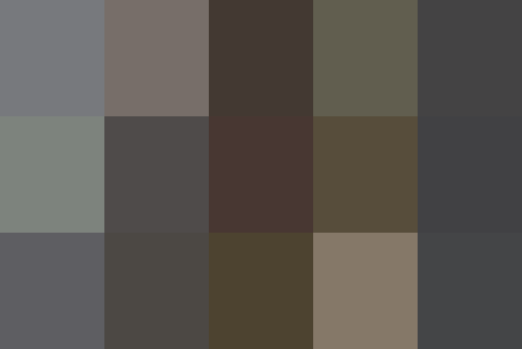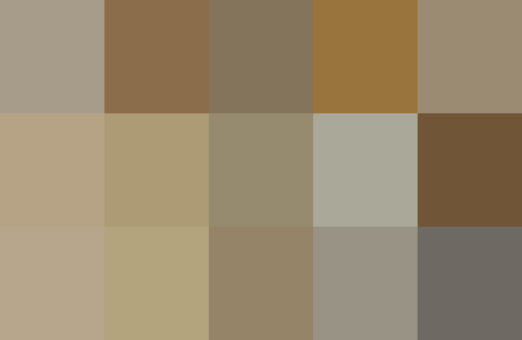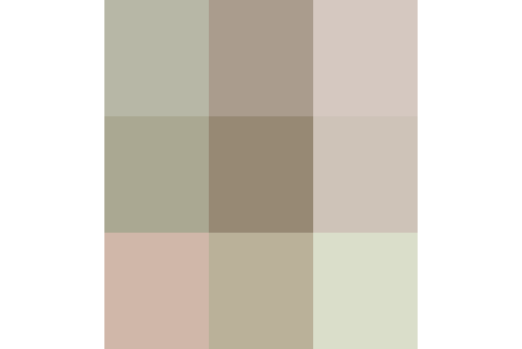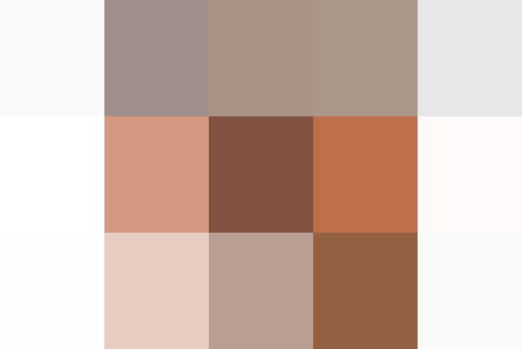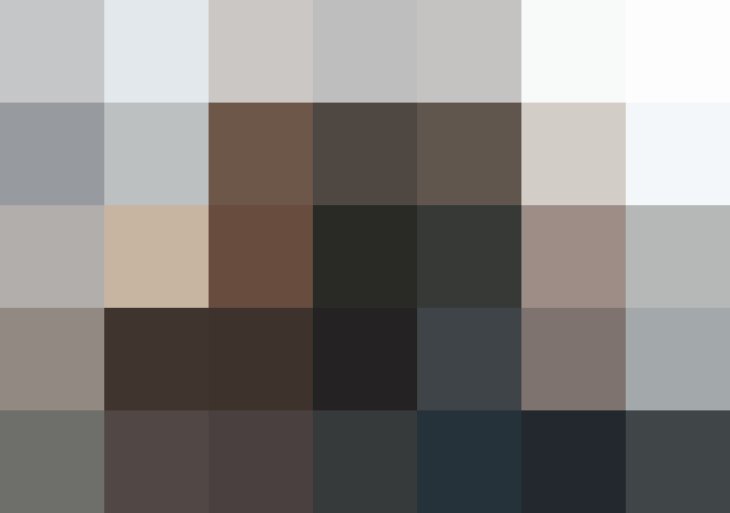 Foodzie is an curated marketplace of tasty treats. Searching by region, category, or brand, you can find and purchase directly from small, independent food producers. Photos and reviews only go so far, so last year, Foodzie started a monthly Tasting Box, putting together sample sized products from their artisans and delivering it to your door. Anything could appear in the box: kumquat fruit leather, plantain chips, green tea cupcakes, sumac sea salt. It makes a fabulous gift for the foodie on your list or a little present for yourself each month. You quickly wonder how you ever lived without horseradish dill mustard or pumpkin spice caramels.
Published: Nov 17, 2011