Foodie Dream Vacation: Spend a Week in Julia Child's Home in France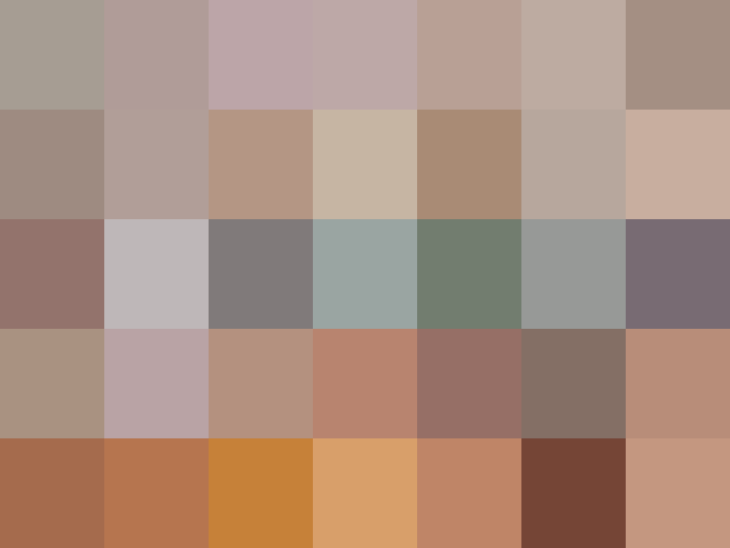 As if vacationing in the French countryside wasn't already swoon-worthy enough, the coolest accommodations a home cook could ever ask for just hit the Airbnb market: Julia Child's Provencal home, La Peetch!
I tend to avoid my hotel when I travel, but this discovery might change things. Can you imagine how cool it would be to cook in what was once Julia's kitchen? I'll admit that the rent is a little steep at $610 a night, but it has a pool, sleeps six, and was — you know — Julia's house and all. I guess what I'm saying is: Can you really put a price on any of this?
The kitchen, which was designed by Julia's husband, Paul, is just as charming as you'd expect. It was clearly (and not surprisingly) built for function, featuring extra-tall counters, walls lined with pegboards, and hand-painted outlines to designate the spaces that once kept Julia's favorite tools at an arm's reach.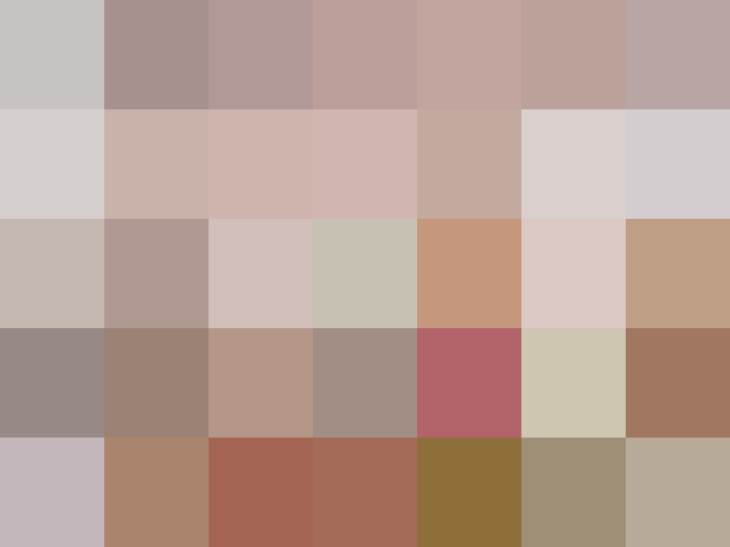 The only thing wrong with all of this is that the listing doesn't come with a complimentary "how to convince Faith to take the team to France and stay in Julia Child's home for a week" guide. Oh well, I guess I'll have to make one myself!
Published: Apr 7, 2016