A California Tea Party with Leela Cyd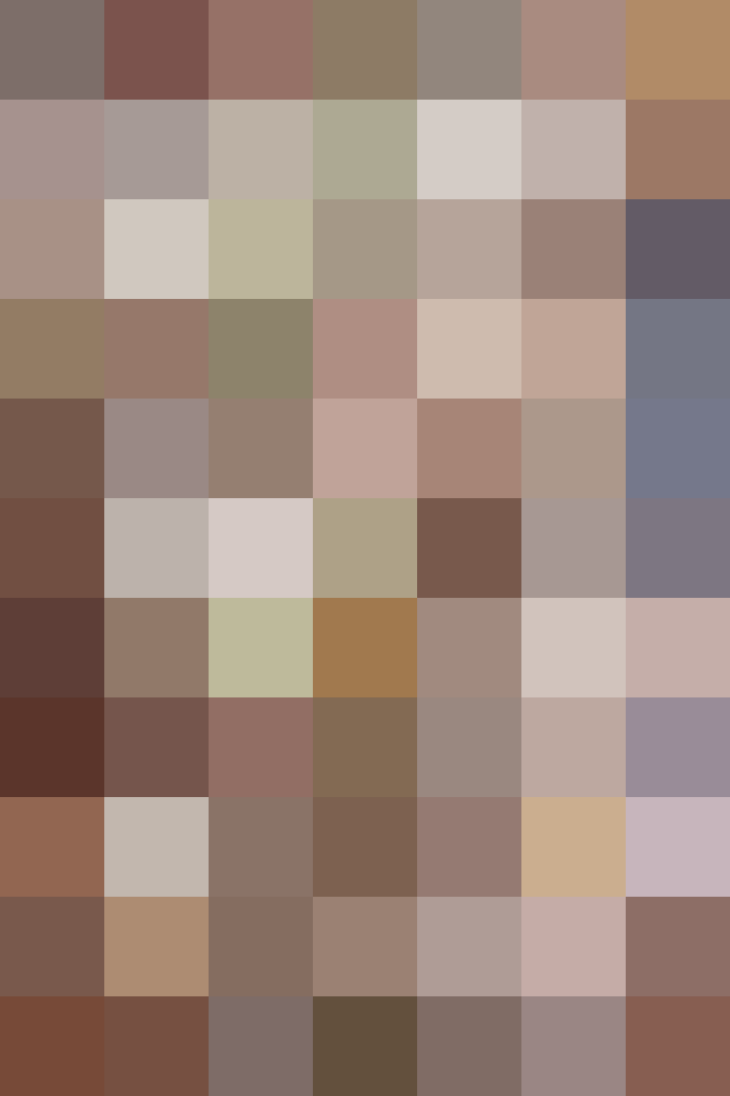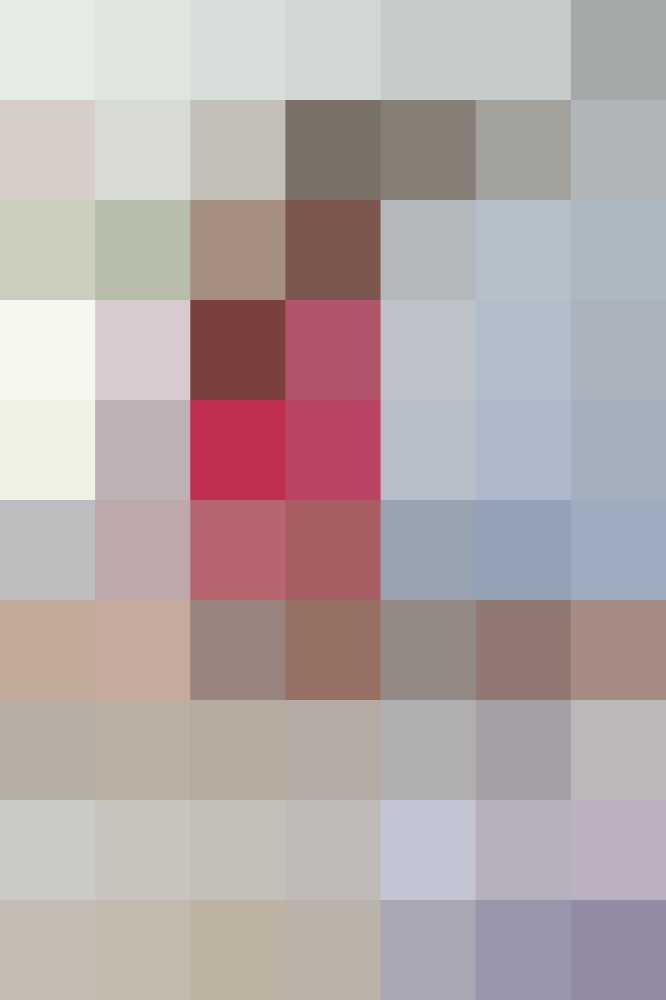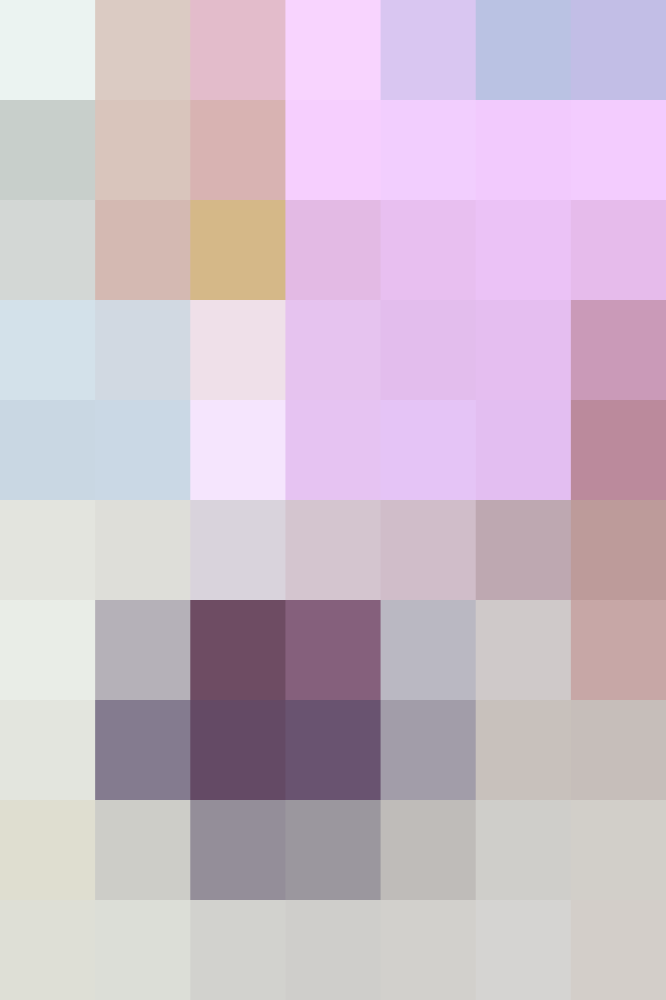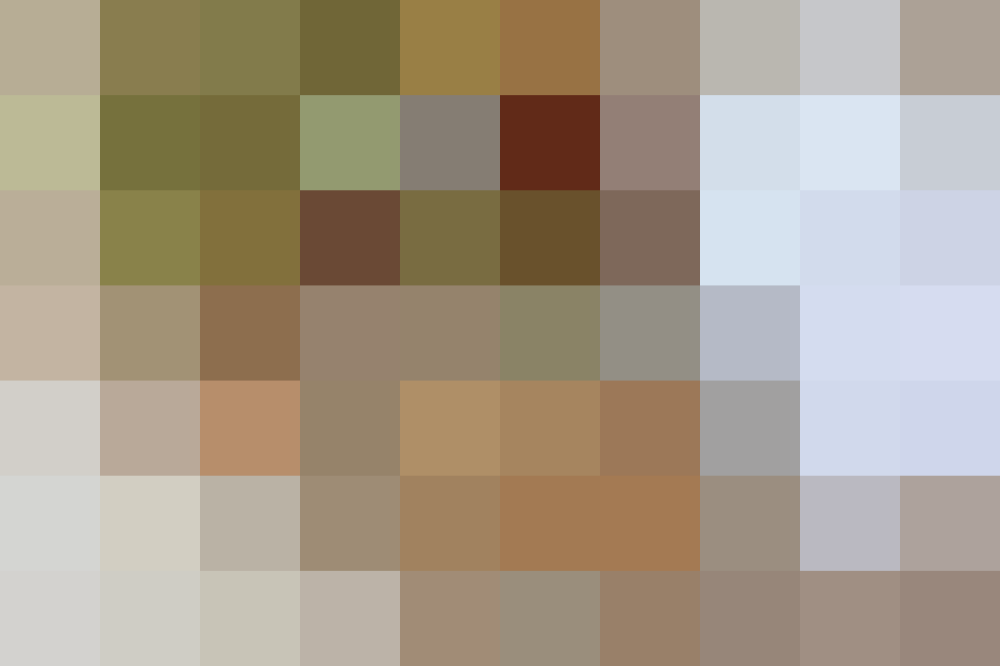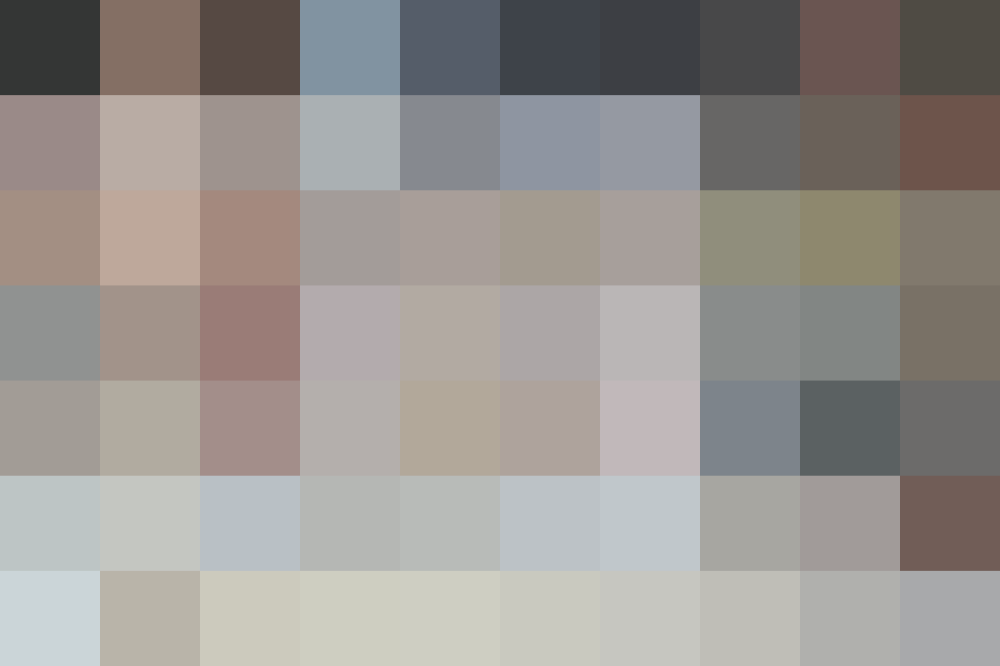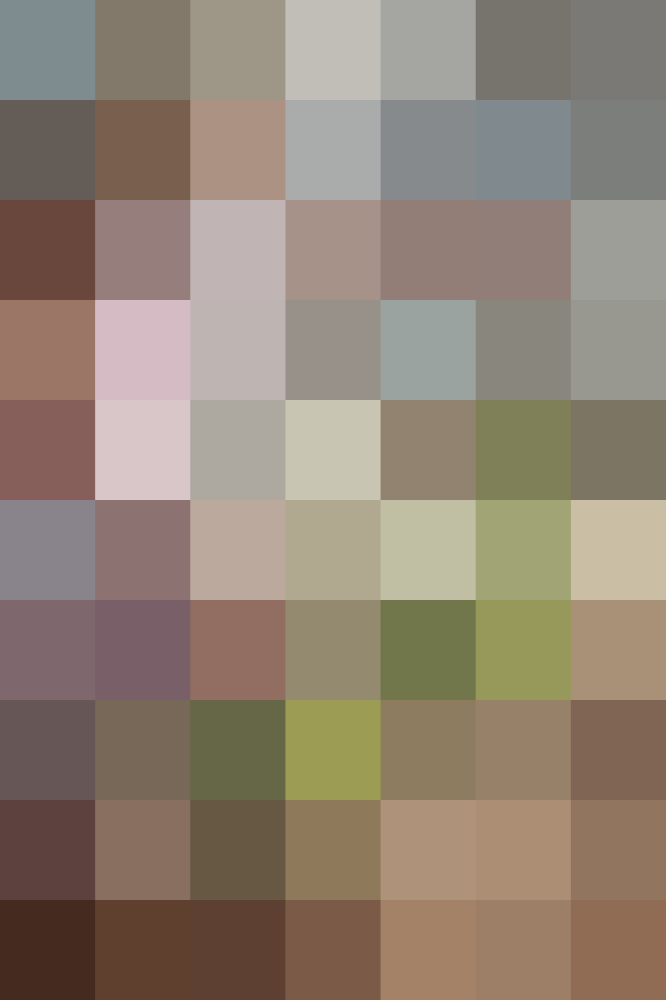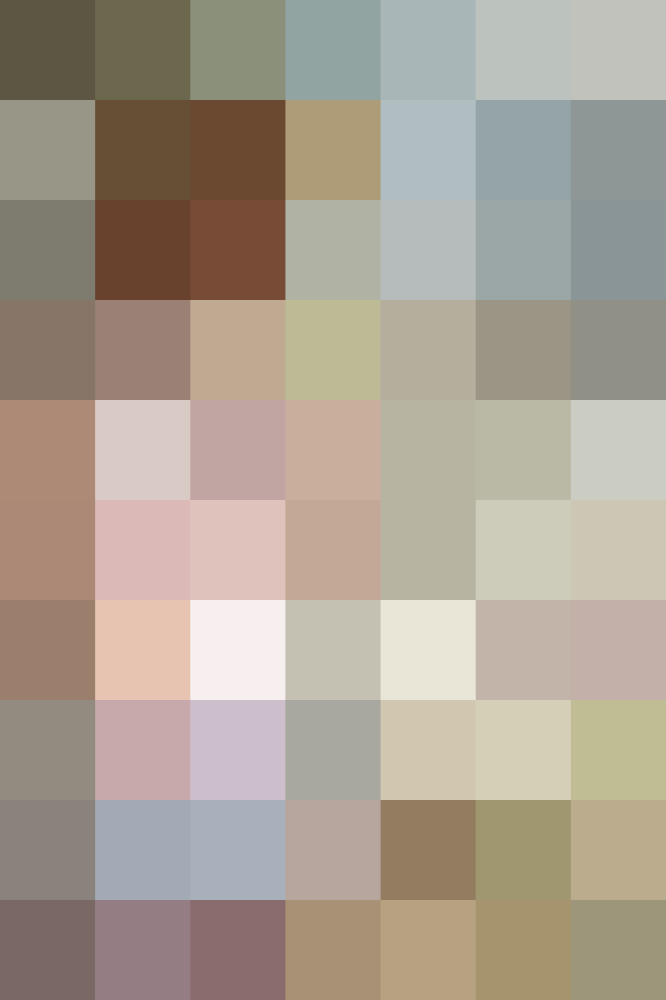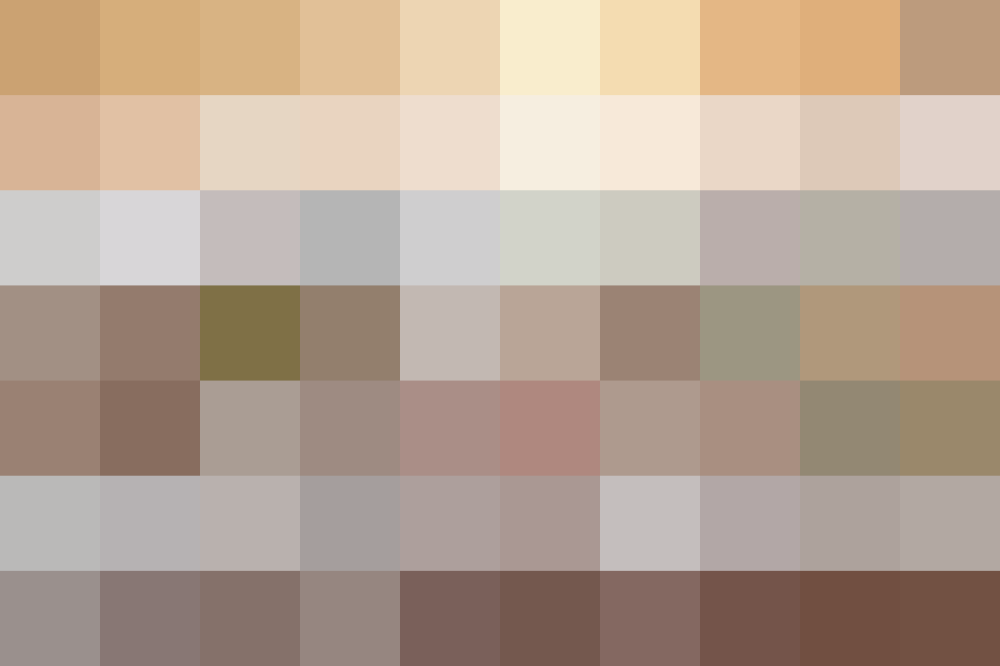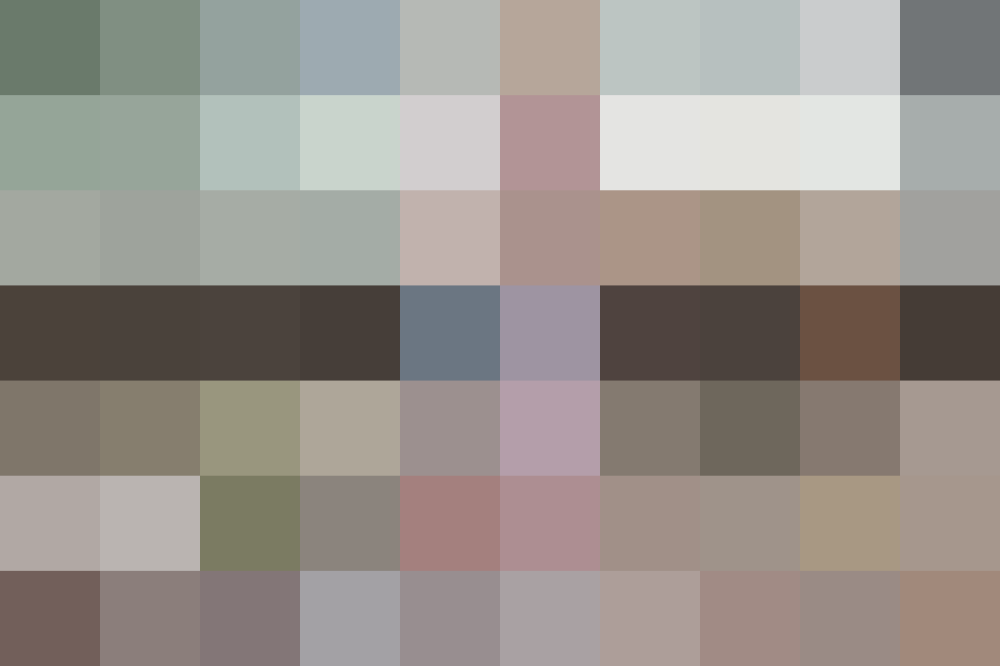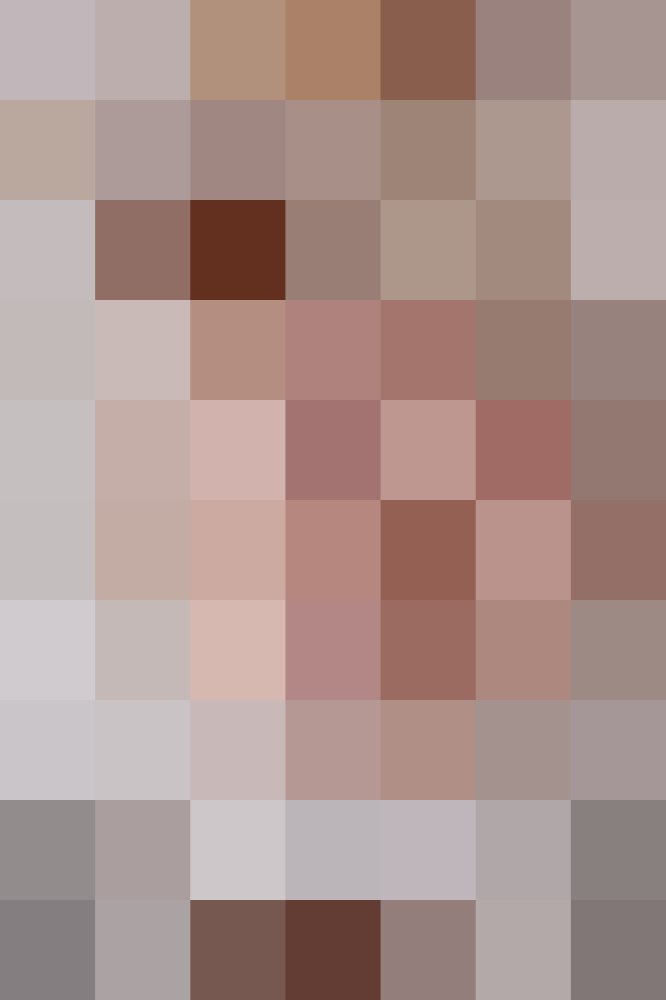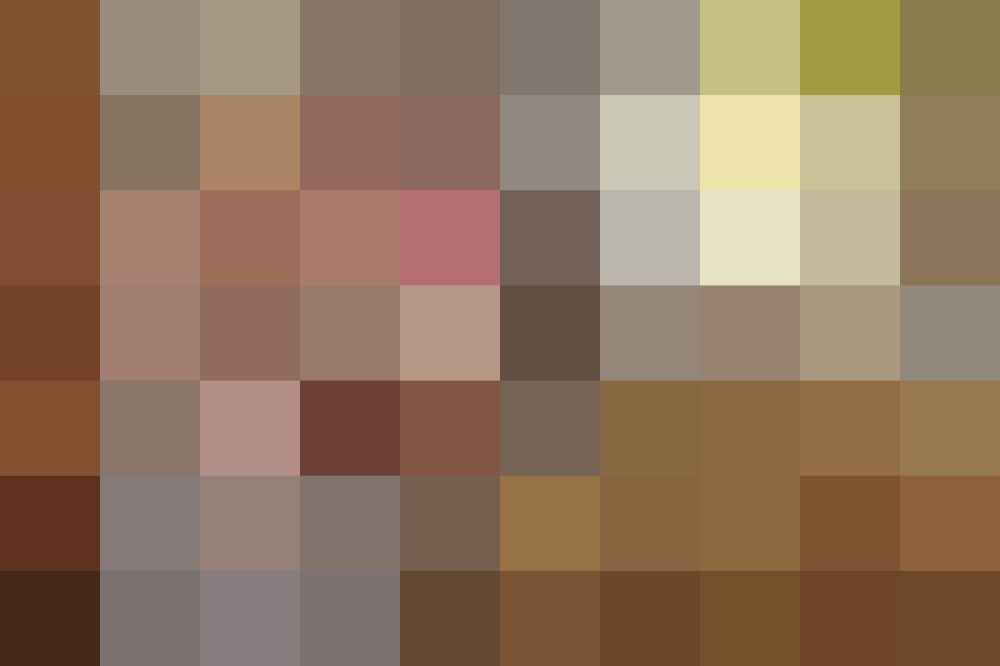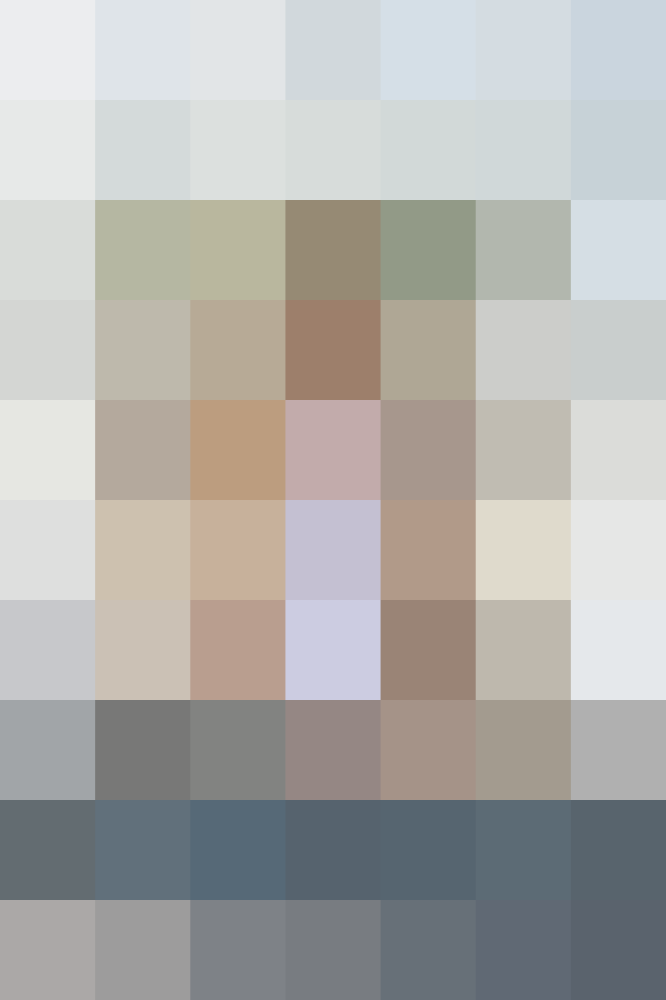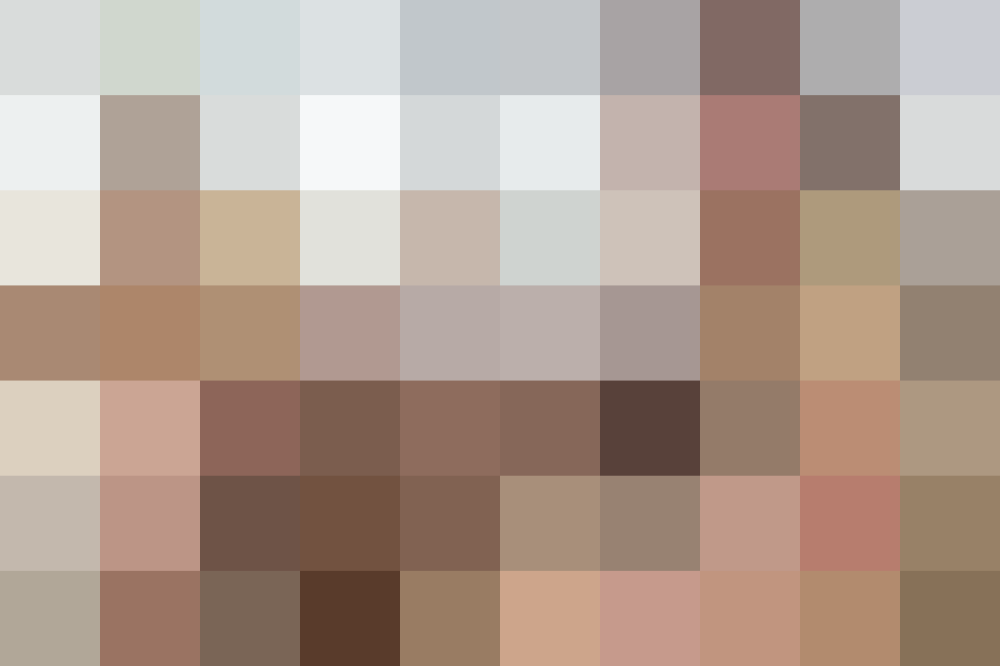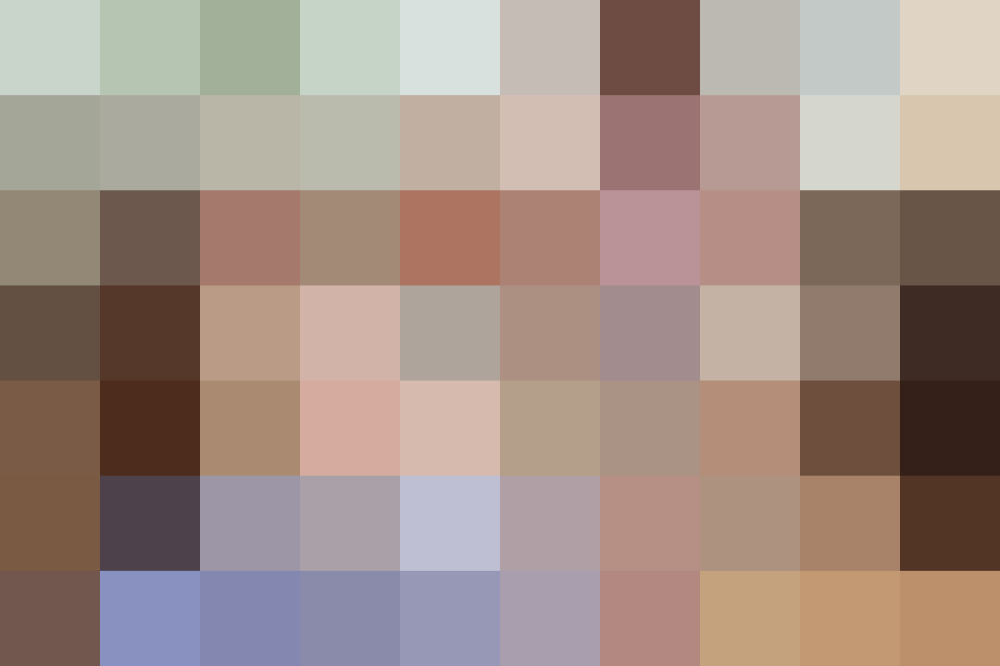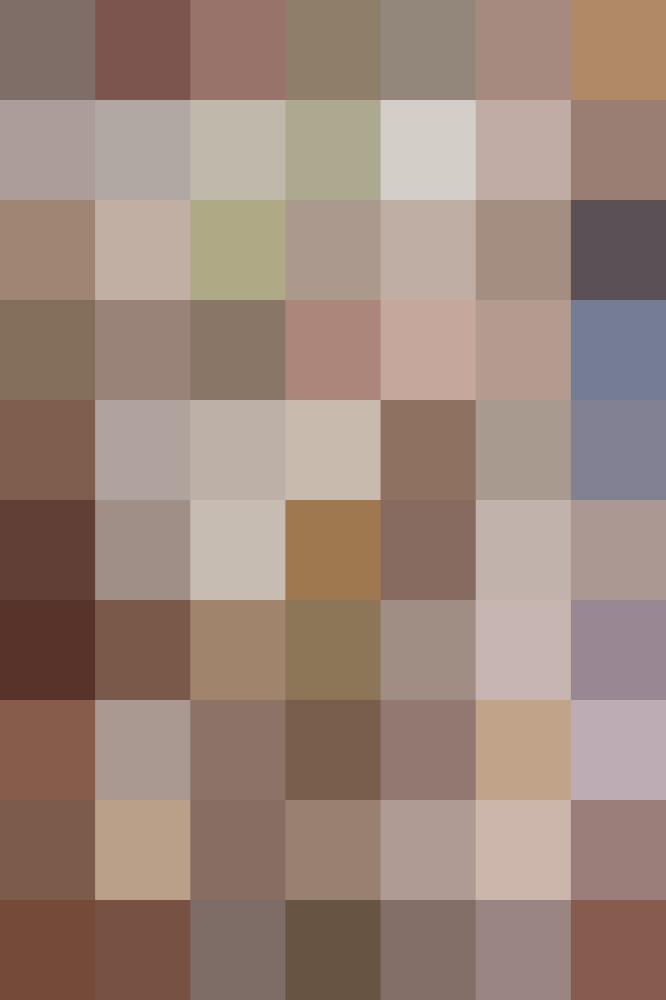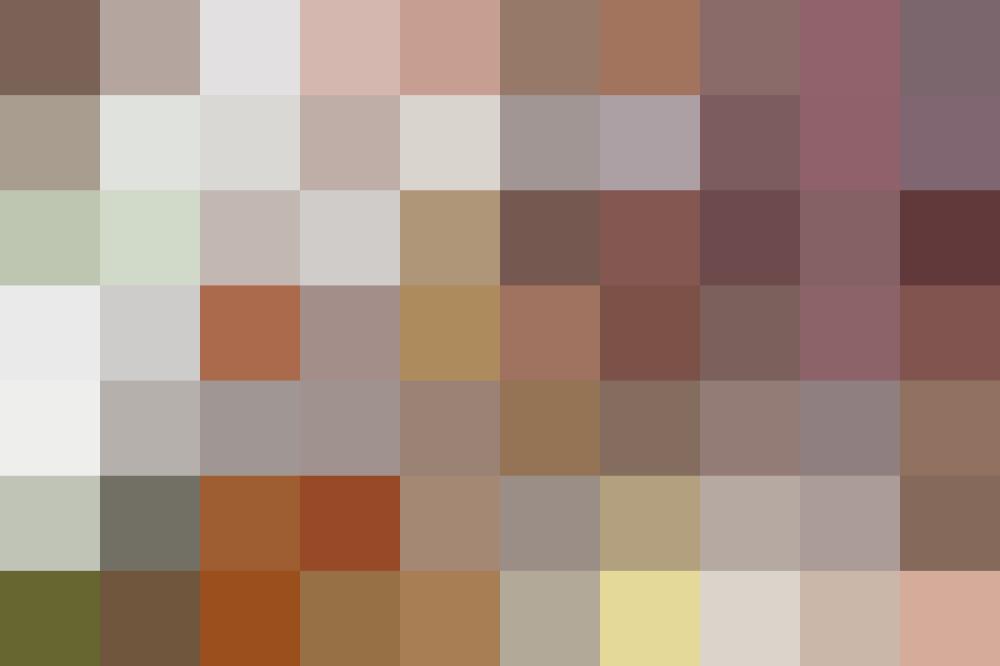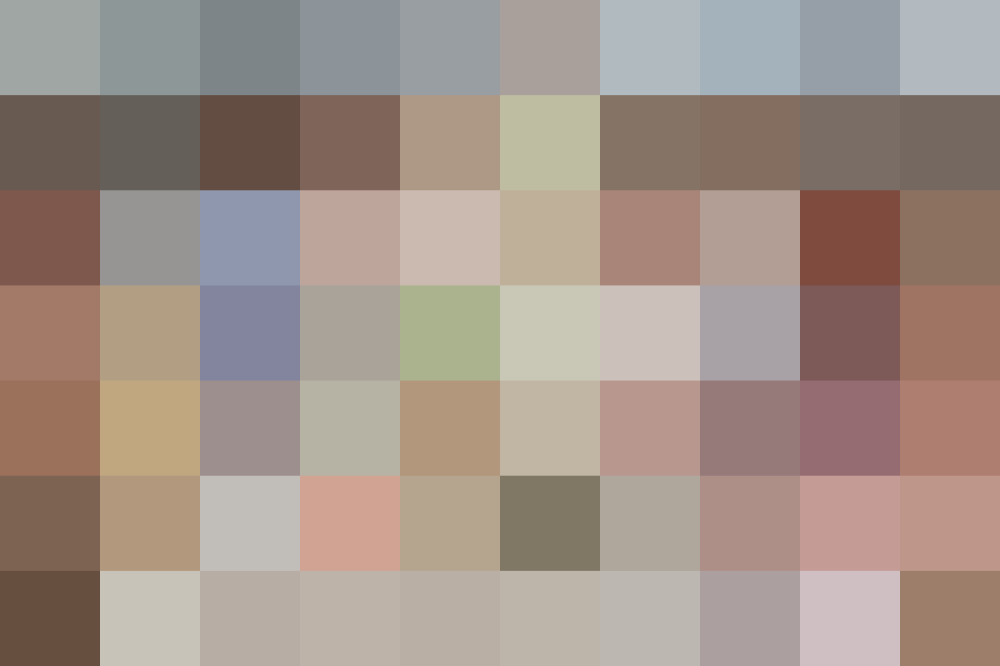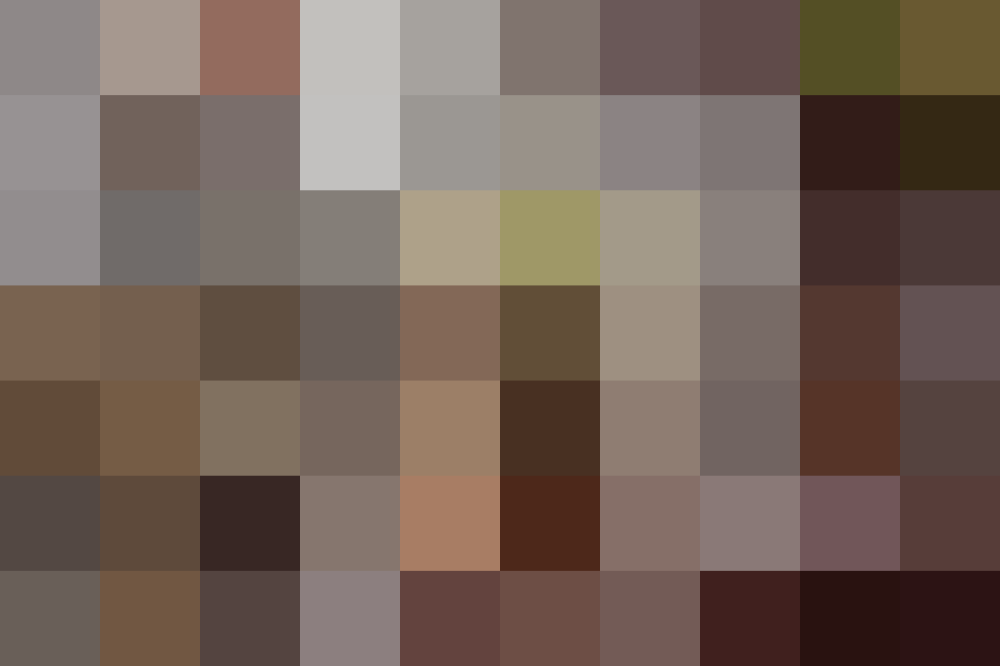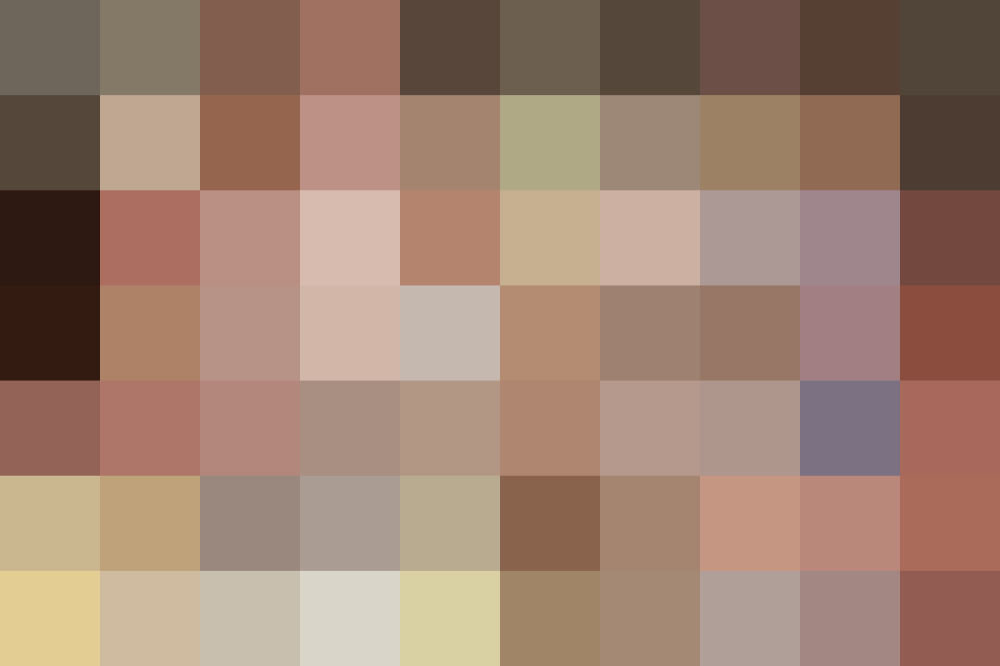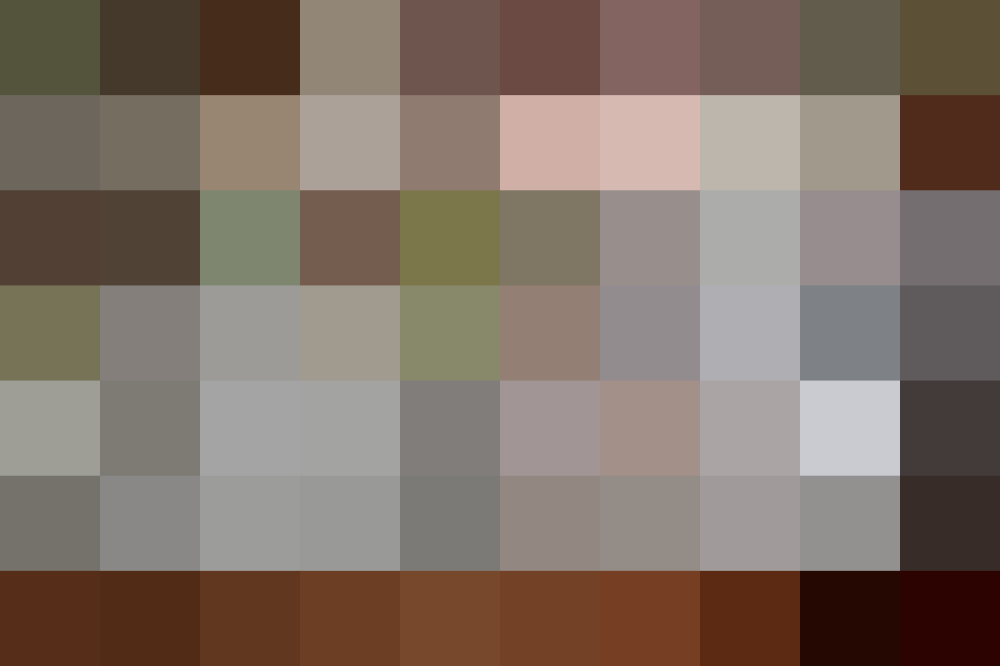 A few weeks back, on a very hot Southern California day, I had a gaggle of girlfriends over for a tea party in a fancy greenhouse to celebrate the launch of my cookbook, Food with Friends: The Art of Simple Gatherings. I went pretty over the top with a decadent menu of nibbles from the book, soul music crooning from under the table, a dress code (yes, I went there!), and finally a beautiful group walk on the beach when it was all over. So far I've shared the party plan, a couple recipes from my cookbook, and my party playlist.
Here's how everything came together.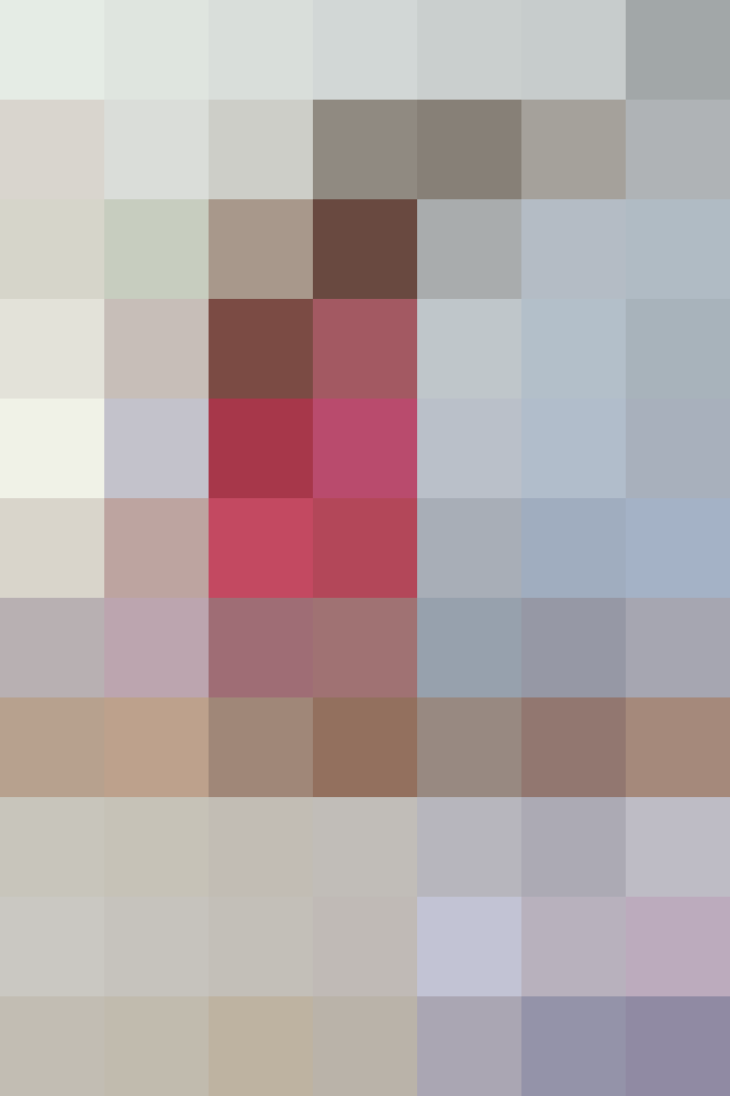 Celebrating my first cookbook was important to me; it was a big project with a lot of hours logged in, and many of the party guests were instrumental in making it happen. For example, I shot Food with Friends at my friend Hannah's home (you might have seen it before on this kitchen tour), and another one of my friends, Joya Rose, has helped me prop style many other cookbooks I've photographed. All the other guests held my proverbial hand as I summoned all my strength for the tough task of writing, photographing, and styling my own cookbook.
I decided to throw a party in honor of the friends I hold so dear, and make it ladies only. There's something about keeping the company of just women that allows for deep, honest connection almost instantly. I wanted the party to be relaxed and special, a time and place where we could indulge in some good food and conversation, and leave a little more inspired than when we walked in.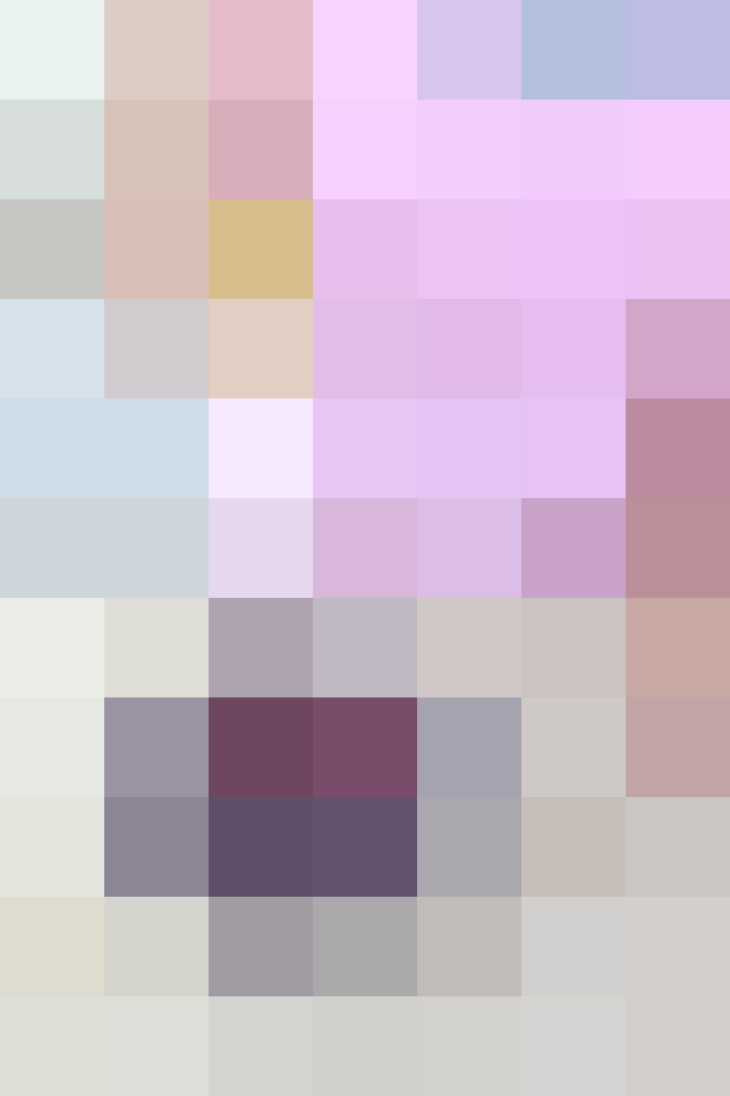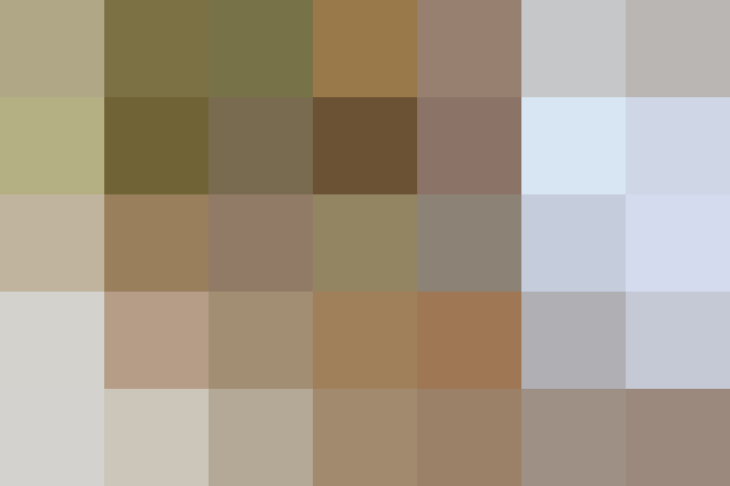 The greenhouse where I held the party limited me in terms of doing anything last-minute (there was no stove and just a tiny refrigerator). In hindsight this was awesome, as it forced me to prepare everything in advance.
My make-ahead menu included items that were fairly unfussy; everything could be moved pretty easily and finished up on location if need be. It was all served room temperature, and leftovers were boxed up in the trays they were delivered in. I also sent the girls home with lots of extras.
The Make-Ahead Menu for 6 to 8 Guests
(All recipes below, plus 85 more, can be found in my book!)
Avocado coconut tartlets: Precook the crusts, make the avocado filling, and assemble as guests sit down to eat (they turn quickly — especially if it's hot outside).
Purple cauliflower hummus with crudité: Nice to have something nutrient-dense in a table full of treats and sweet tea.
Pistachio rose clouds: One of my favorite, easy-to-make show-stopper recipes. These puffy pink meringues make guests ooh and aah with glee. They shatter if you poke them, and melt in your mouth like cotton candy.
Irish soda bread with rum-plumped figs and candied walnuts: I couldn't have a tea party without a scone type of item, so I served slices of freshly made Irish soda bread, with plenty of fig jam and crème fraîche to fully enjoy.
Toasted nuts with lemon, thyme, and chili: A great, easy snack.
Spice-roasted chickpeas: Another easy hit of savory amidst the sweets.
Mariage Frères Earl Grey tea: This is such an elegant, floral tea. I didn't worry about serving a ton of varieties — I just stuck to this favorite and everyone loved it!
Sparkling water: In keeping festive and hydrated, sparkling water is the easiest and most crowd-pleasing other beverage. I bought a nice Champagne and forgot to serve it! Oops.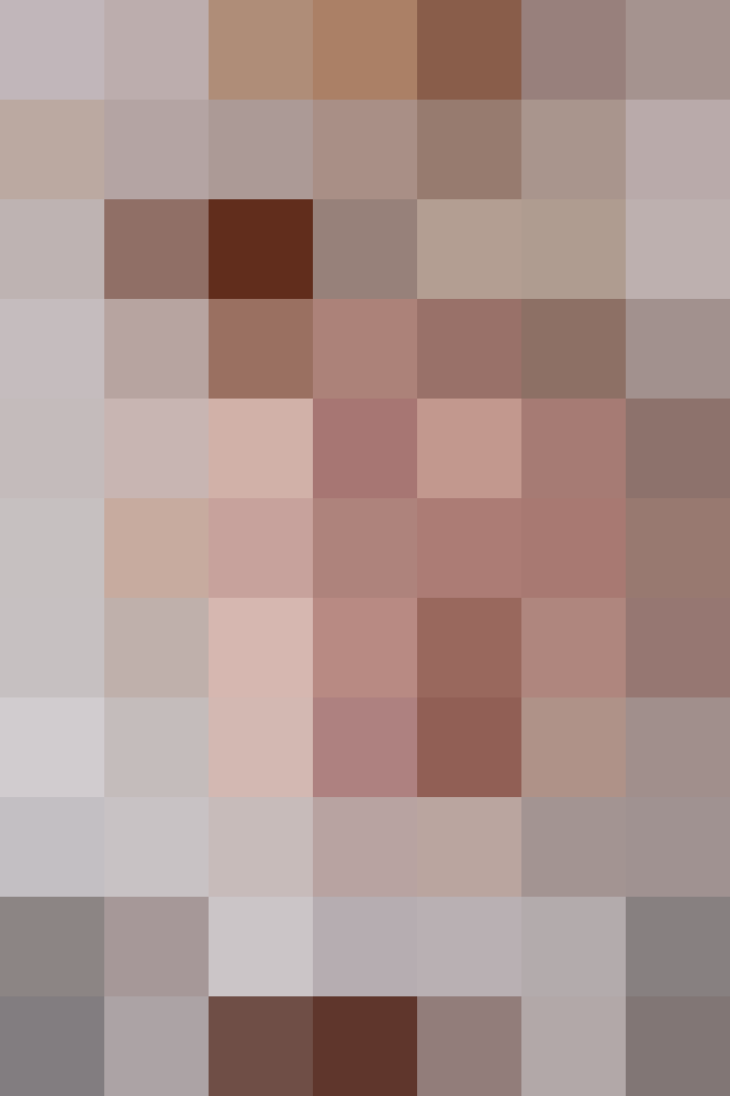 What I Did Before the Party
To prep for the tea party, I planned the menu, made lists, shopped for groceries, and culled together props from my personal collection a few days ahead of time. The closer the party day came, the more to-dos I knocked off. As a result, the day of the party was much less stressful. I highly recommend a party strategy of making food that can be prepped and finished (or almost finished) a day or two ahead of time.
I also set a test table in my studio to make sure my color scheme was going to work (it looked good right out of the gate; I love it when that happens!). Two days before the party I shopped for everything, and then the day before I made tartlet crusts and froze them, chopped cauliflower for dip, made (but didn't bake) the Irish soda bread, toasted the nuts, and roasted the chickpeas. The morning of the party I finished everything off, but since so much was already done, I was able to enjoy the party once the guests arrived.
Throwing a party is a lot of work, but in the end it's such a gift to guests and yourself. To create something beautiful to enjoy with friends — that's my ultimate happy place.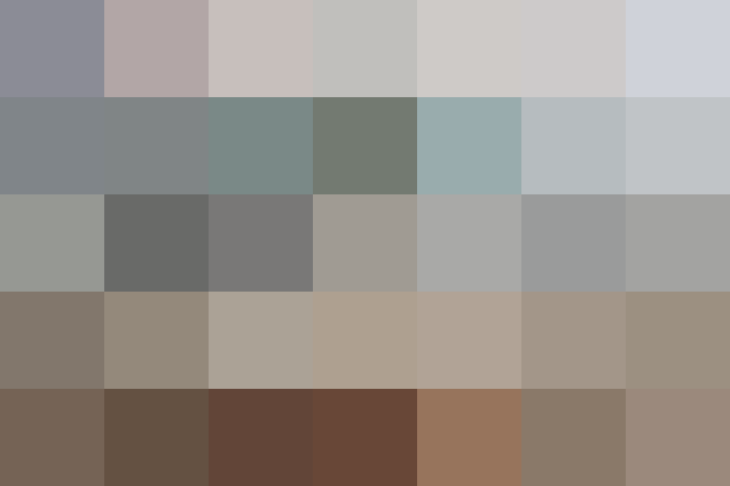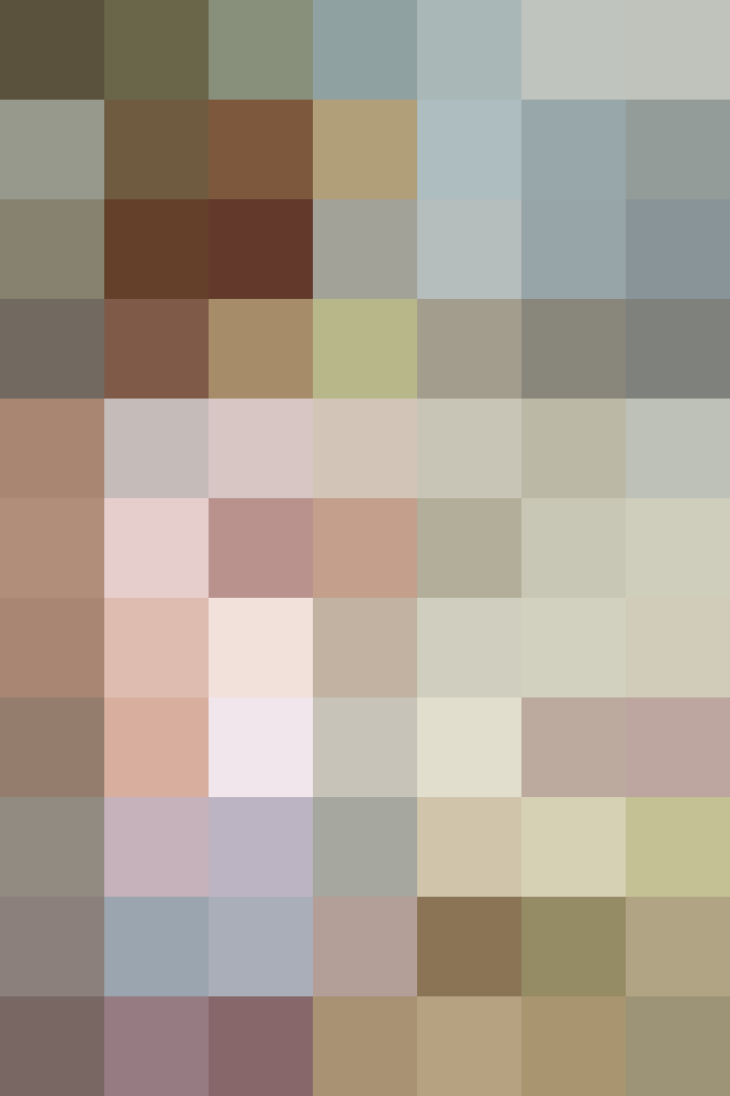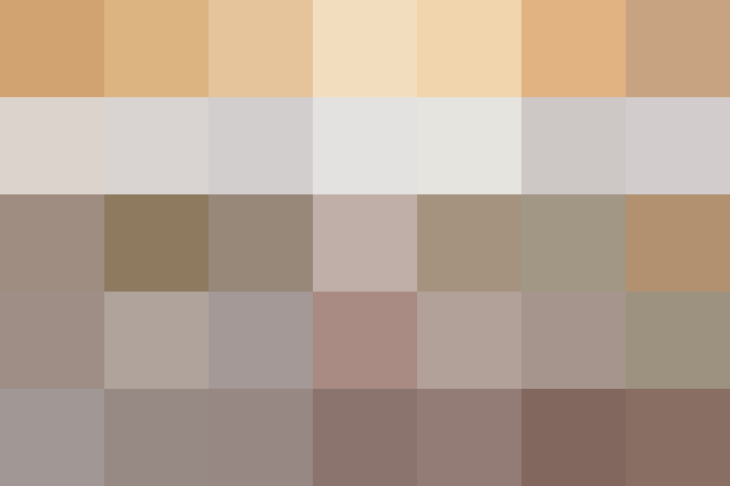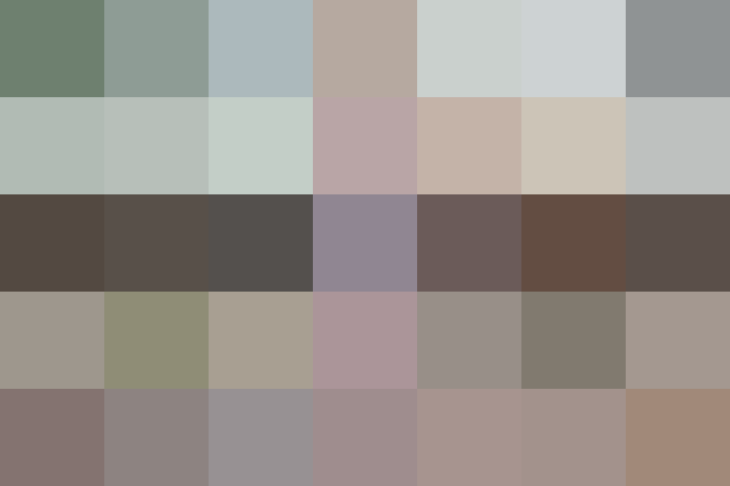 On the day of the party I finished off all the food, got out to the greenhouse with about an hour to spare, decorated the table, and created a few flower arrangements. Because the location was so dramatic, it needed very little in terms of traditional decorations. The sweeping pink and green parachute canopies are breathtaking enough, and the large tumbleweed when you walk in added that rural, natural beauty.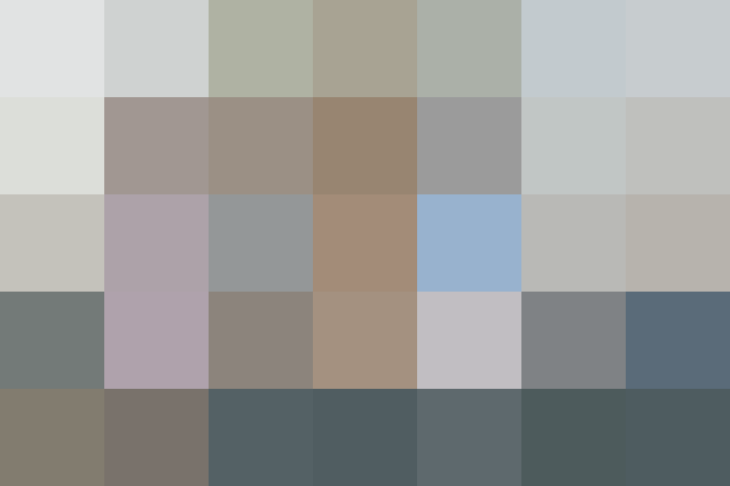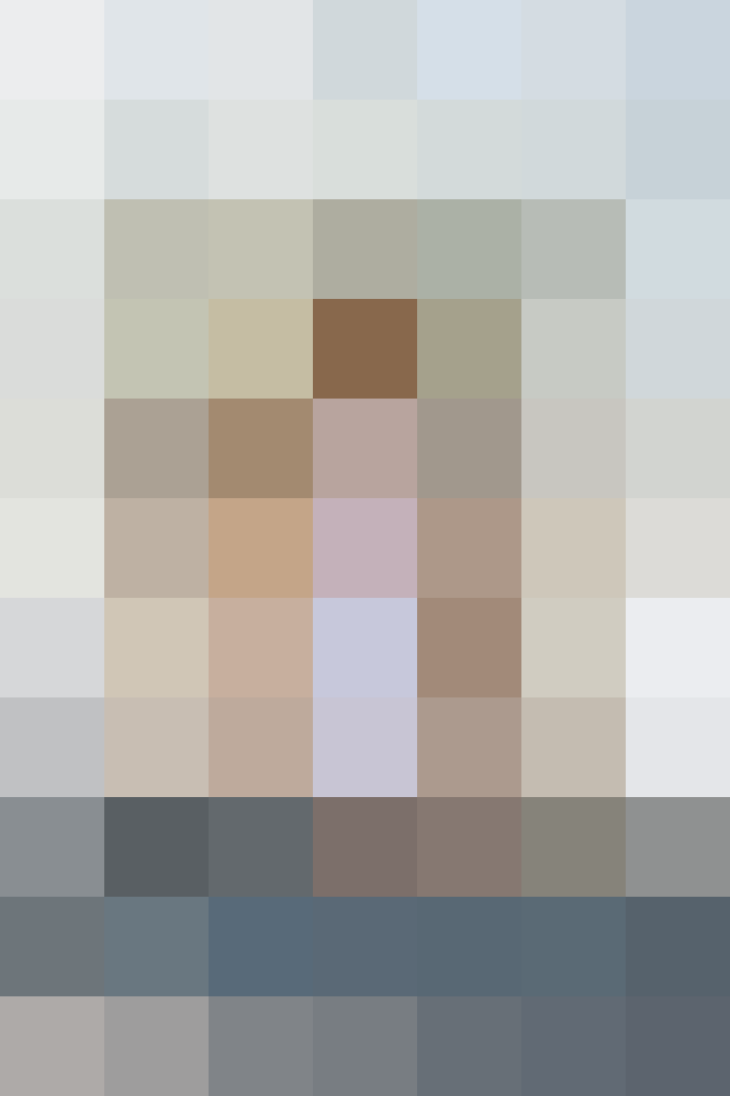 My girlfriends are adorable and lovely; they all arrived early and offered to help out with the final preparations. I tried to hedge them away, but they couldn't be stopped. Once we sat down to our lovely table, we toasted about a million times to all the triumphs and accomplishments we were celebrating that month: my book, another friend closing on her first home, two birthdays, and a first-year wedding anniversary.
We gave thanks and tucked into the food with gusto. After a few hours of relaxing and munching, the girls all helped to clean up (again I tried to stop them, but was unsuccessful due to their generosity and can-do spirit).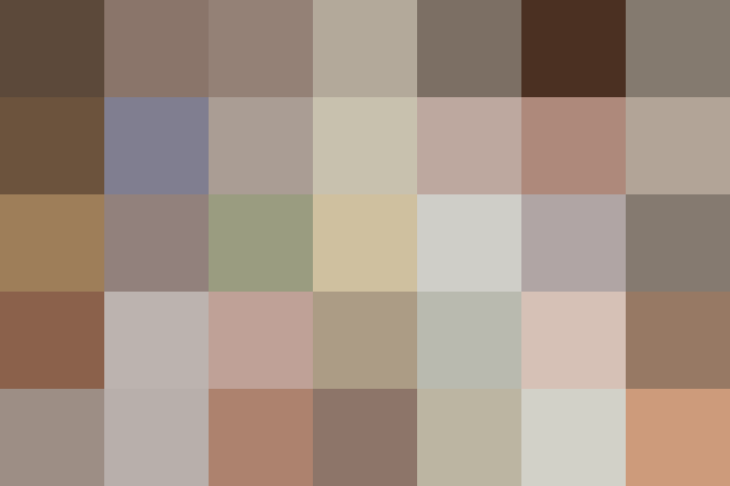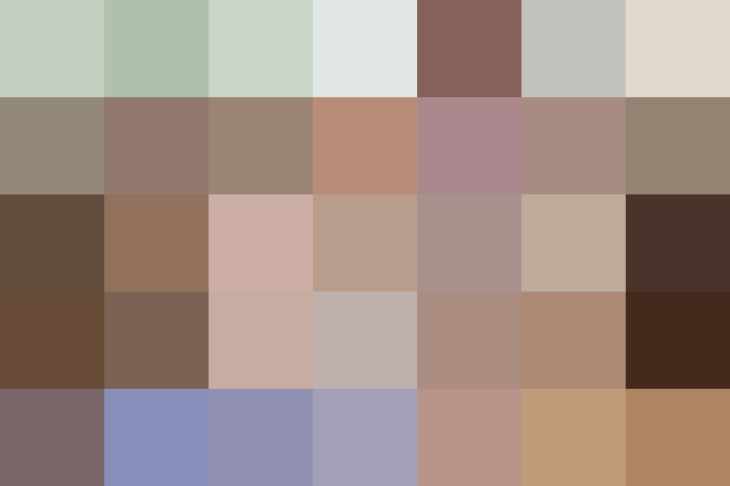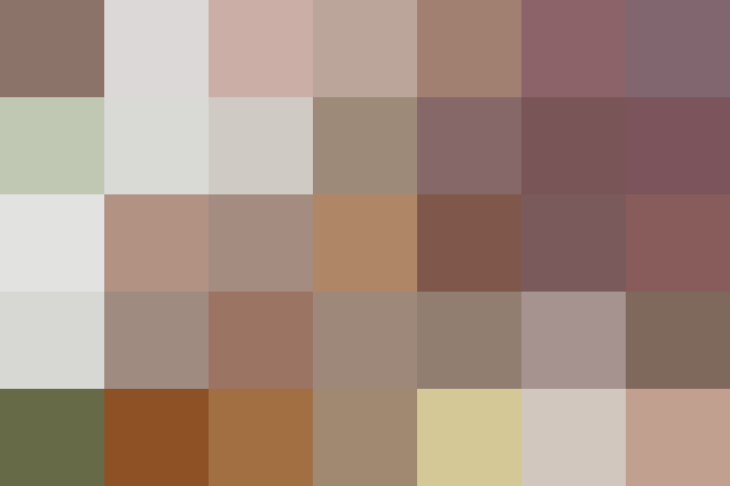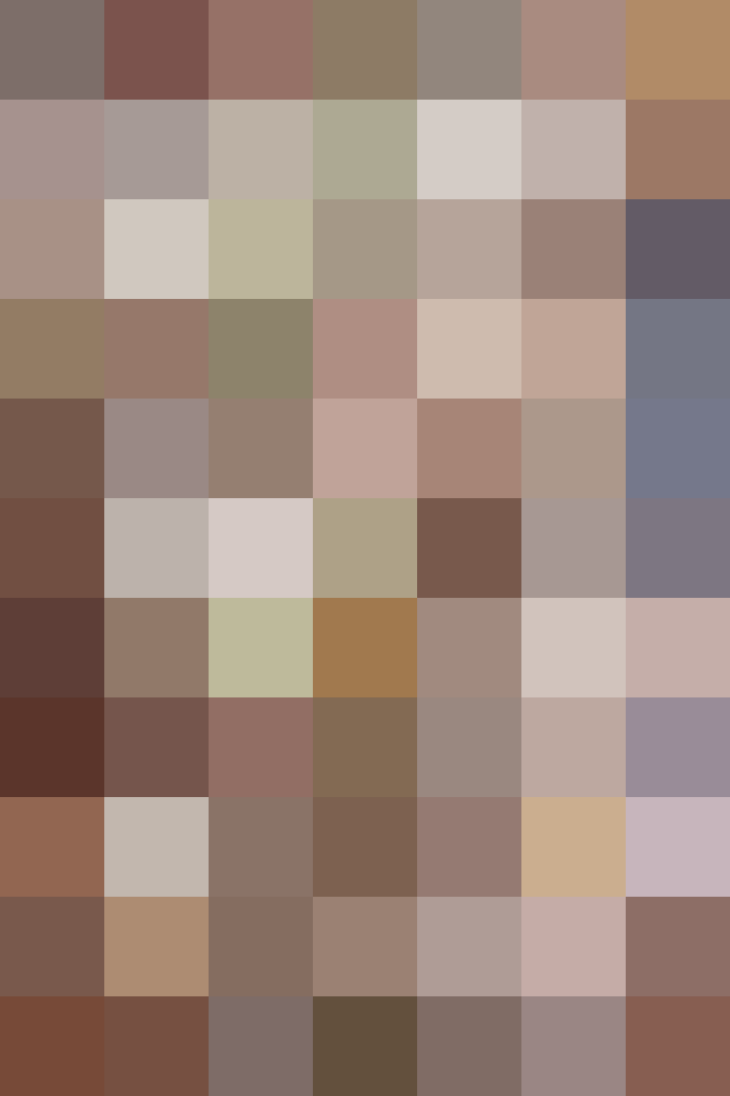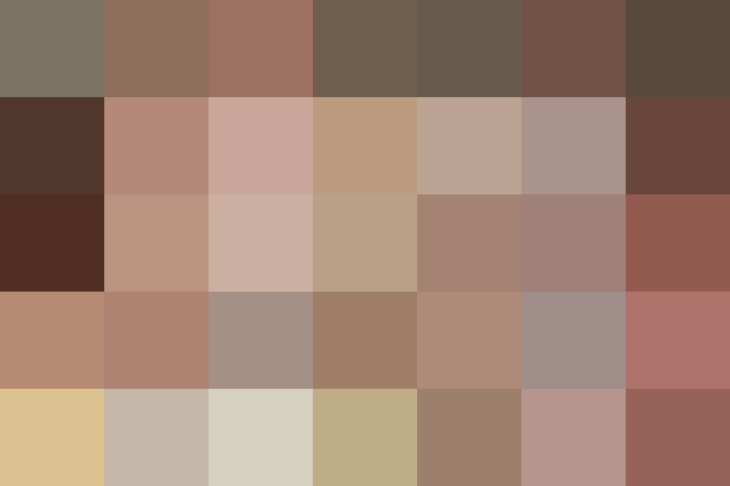 The party was a smashing success. It was so nice to gather new and old girlfriends around a table I put a lot of thought and care into. It felt great when everyone was munching and oohing and ahhing at the food. Even better, however, was when the food just became background for some very honest conversation and connection. Sitting back, enjoying the light and wonder that all of my friends exude, I couldn't be more grateful to be alive and well and sitting at this table with all of these incredible women who truly inspire me.
After the meal we all went on a post-party sunset walk where we pet farm animals, did a dance routine on a stage set on the beach, and smelled tropical flowers in neighboring greenhouses until we felt drunk.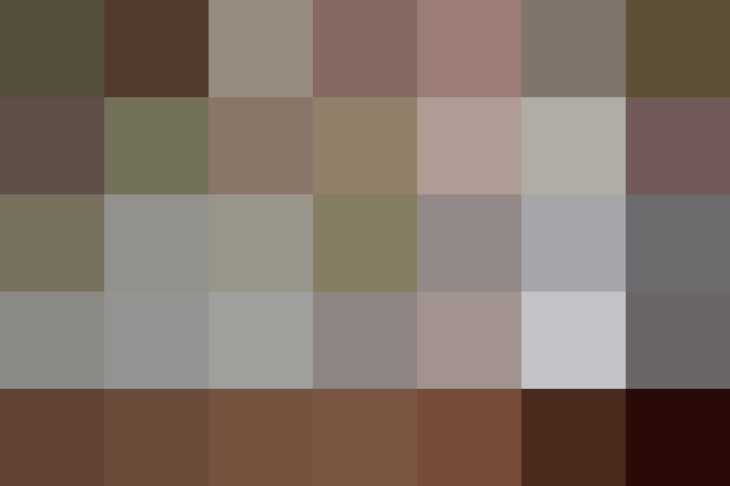 An interview with me about my first cookbook.
My favorite travel finds for entertaining.
We support our readers with carefully chosen product recommendations to improve life at home. You support us through our independently chosen links, many of which earn us a commission.
Published: May 25, 2016