5 Food Podcasts for Busy Parents with Hungry Kids

Podcasts are one of the few ways I can learn, connect, or just plain get entertainment while also tying shoes, packing lunches, or getting dinner on the table. (I also enjoy a good podcast when I walk the dog!)
Food podcasts, especially those that relate to parenting, are one of few ways that busy parents can find solutions for feeding their families or laugh at the ridiculous challenges of trying to feed picky eaters (or get your 4-year-old to sit still for one dang meal), all while parenting. These are five of my favorite foodie podcasts for parents.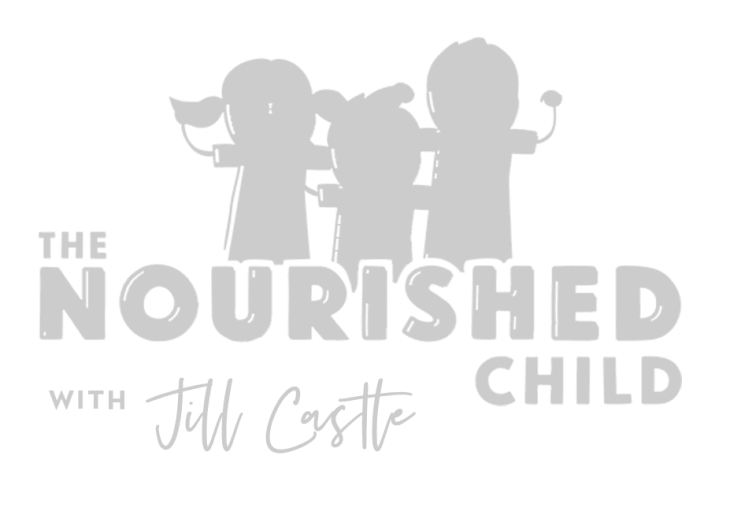 Jill Castle is a childhood nutrition expert who makes feeding your family well seem sensible and easy. I was both surprised and delighted by her tips for handling sweets and treats around the holidays.

Not directly related to parenting, but these two sisters review popular recipes and give practical suggestions on making them easier (or tastier). They end each episode with a segment called Smorgasbord where they discuss timely food-related stories from the week too.

This is a brand-new podcast that I'm absolutely smitten with! Again, this one isn't distinctly food-meets-family, but the premise is that host Hannah Messinger tells you what to cook from things lingering in the kitchen. Episodes are short — the first one is just nine minutes — perfect for the carpool line.

Helmed by food writers Amy Palanjian and Virginia Sole-Smith, Comfort Food takes an analytical approach to common parenting around food dilemmas. Amy and Virginia are best friends who take well-informed advice and back it up with research and the occasional guest.
Do you have a favorite food or family podcast that I've missed?
Published: Dec 7, 2018