Food On the Go: Granola Bars and Other Quick Snacks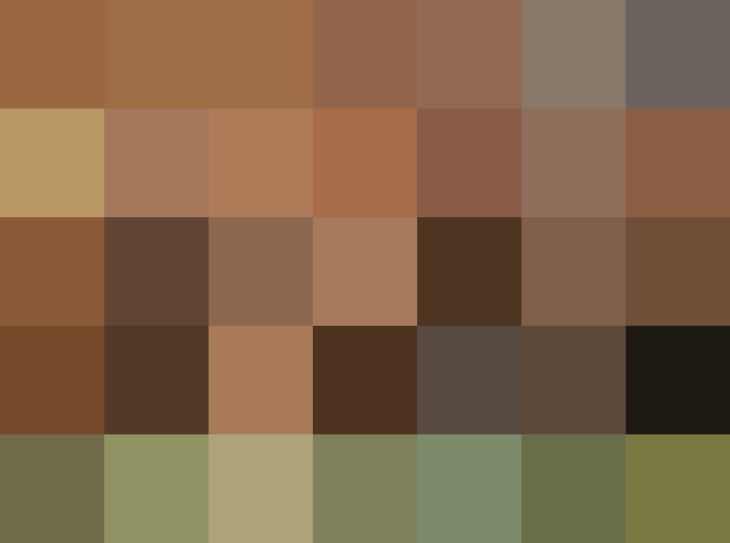 We're super crazy busy. You're super crazy busy. And that's not even counting the holidays! Let's talk about some quick snacks that can be made ahead and grabbed on the way out the door…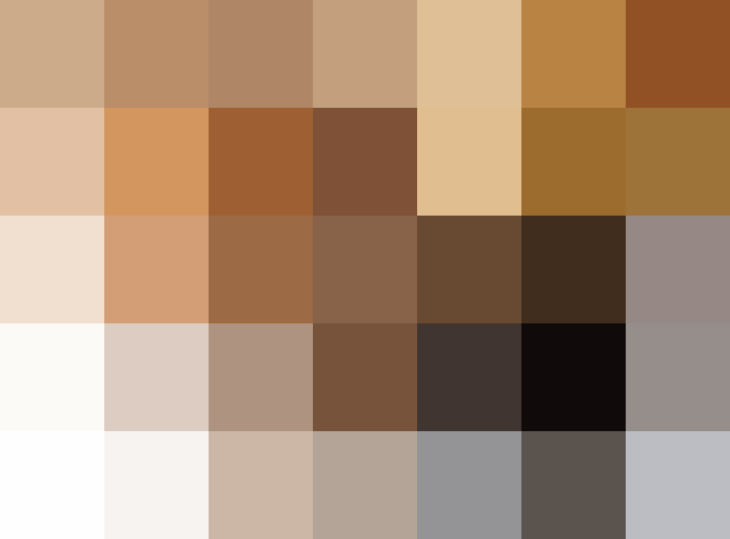 We make sure to sit down and relax for actual meals, but easy snacks that we can eat on the go are what get us through our days. We're huge fans of granola bars and snack bars, and these days we've started making them more at home instead of buying them at the store. This helps to stretch our food budget a little further, plus we can control exactly what goes into them.
Here are a few granola bar and snack bar recipes that we tried and liked:
Once you settle on a basic recipe that you're happy with, it's easy to modify it depending on your tastes or mood. Any nut or dried fruit can be substituted for another. Add some wheat germ or protein powder for an extra dose of healthiness. Espresso powder, cocoa powder, shredded coconut, and seeds like fennel or caraway also add flavor.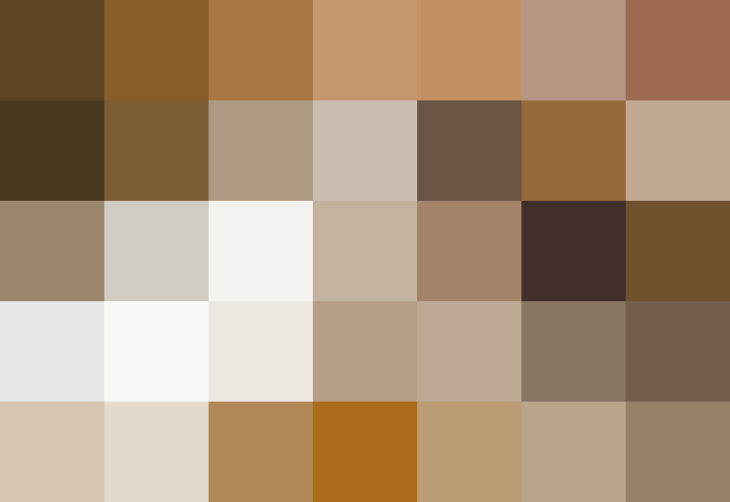 For another on-the-go snack, we turn to whole-grain bread with nuts or dried fruit, like this recipe for Apple Oat Bread from King Arthur Flour. Loaf recipes like this can also be shaped into rolls for even easier grabbing!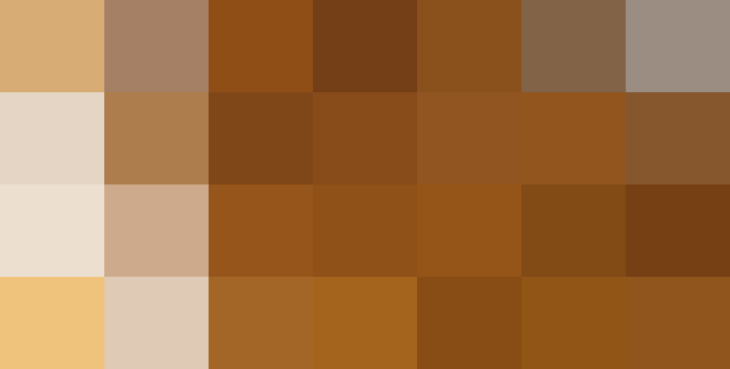 And if we don't plan ahead to make any of these things, we fall back on whole fruit, bags of pretzels and nuts, and containers of carrots for quick snacks. Also, our recipe for spicy oven-roasted chickpeas make a great on-the-go snack!
What other grab-and-go snacks do you rely on?
Published: Dec 17, 2008