Starbucks Announces 6 New Frappuccino Flavors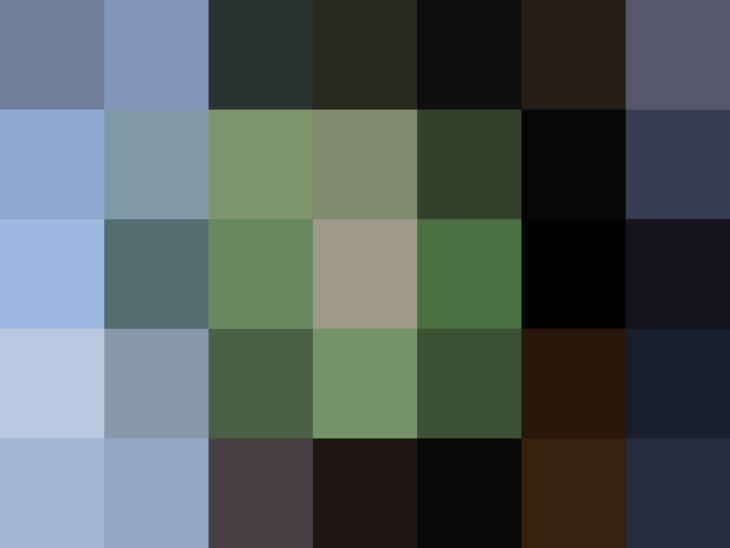 Starbucks Frappuccinos have come a long way in 20 years. The original coffee, milk, and ice blend has evolved into many more flavors, including some that don't include coffee at all.
Cotton candy Frappuccino, anyone?
Now joining the Frappuccino lineup are 6 new flavors: Caramel Cocoa Cluster, Cupcake, Lemon Bar, Cotton Candy, Lemon Bar, and Red Velvet Cake.
The common denominator? Lots of flavored syrup and towering piles of whipped cream. These drinks are available now, should you need to fuel your next sugar high.
Published: Jun 10, 2015