Peek Behind the Scenes at a 144-Year-Old Sake Brewery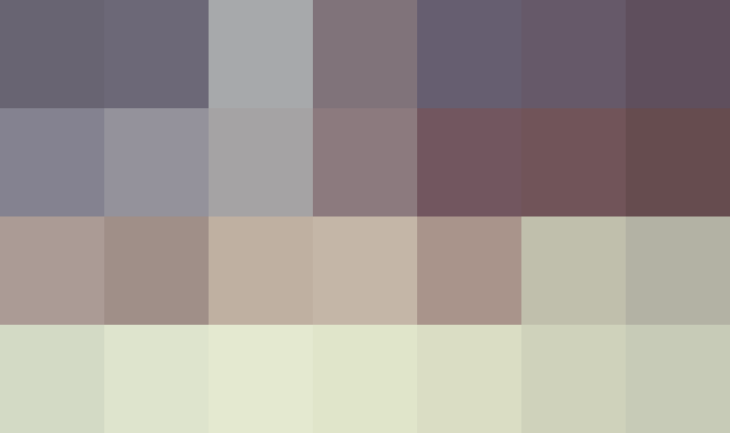 Joining the food documentary boom this year at the Tribeca Film Festival is a new feature about the age-old tradition of making sake.
The filmmakers, one of whom used to work on Anthony Bourdain's No Reservations, have gotten a look behind the scenes at the 144-year-old Yoshida Brewery.
They get a full look at the six-month process it takes to make a batch of sake.
Published: Apr 20, 2015