Follow-Up: 5 More Times Kitchen Shears Are Superior to a Knife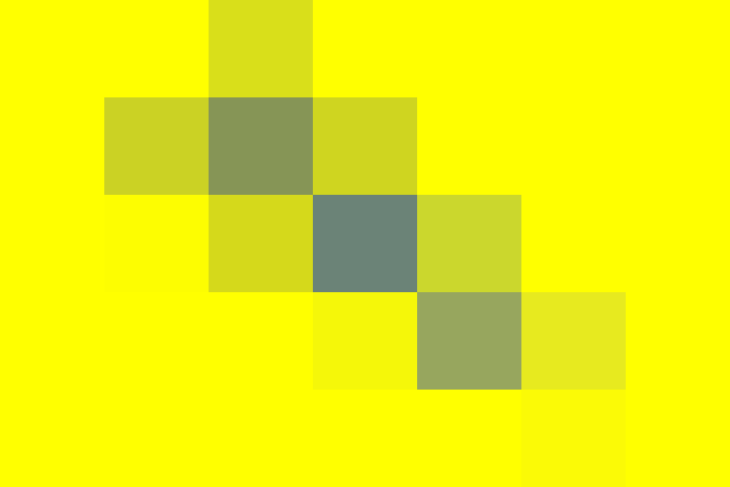 We've already sung the praises of kitchen shears, but recently, as we were chatting amongst ourselves, we realized there's even more that kitchen shears can do beyond snipping off fresh herbs from the bunch or cutting shrimp shells to easily peel them. So we felt a follow-up was due: Here are five more clever ways to use kitchen shears.
1. Cutting Stir-Fry Noodles and Trimming Zoodles
A noodle stir-fry is a quick and comforting addition to your weeknight dinner rotation. But whether you're using lo-mein egg noodles, rice noodles, udon noodles, or soba noodles, they're all a little too long to stir-fry well. Use kitchen shears to make a few snips in your cooked noodles to make roughly six- to eight-inch pieces before tossing them in the wok to stir-fry. Zoodles, or spiralized zucchini noodles, can also be extraordinarily long. Use kitchen shears to snip these vegetable noodles into a more manageable length.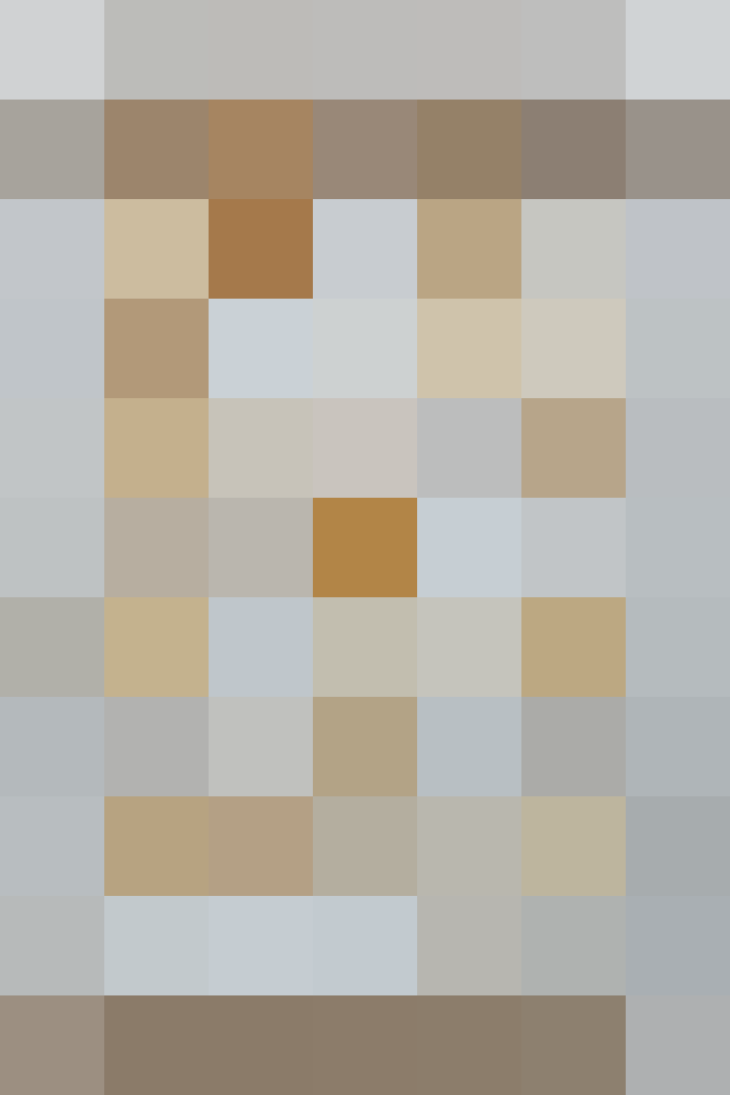 2. Cutting Pita or Tortillas
Whether you're snipping pitas or tortillas for chips, cutting open a pita to make a sandwich, or snipping a cheese quesadilla into wedges, kitchen shears make cutting the pita or tortilla rounds into halves and triangles quick and easy.
Large dried fruit like figs, prunes, and dates are a sticky, gooey mess to cut up with a knife. Luckily, kitchen shears eliminate the trouble so you can toss that fruit into your granola. Try running them under hot water in between snips.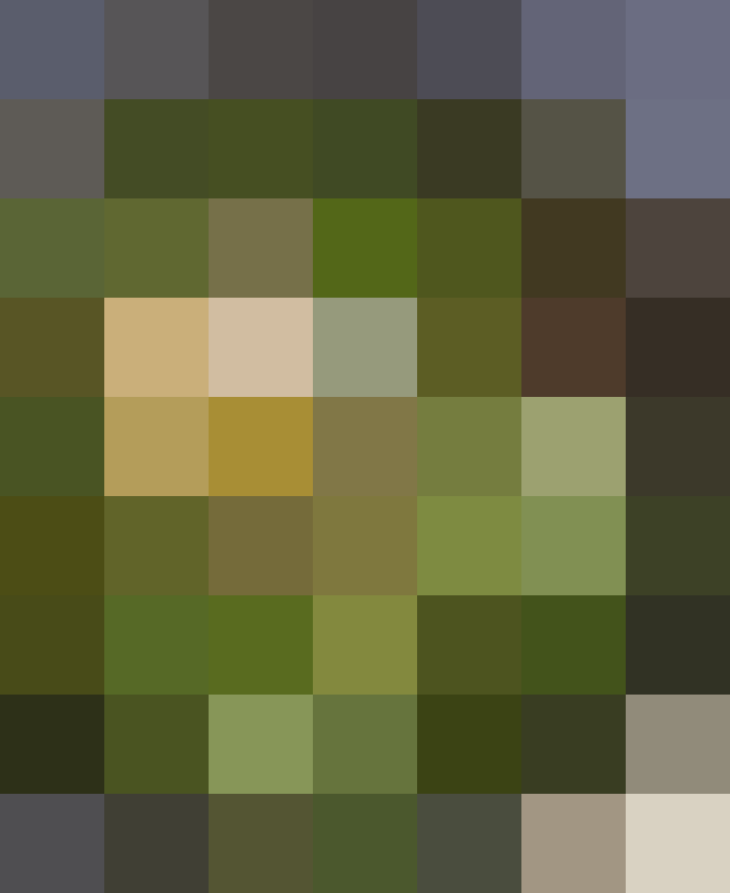 4. Slicing Bacon, Pancetta, and Prosciutto
You can make a whole chopped salad without ever having to take out a knife. Tear the lettuce into large chunks and add to a large bowl. Snip the lettuce into smaller pieces directly in the bowl. You can also cut cherry tomatoes, snip herbs, chicken breast, and other veggies like carrots and celery. All that's left is the dressing!
Published: Jun 13, 2016