Flowers for Tết: Welcoming the New Year at the Hanoi Flower Market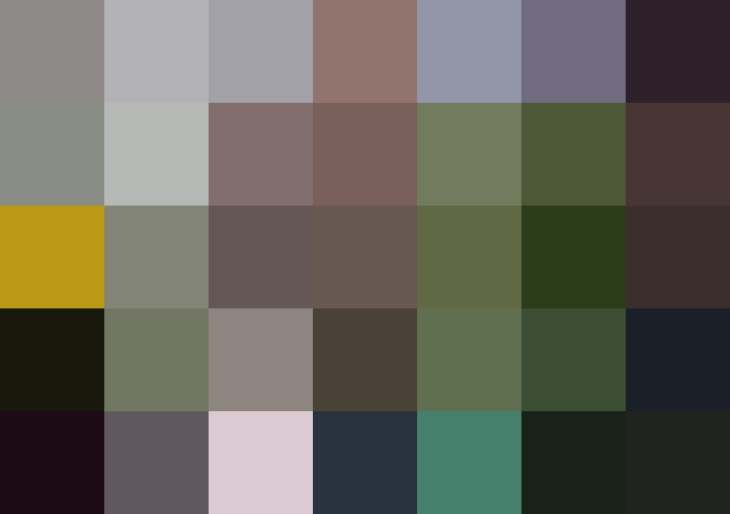 I live right next to Quang Ba flower market, the central flower market for all of Hanoi, Vietnam. On a regular day, the street around the market comes alive late at night: flowers will be delivered to the market after midnight, resellers load up trucks, motorbikes, and bicycles in the early morning, and the rest of the day a trickle of tourists, shoppers, and passers-by stroll through the market.
But for the weeks leading up to Tet, the flower market has been completely different.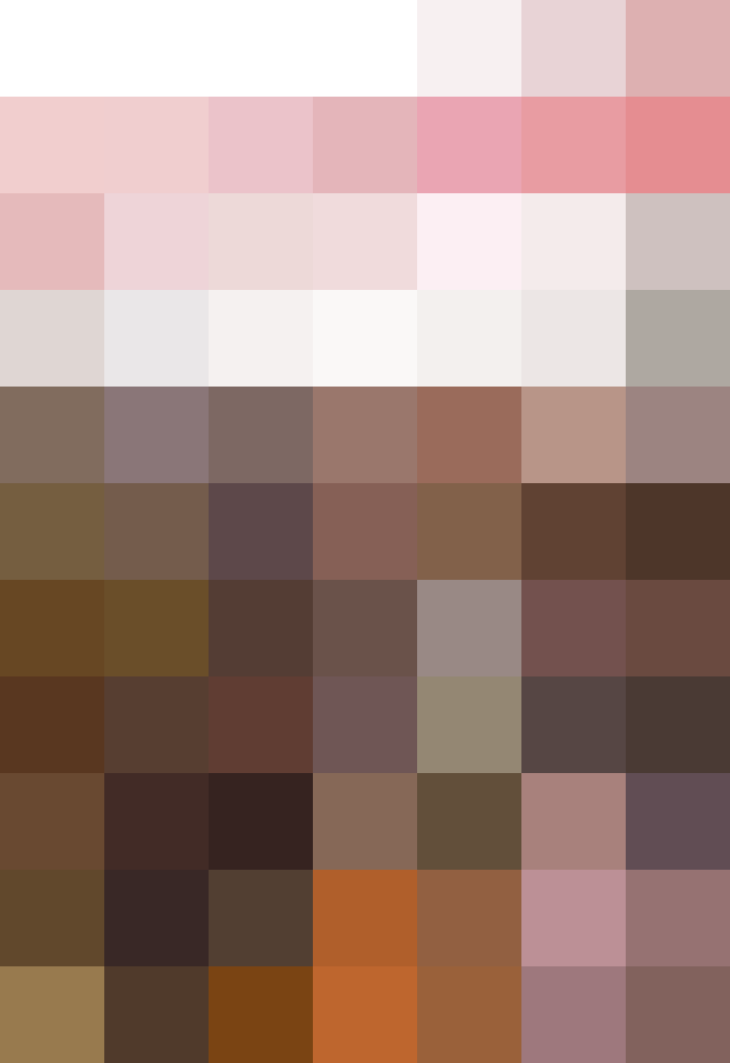 Tết Nguyên Đán, better known in the Western world as Tet, Chinese New Year or Lunar New Year, is the biggest holiday in Vietnam. Most Vietnamese people work at least six days a week, every week, so Tet is one of the only times they can visit family. People spend weeks getting ready: cleaning their houses, cooking special Tet foods, and buying flowers to decorate their homes and welcome spring and the new year with good fortune.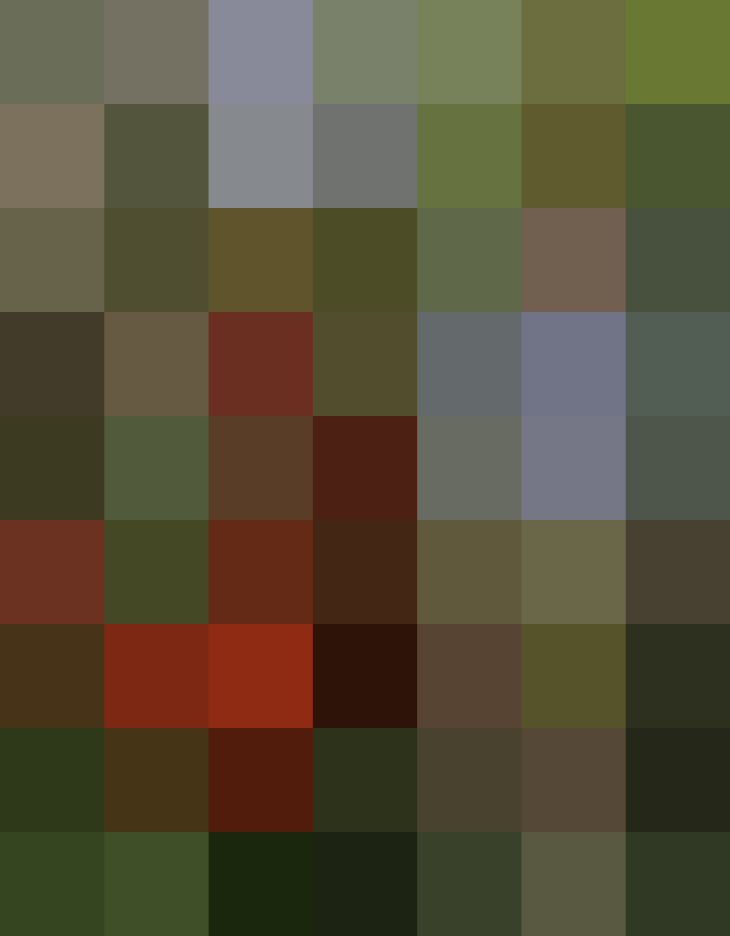 Traffic starts in earnest in the mid-morning and continues relentlessly into the night. Tulips, lilies, roses, hydrangeas, sunflowers, orchids, gerber daisies, and tons more types of flowers are bought in newspaper-wrapped bunches and driven away strapped to the back of a motorbike. Cherry tree branches with little pink flowers and leafy green kumquat trees with little orange fruits, traditional decorations for Tet, have spilled out onto the surrounding streets. Local shops have shut down and cleared furniture so they can use their floor space for motorbike parking.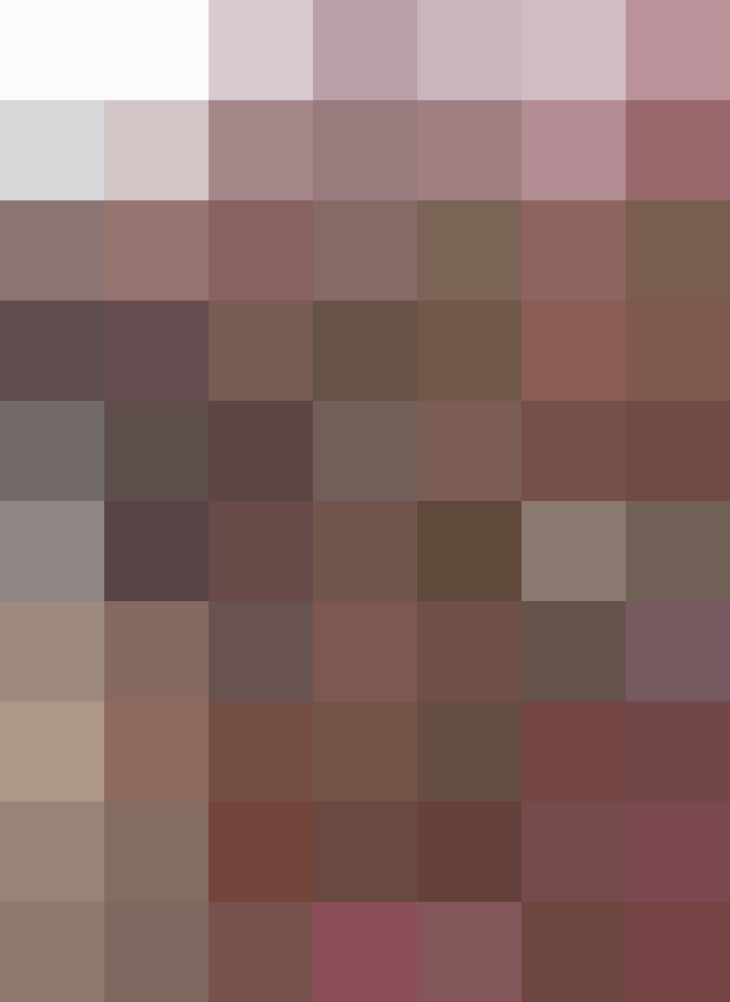 Walking through the market is like a festive battle: motorbike drivers are dodging around displays and people alike, trying to get through to pick up or drop off loads of flowers. Shoppers looking for the best deal are meandering down the narrow aisle. Women with trash carts are persistently shoveling bits of flowers out of the walkway, trying to keep up with the amount of waste created. You might think the market smells like flowers, but the flowers are dominated by the smell of grilled pork skewers and sausages for sale on the edges of the market for hungry shoppers. The whole experience feels a bit like Black Friday, but without the sense of competition.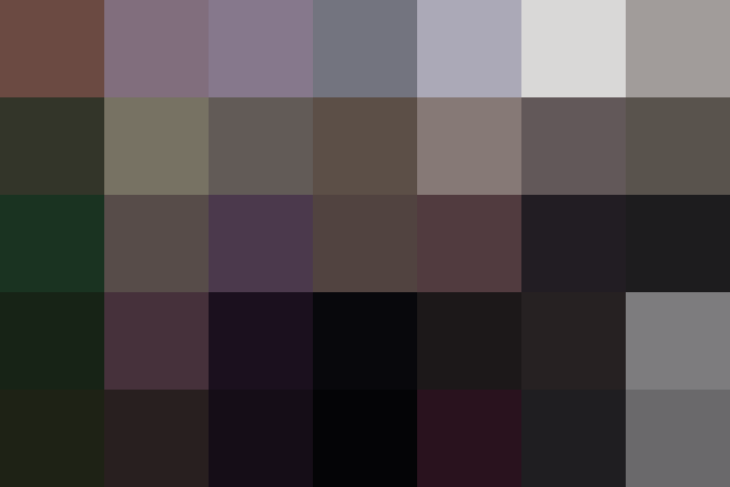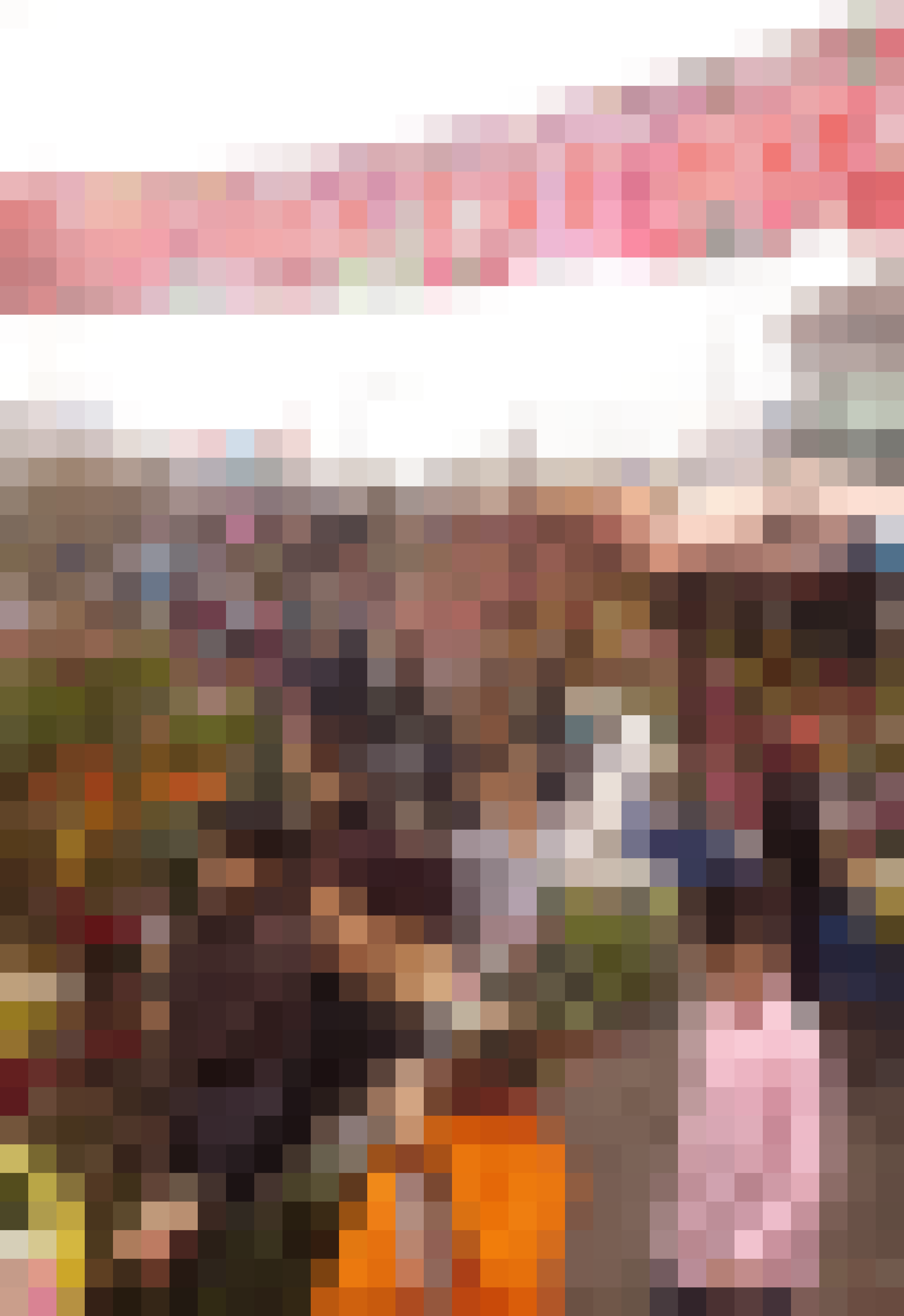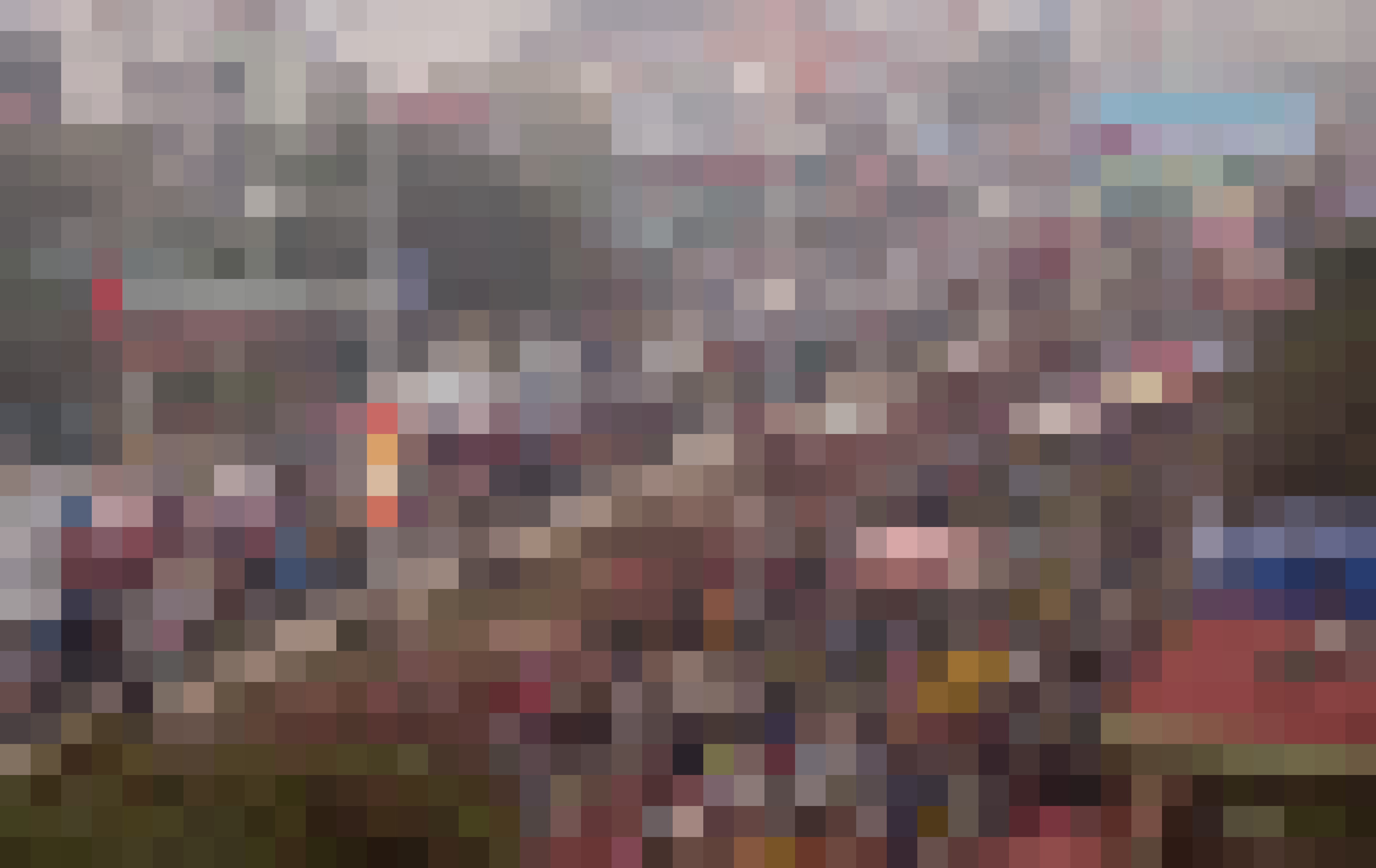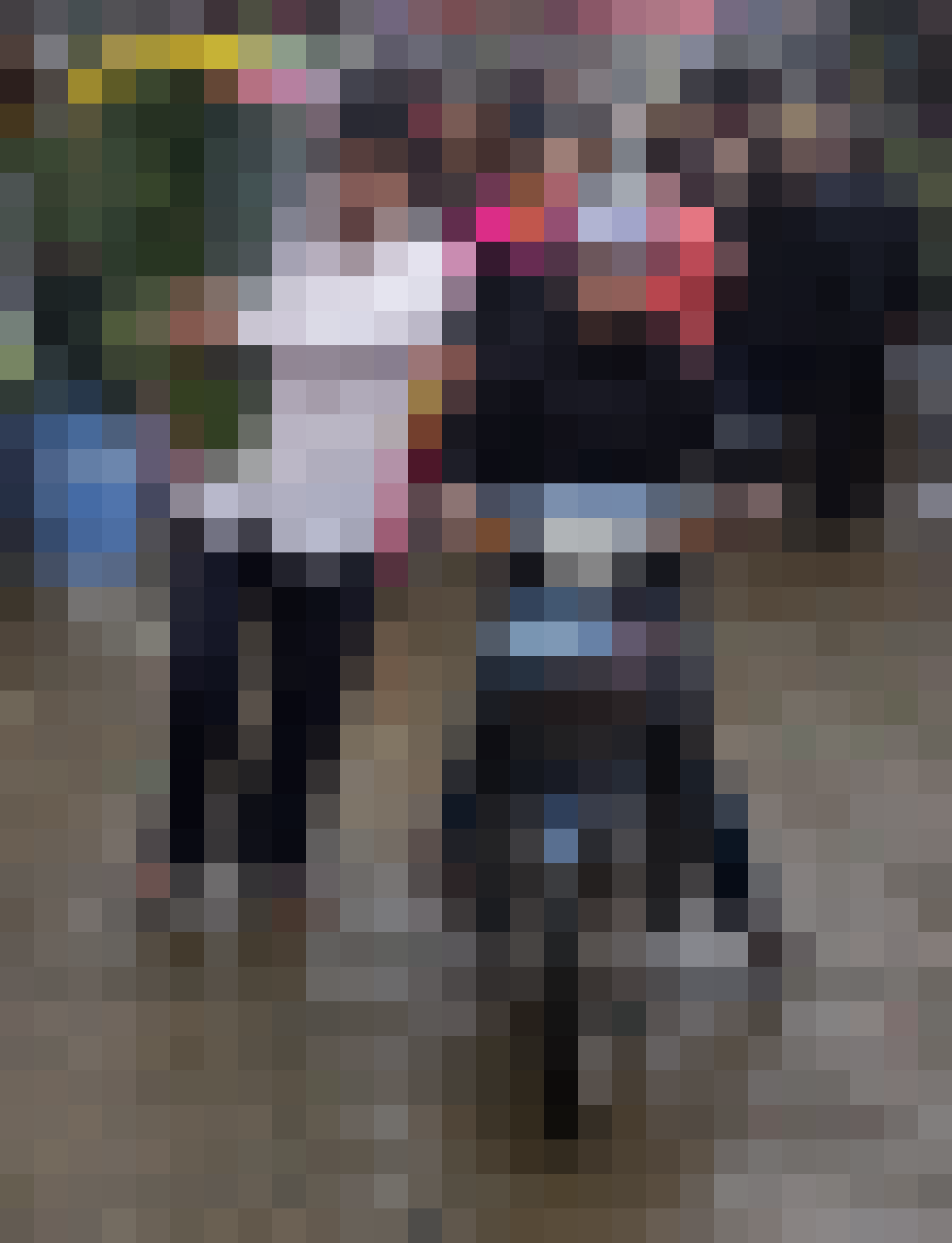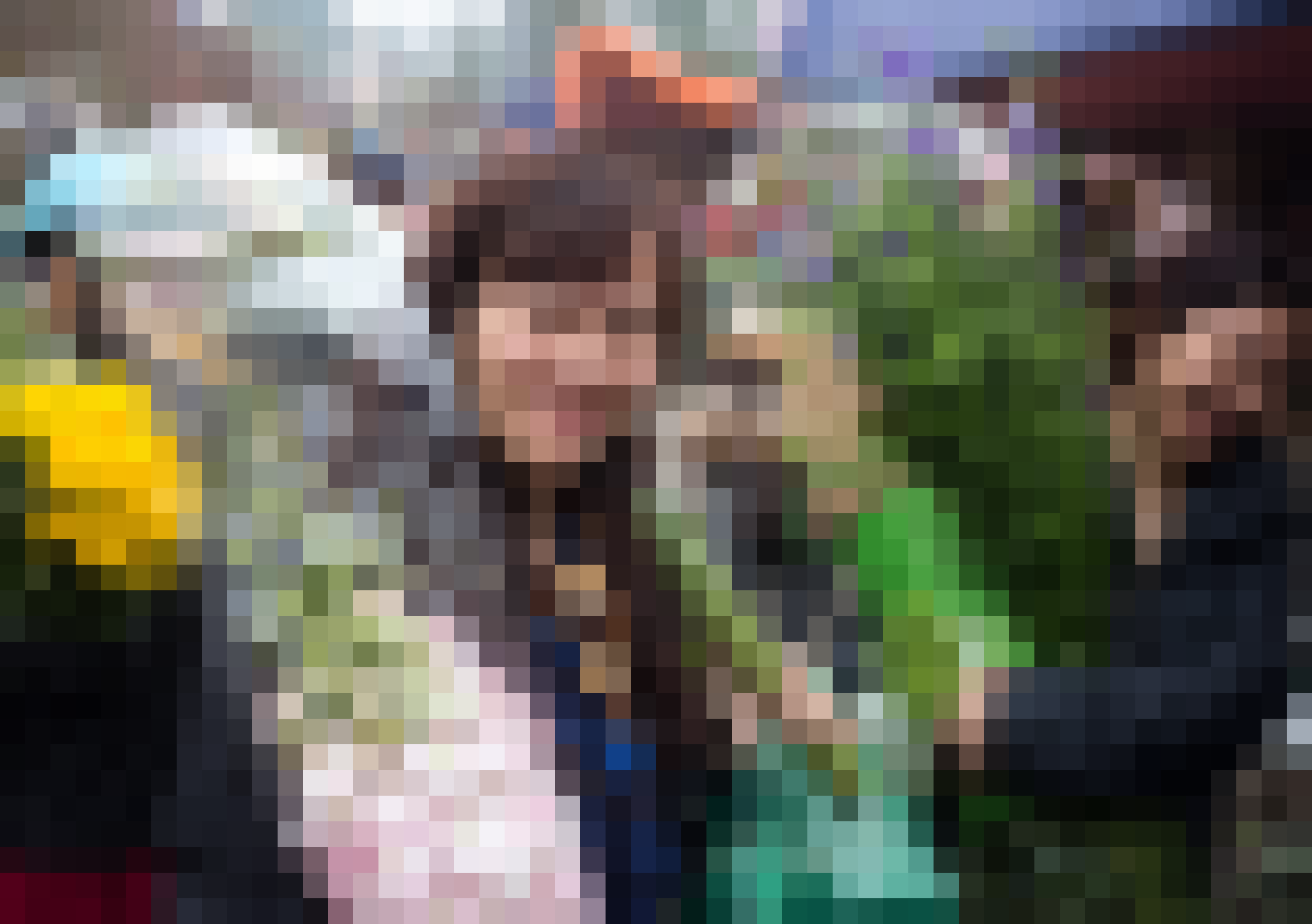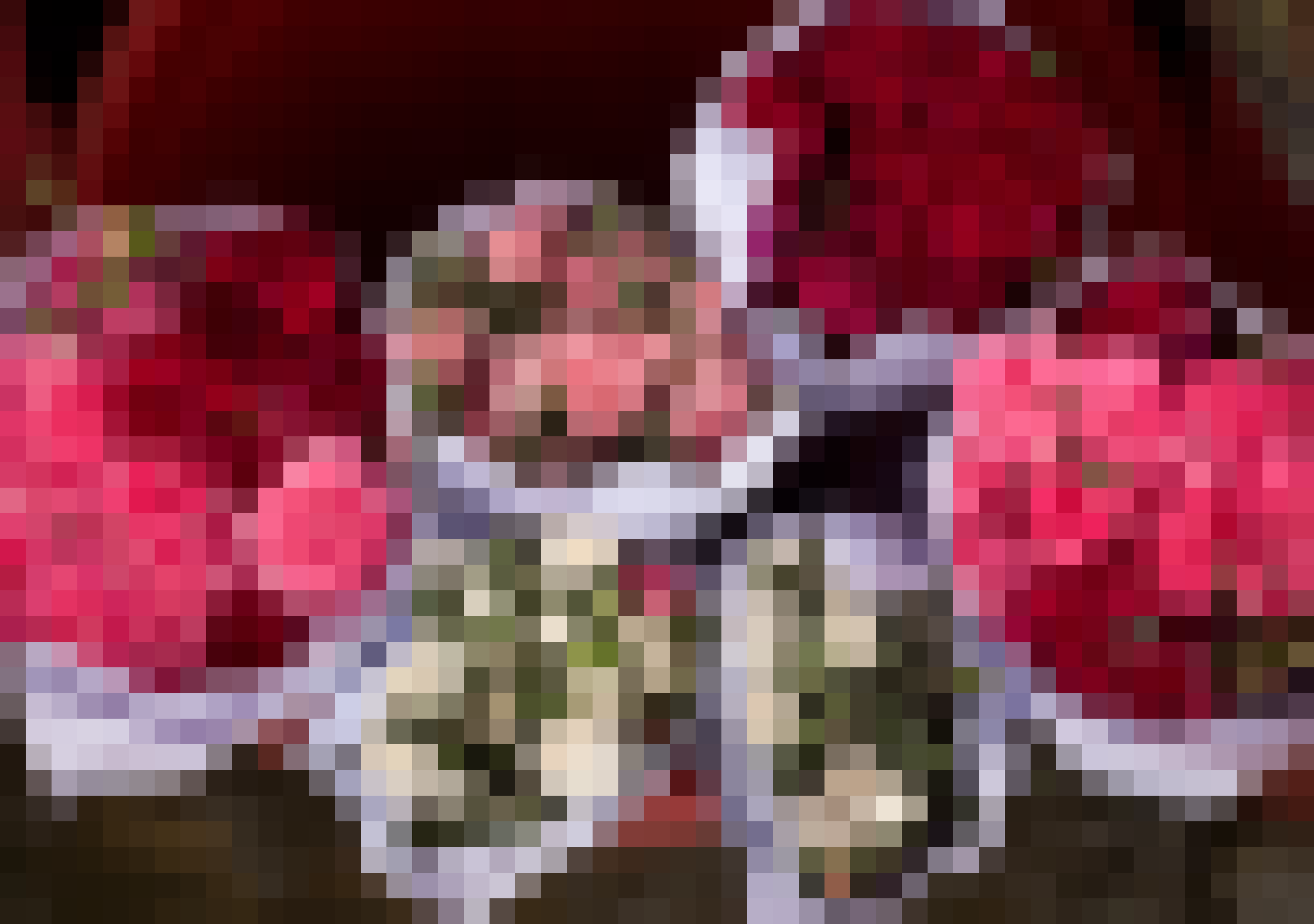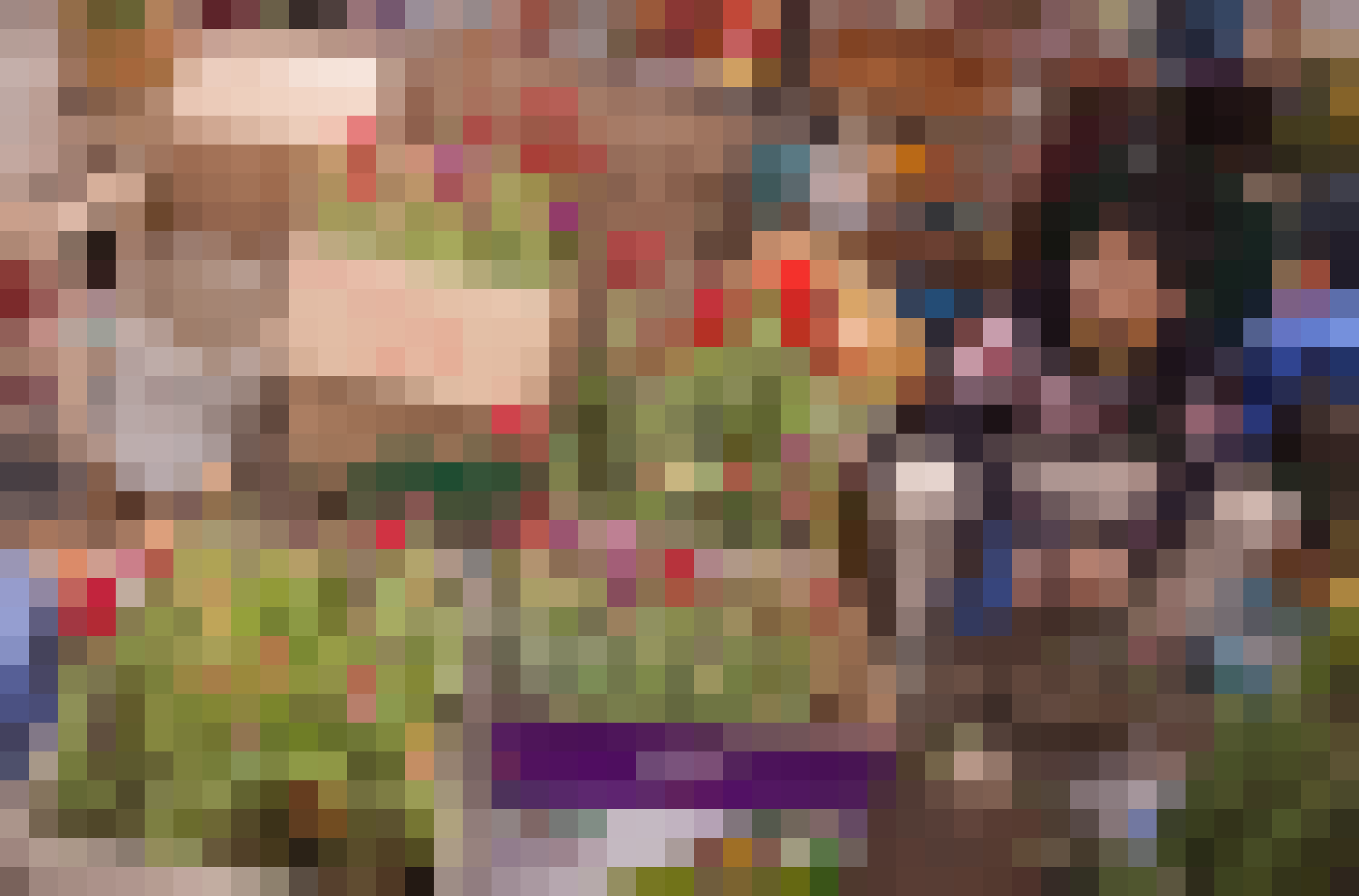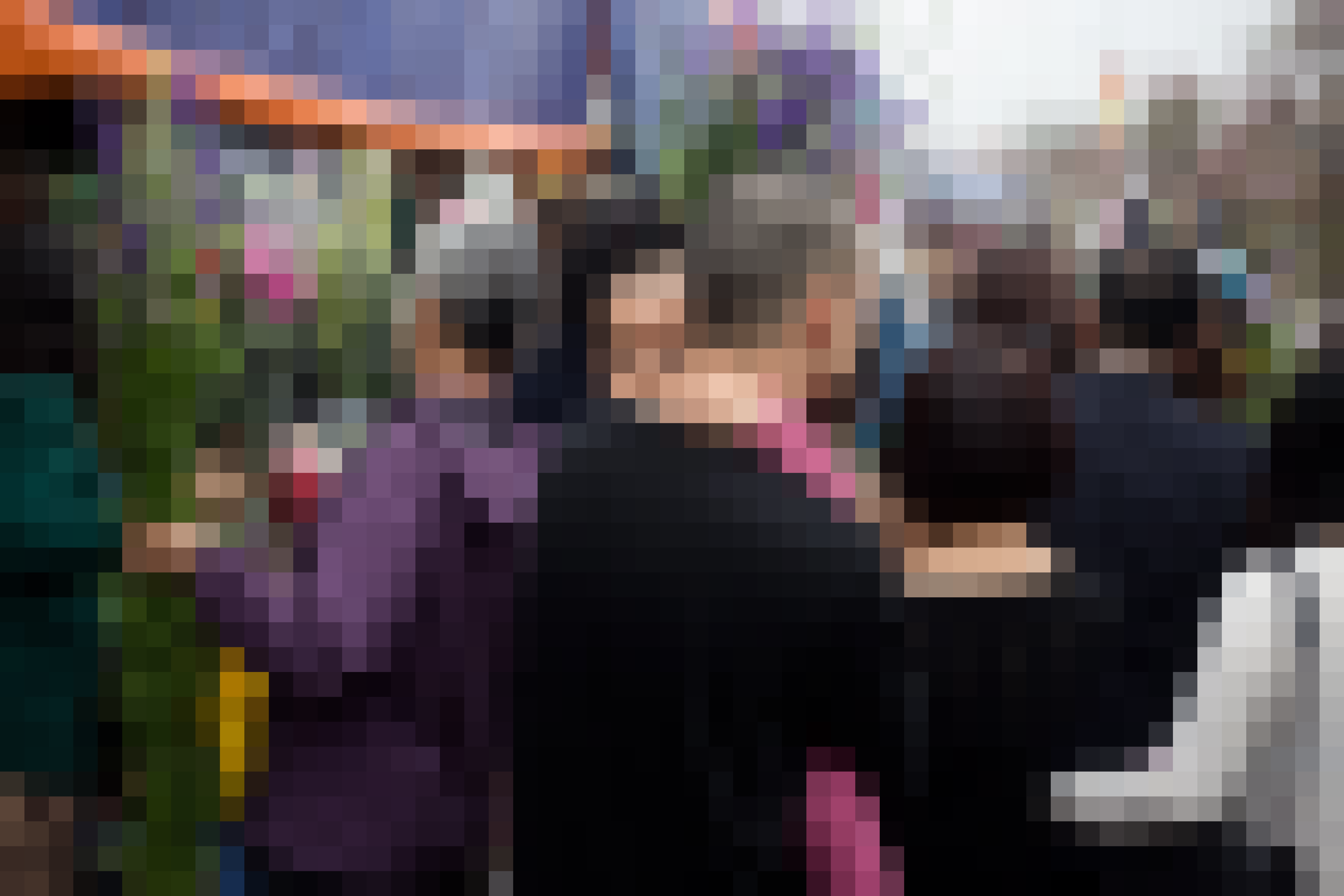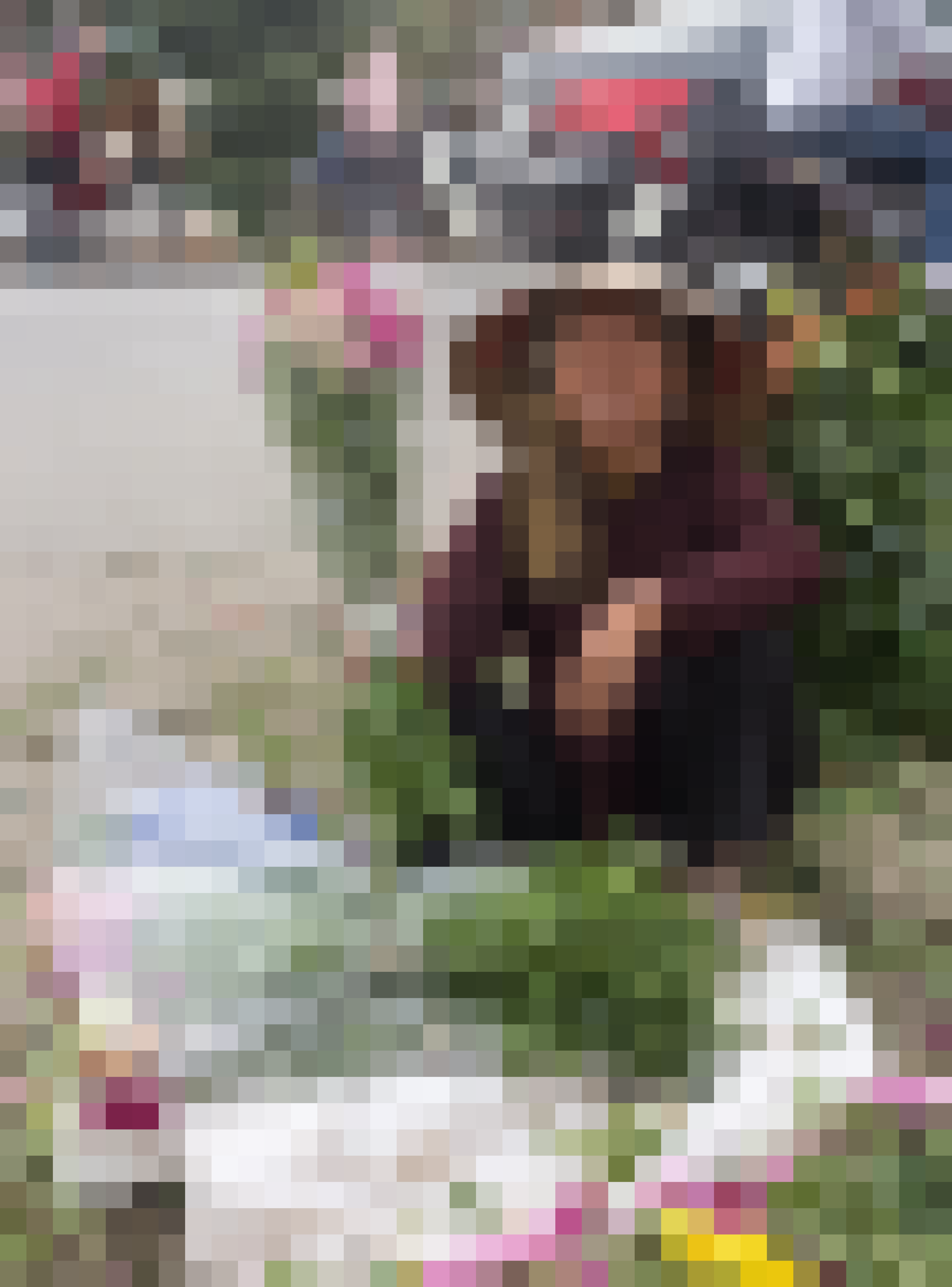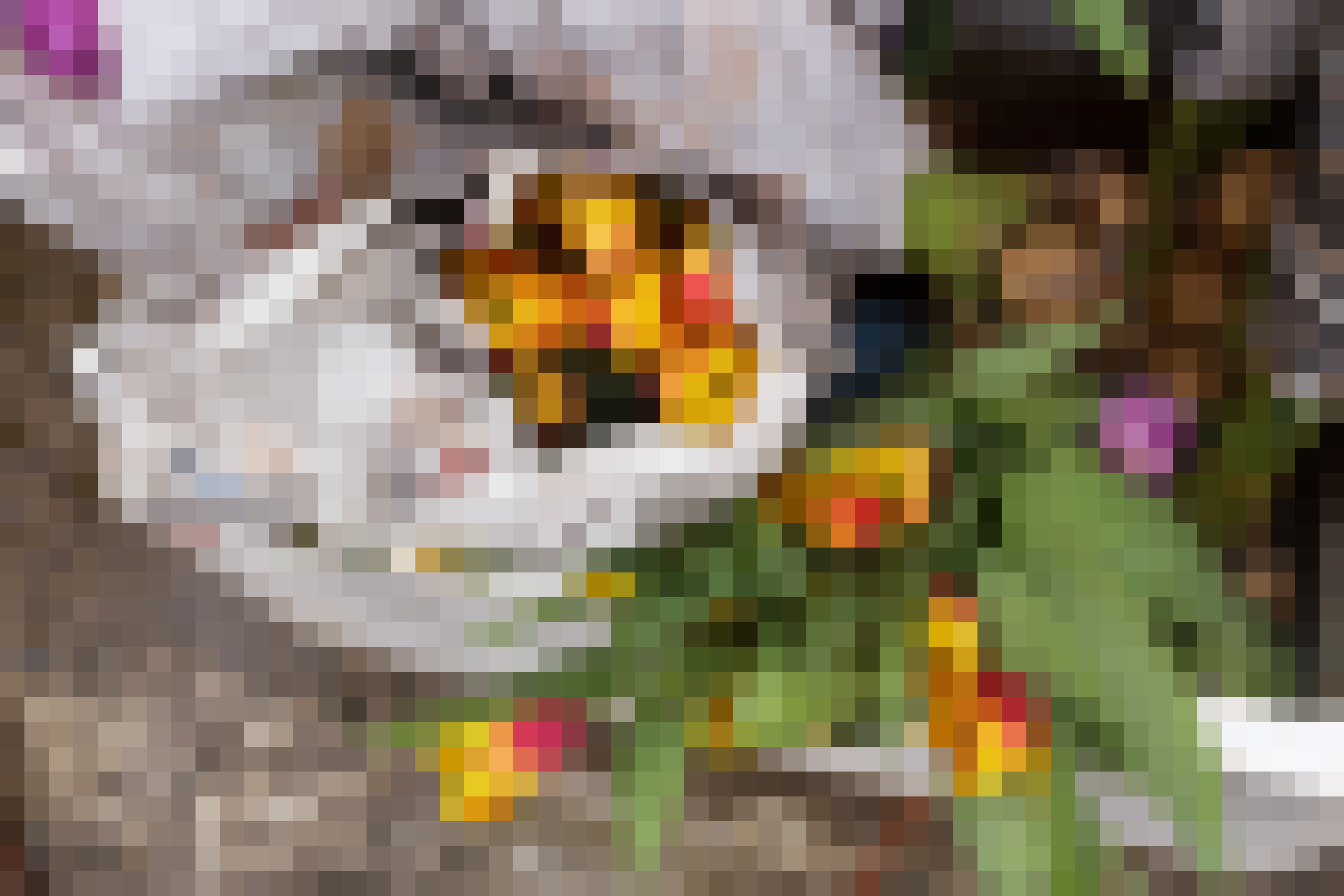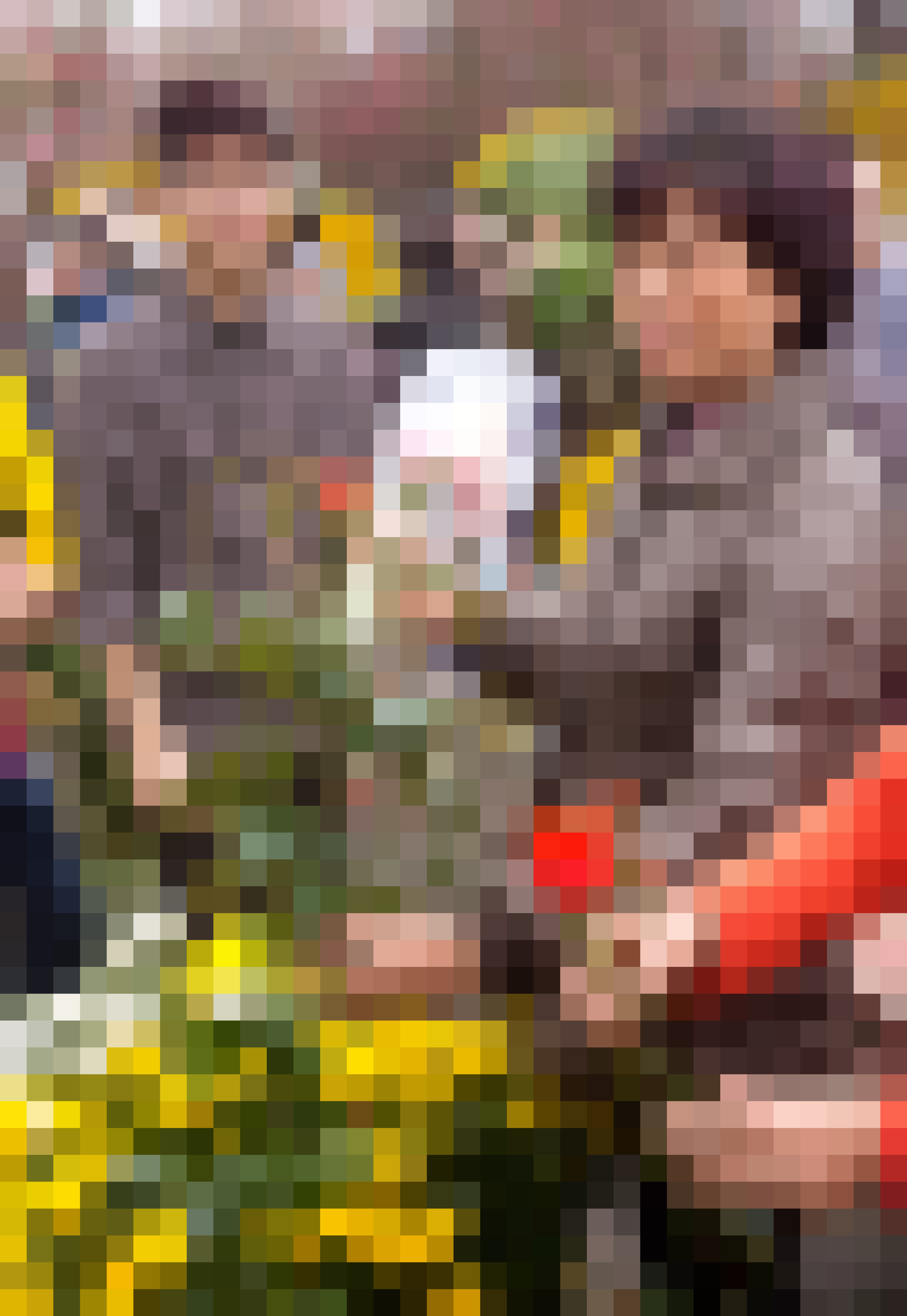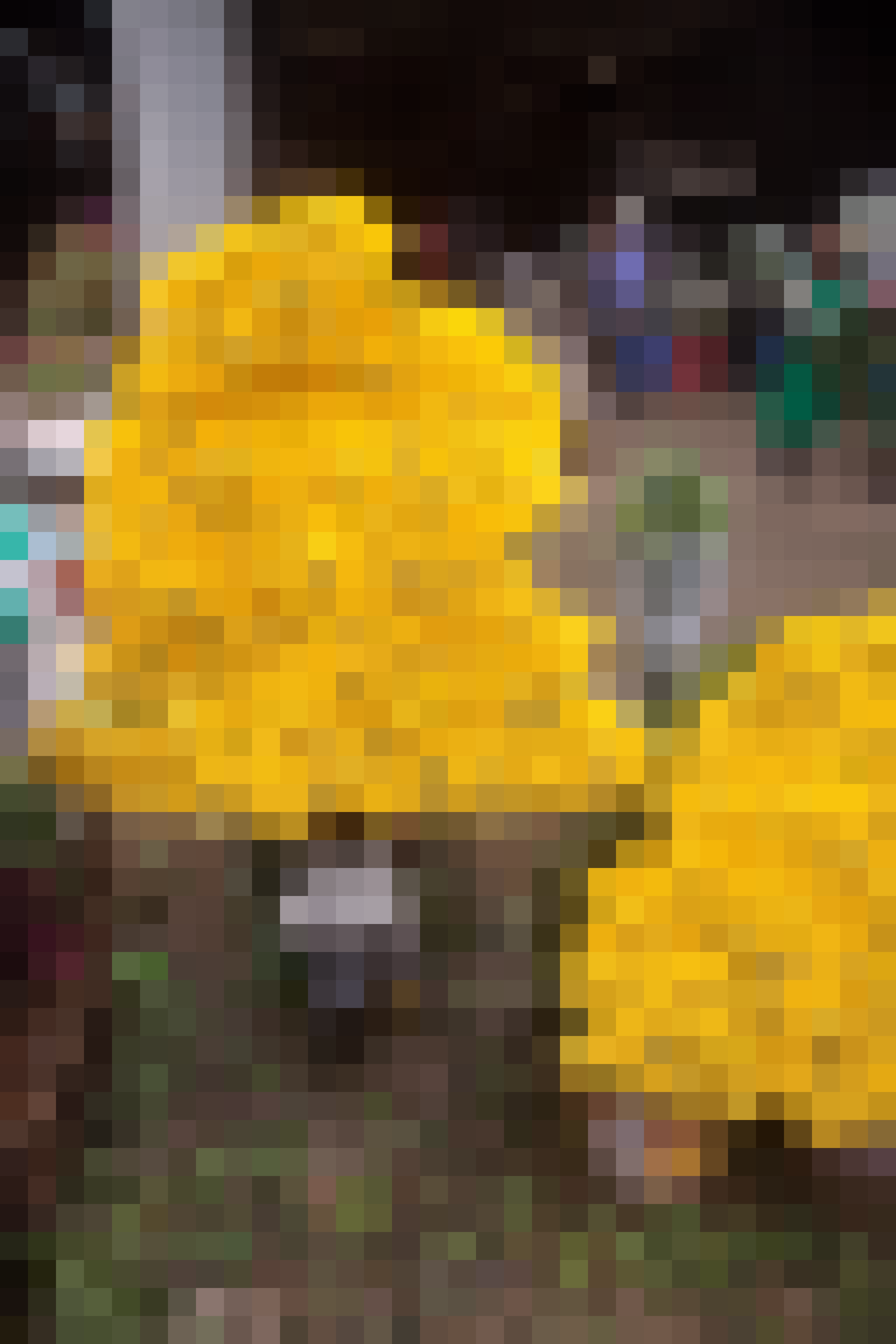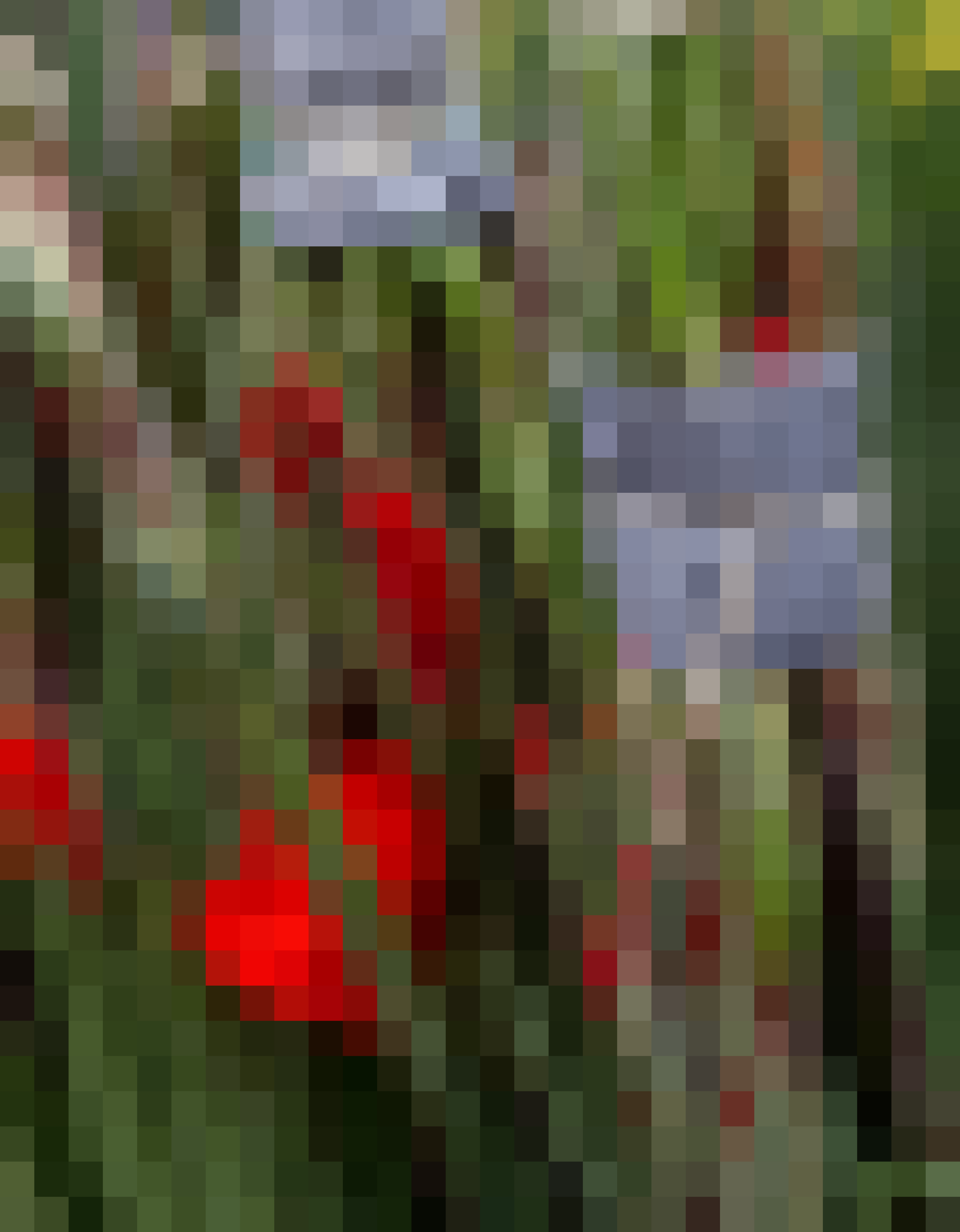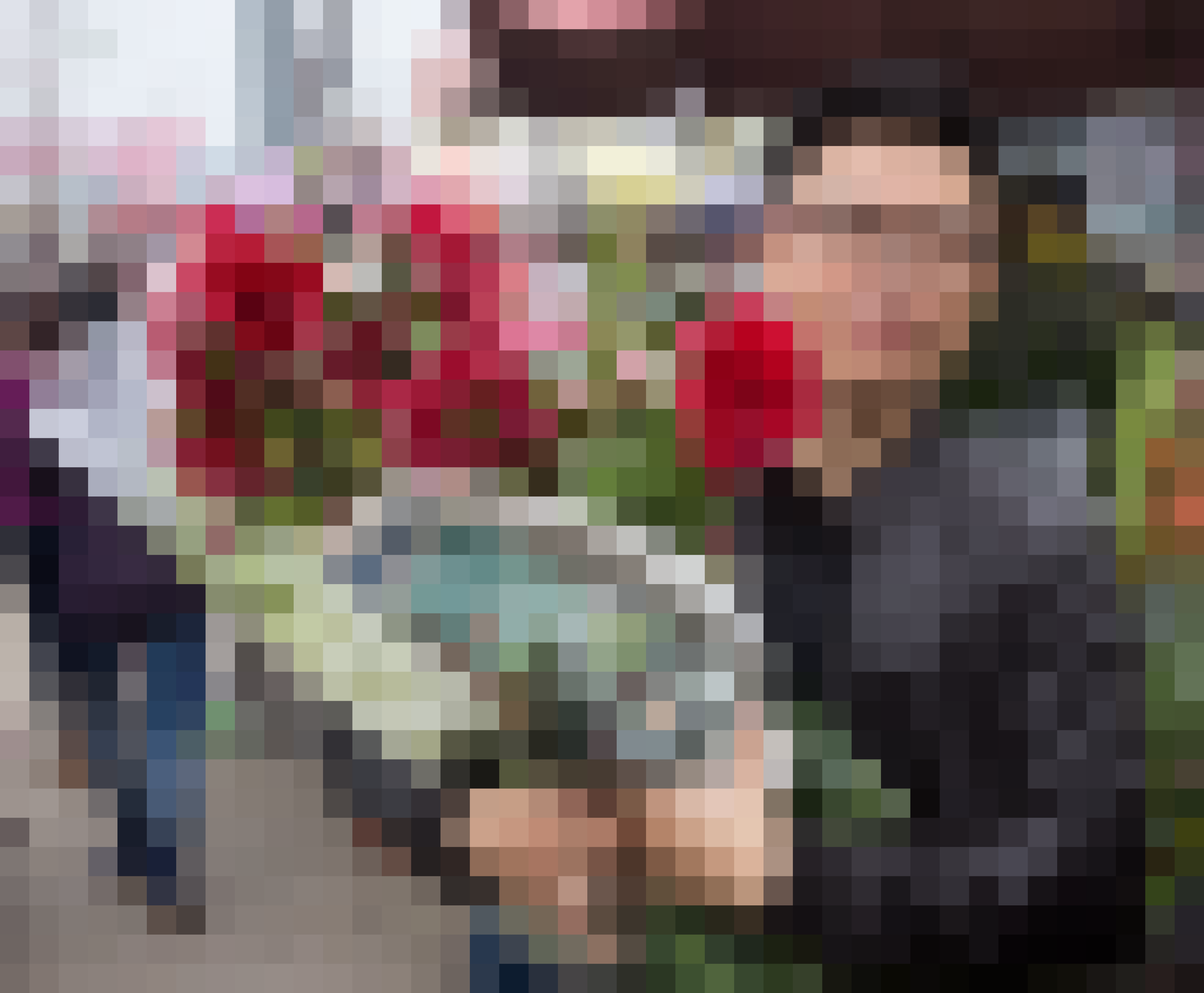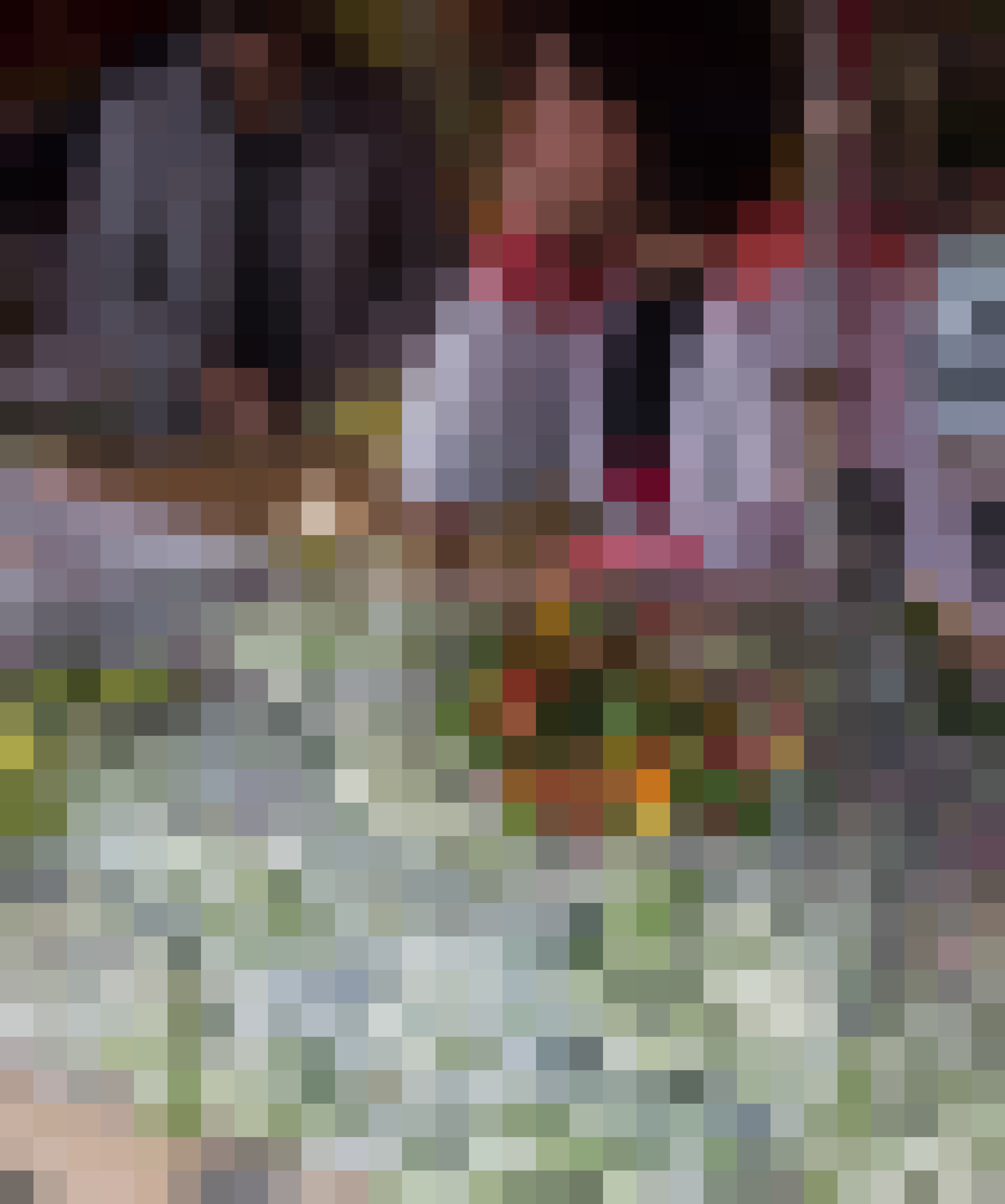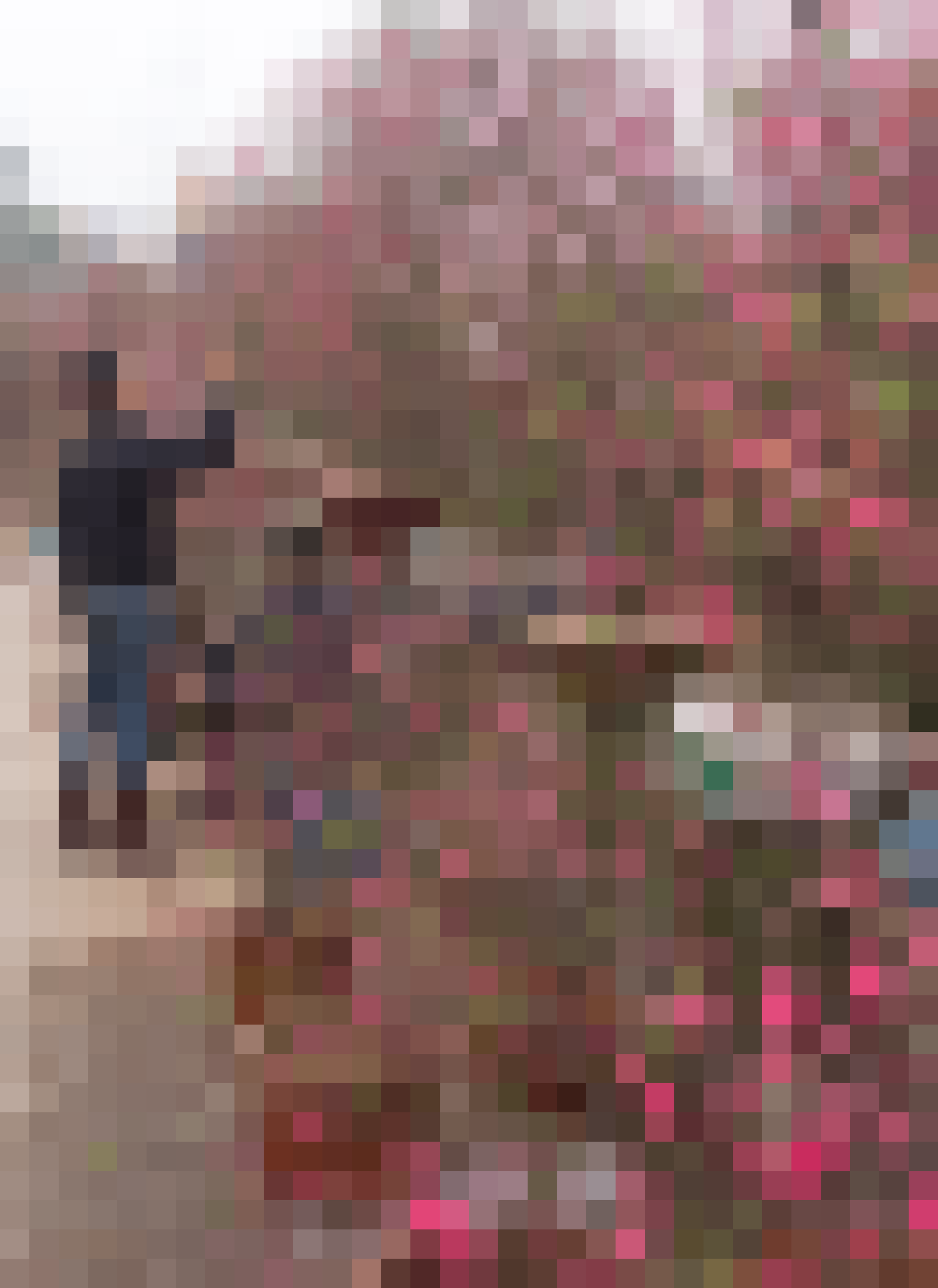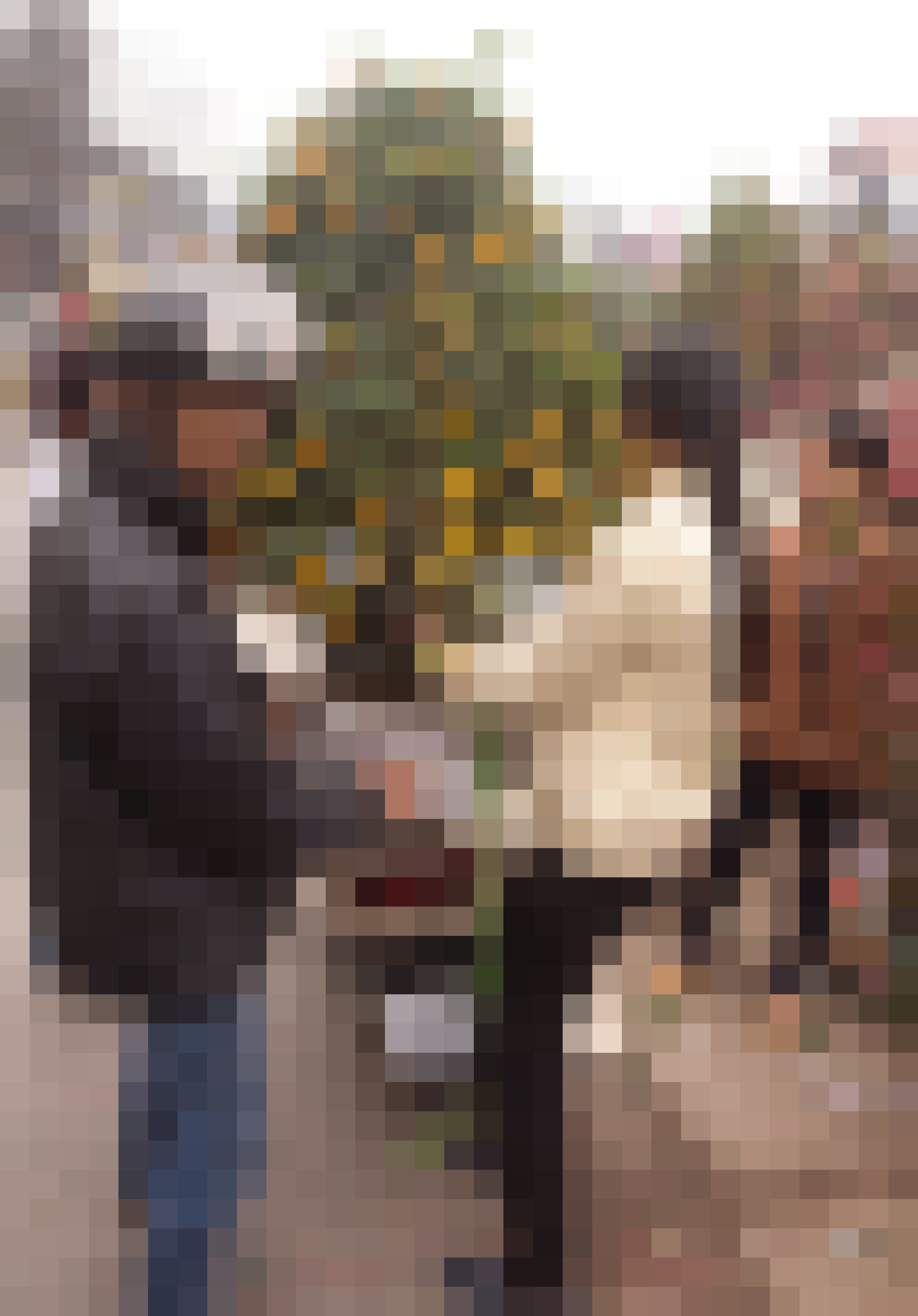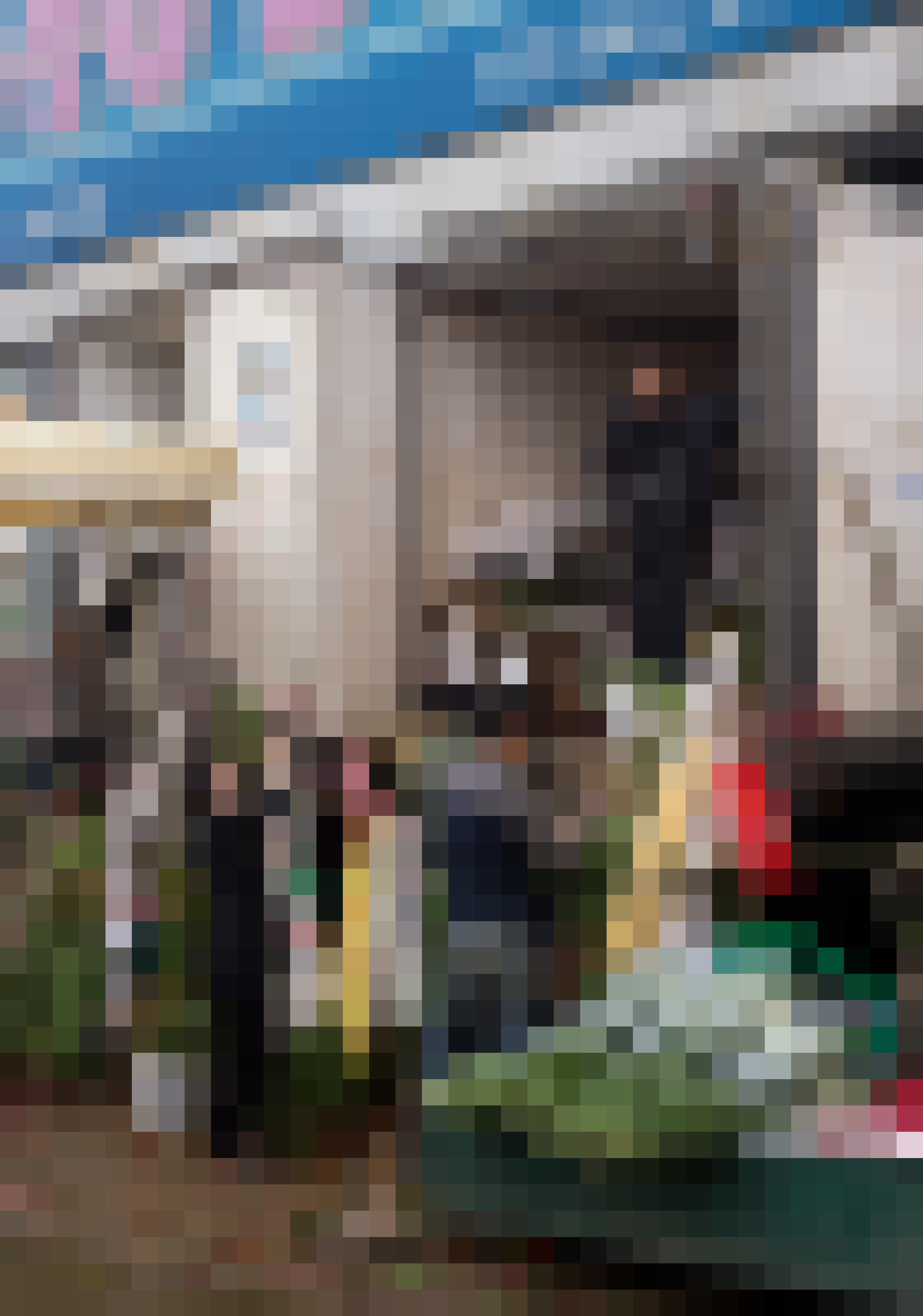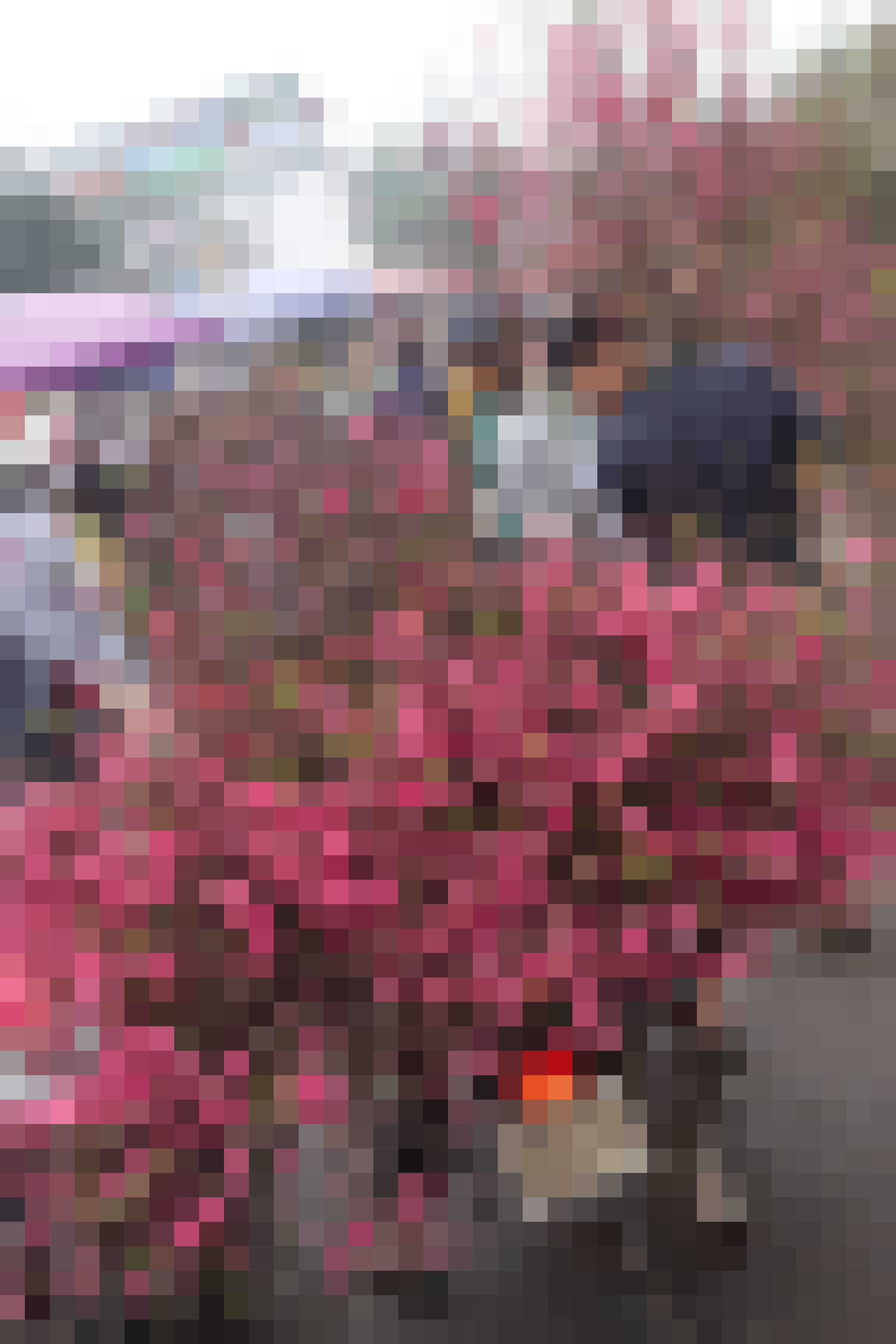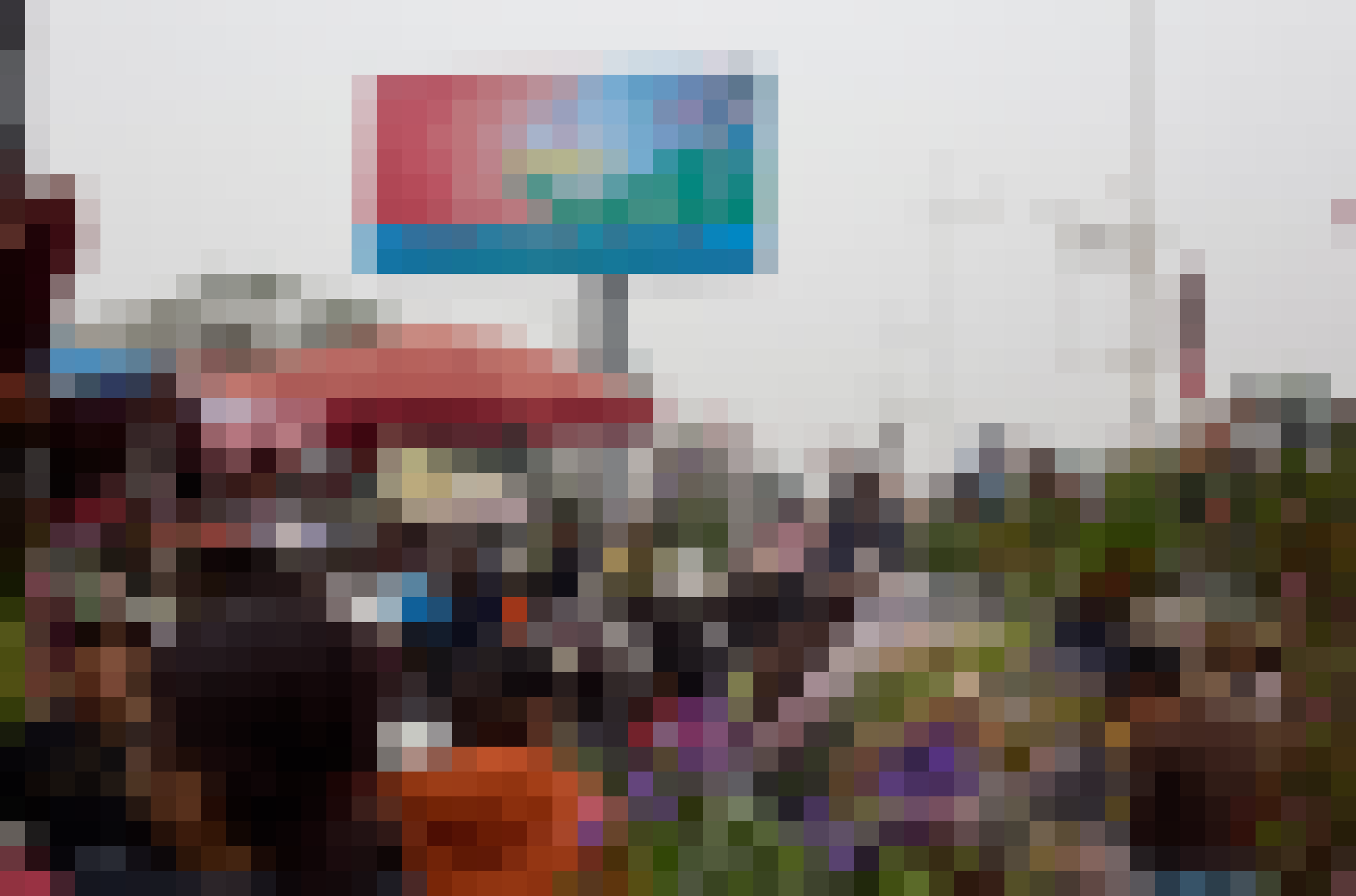 Today and the first days of this new year, the flowers sold will be used to decorate family altars and homes to welcome family and friends to a prosperous new year.
Chúc Mừng Năm Mới: Happy New Year!
Published: Feb 19, 2015