Flip the Bowl: 5 Quick Dinners That Put Vegetables First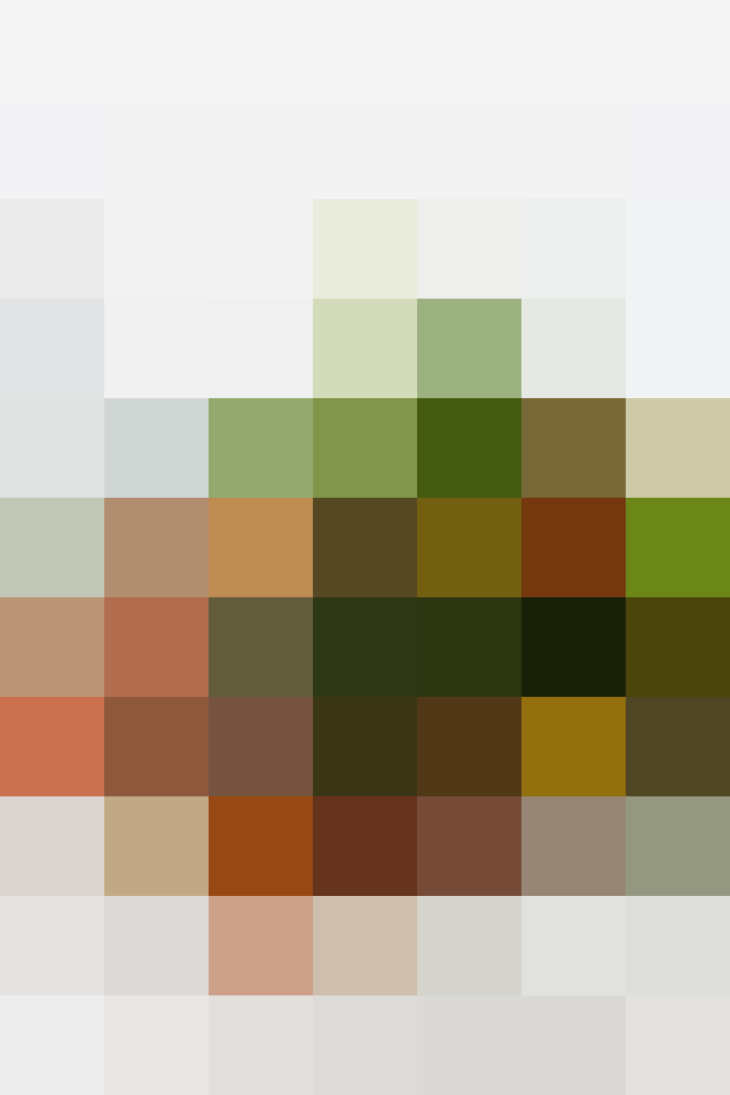 What does healthy eating mean to you? Ask three people this question, and you'll get five answers. More meat, less meat. Less sugar, less fat. No no, more fat! The recommendations from the nutrition industry come fast and contradictory.
In the midst of all the push and pull, I think we can all agree on one positive thing, and it's that more vegetables are always good. There are many ways to pack more vegetables into your everyday meals, but here's my favorite strategy: Flip the bowl!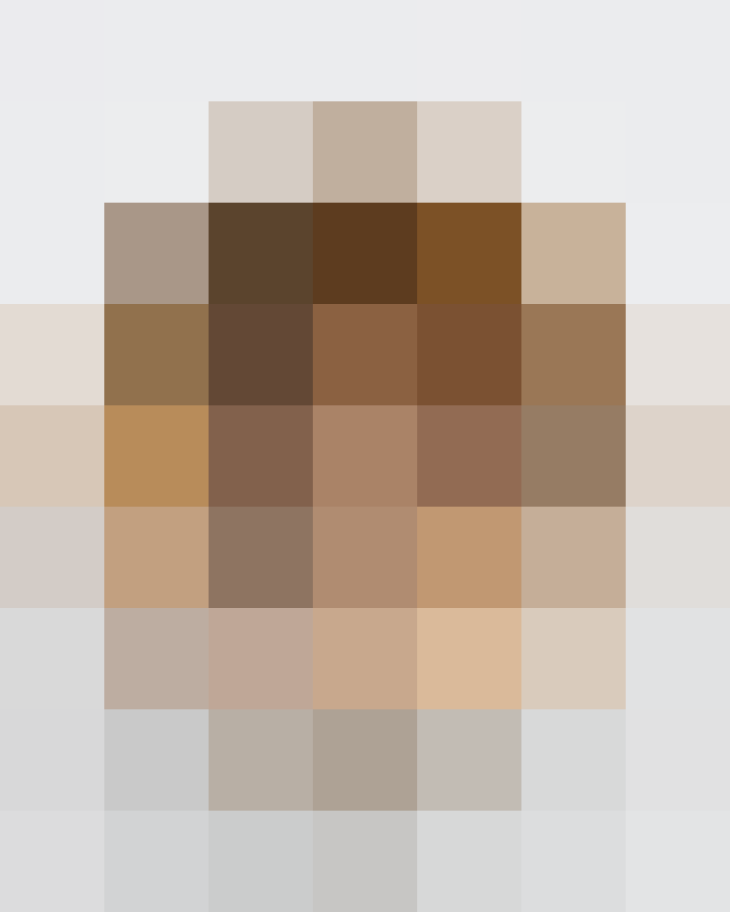 What does it mean to flip the bowl? It's simple: Take your favorite meat-heavy meal — tacos, meatballs, a steak dinner — and flip it upside down by stuffing your bowl with vegetables first, then using the meat (and carbs) to top off the bowl with flavor.
The five bowls in this series start with a fast, 30-minute base of vegetables, and they're topped with meat from the freezer or your grocery store hot bar. Easy, fast, good!
This week I gave you five ways to flip the bowl, packing in the veggies and making the most of your meat.
But wait, aren't these just salads, you ask? Anyone can can throw meat on top of a plain green salad, but these bowls go a little further than that. These bowls aren't just greens; they pack in other delicious vegetables, like cauliflower, cabbage, and rutabaga.
The hearty veggie base of each bowl can be made in less than an hour, and then topped with meat you made over the weekend, pulled from the freezer, or bought off the grocery store hot bar.
Fast dinners that put vegetables first — what's better than that?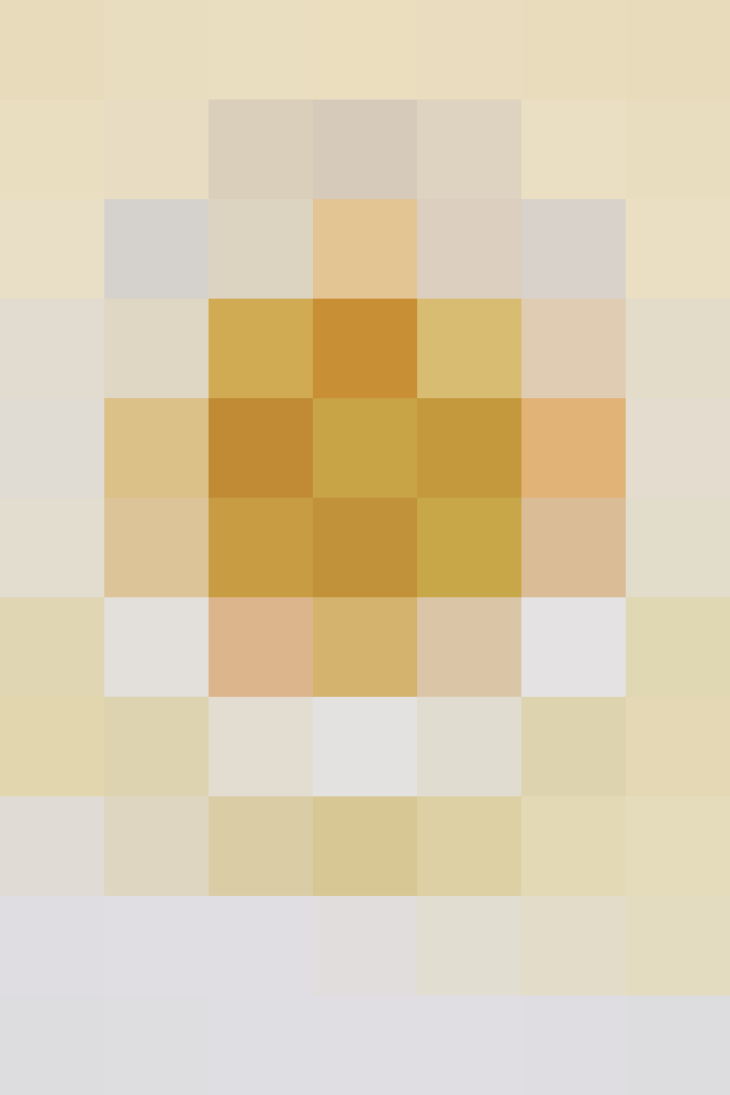 3 Reasons to Flip the Bowl!
Eat more vegetables by making them the base of your meal, not the garnish or the side.
Eat less meat by making it the topping or the sauce, not the base of the meal.
Stretch small amounts of leftovers into full meals. Save that last cup of bolognese in the freezer, or the last scoop of carnitas, and use it to top a bowl.
Published: Jun 5, 2016