Flickr Find: Grilled Cheese with Pear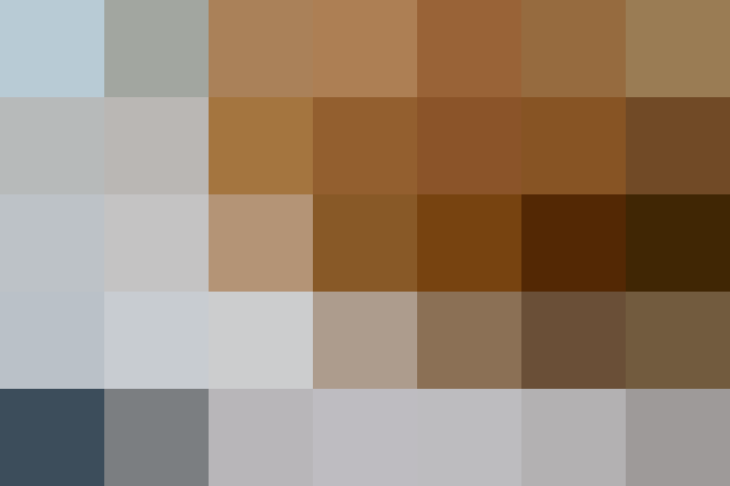 What's the weather like where you live? It's gray and rainy in New York today, and grilled cheese sounds like the perfect lunch. But like the one above, ours will have a seasonal, fall twist: sliced pears…
Cheese and fruit… such a natural combination. Adding a little sweetness to a gooey grilled cheese brightens it up and makes it surprising. If you add pears or apples, slice them very thin so that they get slightly soft from the heat of the pan.
Other options: a smear of fruit jam, some chopped, dried fruit, or even (stay with us here) a sprinkling of brown sugar in between slices of a mild-flavored cheese.
Does this sound good to you? What are you planning for lunch?
Originally published Nov 6, 2008