Flickr Find: Couscous Cheesecake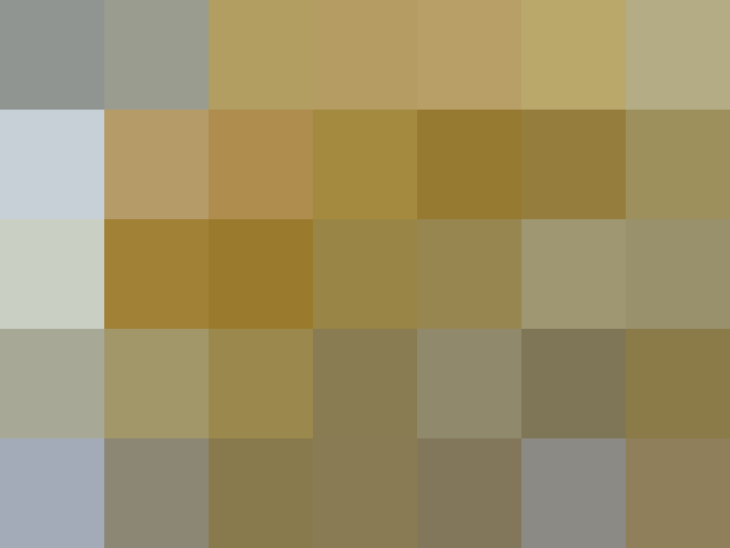 This dish is called a kodafa, an Israeli couscous cake with a cheese filling. Do you think it's sweet? Or savory? Read on to find out…
It's sweet, actually, but not too sweet. The recipe on this Flickr page (from member belgianchocolate) is a bit hard to follow because of the measurements, but it calls for ricotta, mozzarella, and honey for the filling.
The couscous is mixed with butter and egg to form a kind of paste that's the bottom and top crust. You cook the kodafa until it's beginning to brown, then drizzle it with a syrup of honey, cinnamon, and orange blossom water.
The idea of a textured grain mixed in with a creamy filling reminds us of rice pudding, so if you're a fan of that, maybe you want to try this.
Has anyone eaten or made kodafa?
Originally published Aug 6, 2009