Flavor Corn on the Cob with Nutritional Yeast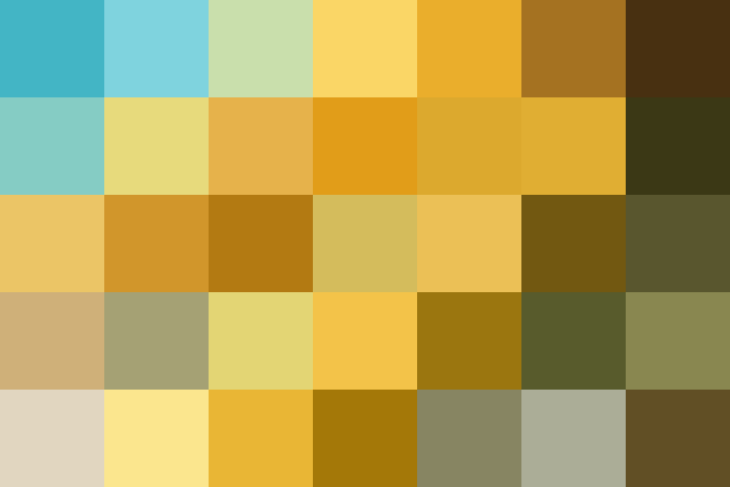 Nutritional yeast is the ingredient that will make your corn on the cob taste like it's slathered with a super-cheesy topping — except that there's not any actual cheese in sight. Leave the cheese sauce at the store and forget about shredding that block of cheddar — all you need is a sprinkle of nutritional yeast.
Why This One Topping Is Enough
Nutritional yeast is always a hit when it's sprinkled on popcorn, so introducing it to corn on the cob was a no-brainer. Often found in the bulk bins, nutritional yeast is best used as a seasoning and condiment to bring a cheesy flavor to everything it touches, without actually adding any cheese. Sprinkle a large pinch over all the kernels and enjoy.
Before you can utilize the nutritional yeast, you of course have to have some perfectly cooked corn on hand. Here are three ways to make it happen.
The most classic way to cook corn — boil for three to five minutes in a big pot of salted water.
This mostly hands-off method calls for leaving the corn in their husks and microwaving them on high power for four to six minutes.
If you already have the grill going, toss your corn cobs on for about 15 minutes, turning frequently for smoky, charred results.
This series shows you how to use a single store-bought ingredient — one you often wouldn't expect — to liven up your food. To celebrate the sweet summer corn that's taking over the market, we encourage you to go beyond butter and use one of these ingredients to give your corn on the cob a jolt of flavor.
Published: Jul 20, 2016