Flatbush Food Coop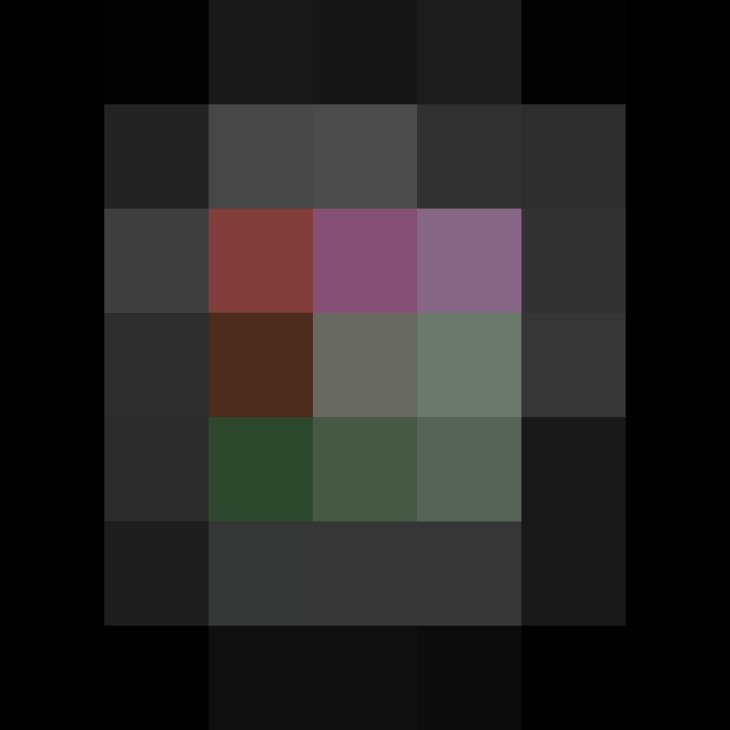 [This store review, along with a few other posts you'll see soon, comes from Sara, to whom we are grateful. Thank you, Sara!]
The Flatbush Food Coop is the unsung hero of Brooklyn's natural food markets. While many health-conscious Brooklynites are likely to think of the Park Slope Food Coop, this Cortelyou Avenue standout has served the Flatbush/Ditmas Park neighborhood for over 30 years and is open to both member and non-member shoppers. Despite its small footprint, the Coop is a full-service market with an emphasis on natural and organic foods that serve the diverse local community.
Always well-stocked and with products moving quickly, the Flatbush Food Coop offers a wide range of organic produce and grocery items as well as cleaning supplies, pet food, vitamins, and nutritional supplements. One can also find free-range meat, gourmet cheese and fair trade coffee in addition to harder-to-find products such as agave nectar and umeboshi paste. Personal care items and frozen foods round out their ever-evolving offering.
The Flatbush Food Coop delivers anywhere in Brooklyn. Their late hours (open until 11pm) and responsiveness to the community make this a great bet for locals. If the rumors of possible expansion are true, the Flatbush Food Coop will soon offer more products and better serve this active neighborhood.
Originally published Aug 4, 2006