5 Easy Ways to Snack on Apples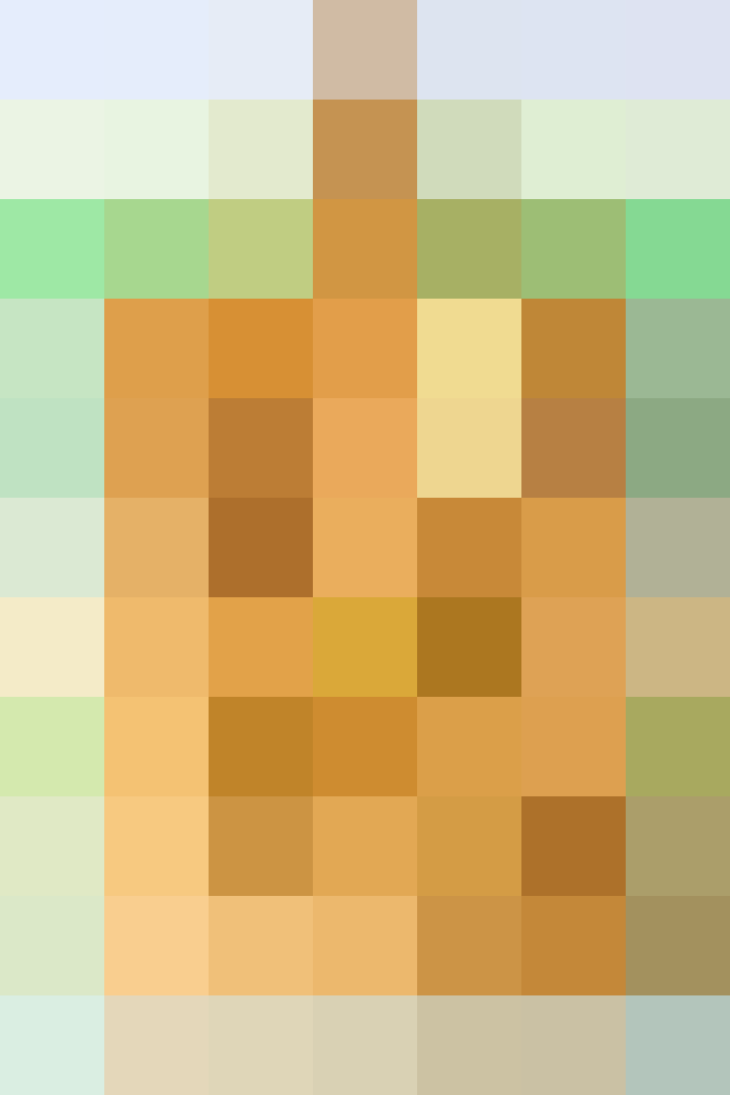 Fall means pumpkin spice lattes, decorative gourds, and my personal favorite, apples. Loads of apples that come in all sorts of colors and flavors. And whether you grab them from the store or an annual trip to the orchard, the next few months mean bushels of apples to play around with — from snacks to soups to scrumptious pie.
So here are a few quick ideas, savory and sweet, to keep you snacking on apples.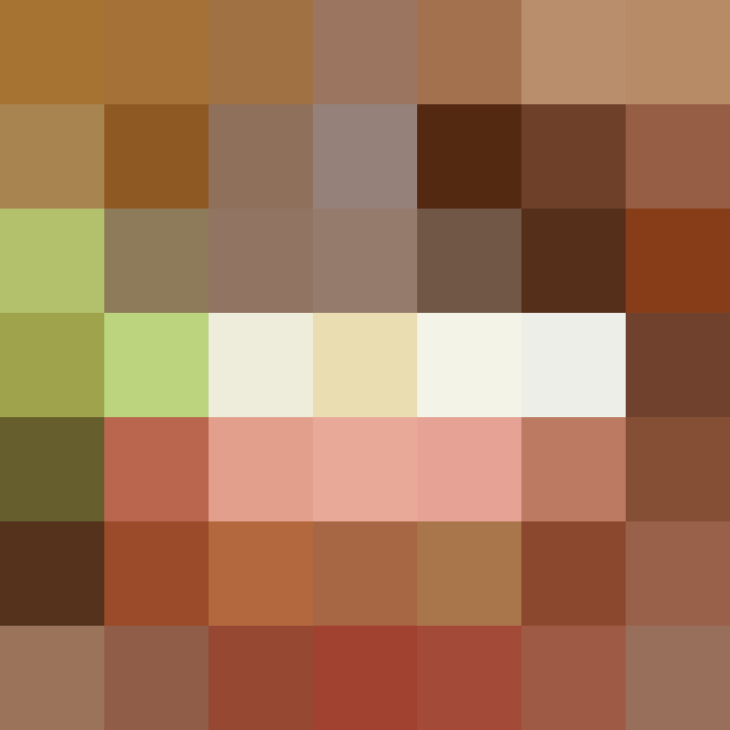 With the school year in full swing, I'm always looking for ways to mix up my kid's typical sandwich, and one of my favorite tricks is to use round slices of apple in place of bread. You can slather on peanut butter and jelly or go the turkey and cheese route. For something more adult and desk-lunch appropriate, try brie and fig jam, or slices of Parmesan and prosciutto. Or make it open-face, and use like a slice of toast.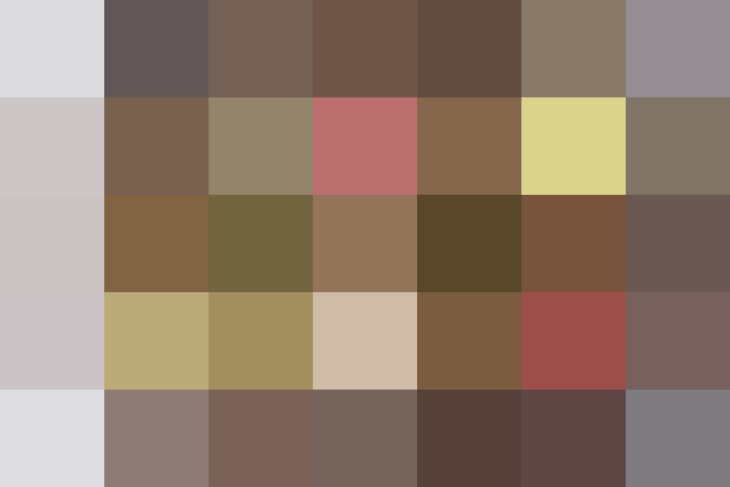 For a healthy-ish twist on this classic sweet treat, cut and core apples into thick, round donut shapes. Then drizzle them with melted white or dark chocolate, and finish with a downpour of sprinkles, bright pomegranate seeds, or candied ginger and lime zest.
For a fast and nutritious lunch or dinner, make puréed vegetable soup. Whether you choose to use broccoli or parsnips or squash as the star, an apple will add a pleasant sweetness to the finished dish. So go ahead and put some chopped apple into the pot with the rest of the vegetables — then blend, season, and enjoy.
Don't be afraid to play around with the concept of baked apples. Start by coring out the center and chopping up the leftover apple parts. Then mix the chopped apple with cinnamon and spice, or oatmeal and nuts. For a savory twist, mix the chopped apples with cooked and diced chicken, thyme, and brie, or eggs and Canadian bacon. Depending on the fillings you choose, baked apples work from morning until night.
The next time you crave a fried latke treat, replace some or all of the potato with shredded apple. Follow this recipe from Smitten Kitchen to get started. Then, go sweet or savory with your spices. And don't be afraid to mix in other vegetables, like parsnips or beets, for added color and flavor.
Published: Oct 29, 2015