Fishs Eddy: New York,NY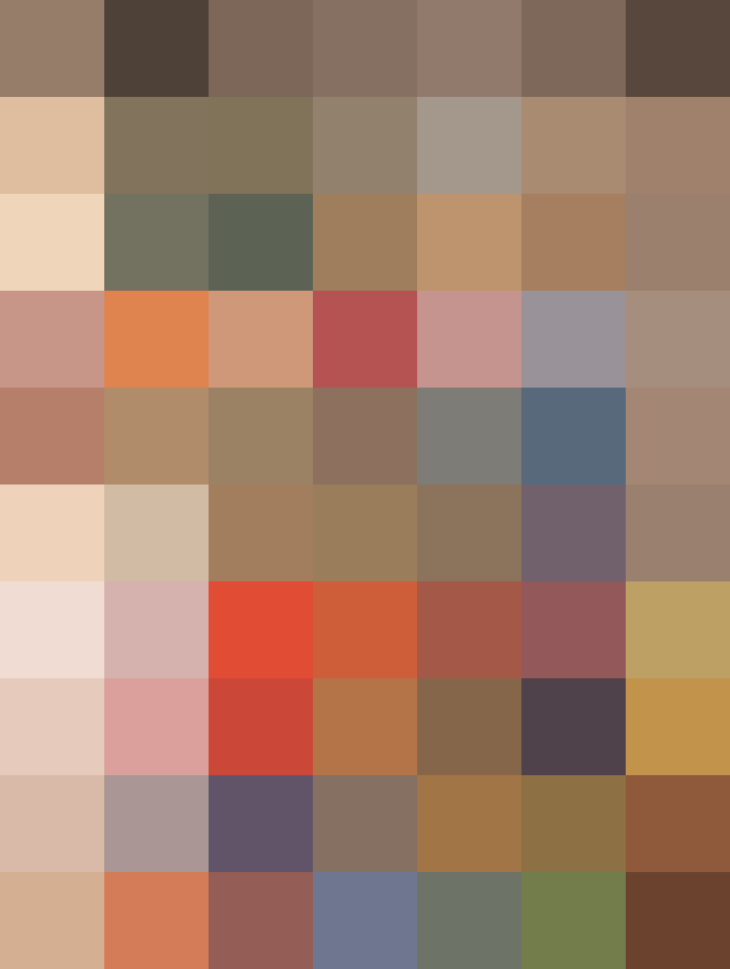 End your search for affordable everyday dinnerware at Fishs Eddy. Visit the store in Manhattan's Union Square or stop by their excellent website to send a gift.
But what about that name?
Nah, this place didn't start off as a fish market, though we overheard some shoppers saying that. Fishs Eddy lifted the name from a small fishing town in the Catskill Mountains upstate.
The shop recently added a collection of American handpressed glass to the store. We heard that the line is doing very well and are interested to see how Fishs Eddy customers are using these intense colorful, retro chic pieces at home.
From Our Archive:
We first reviewed Fishs Eddy in 2004. Since then, they've closed their satellite locations uptown and in Brooklyn, but there's plenty of new finds to be discovered online and in their Union Square flagship. They even sell marbles.
Originally published May 25, 2007