The First Thing You Should Do with Your New Electric Stove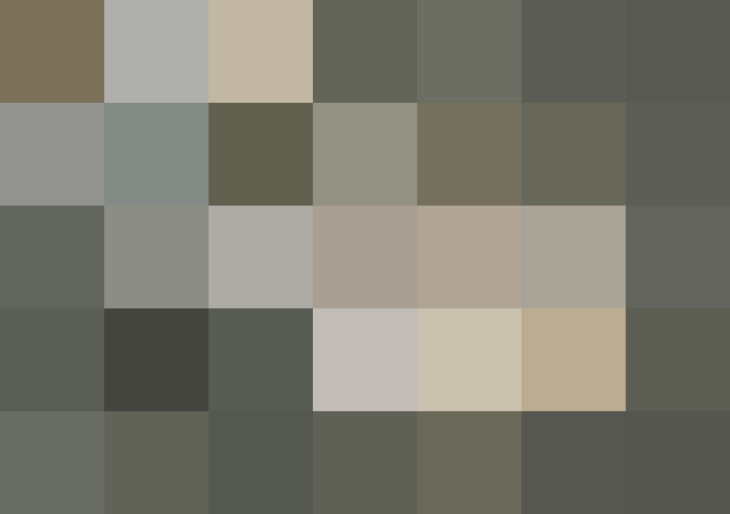 Moving? Switching from gas to electric, or simply from one electric stove to another? We recently fielded a question from a reader about switching to an electric stove, and amid lots of good advice, this smart tip stood out. Here's what you should do, first thing, with your new-to-you electric stove:
A smart way to get used to your new stove and see how it works!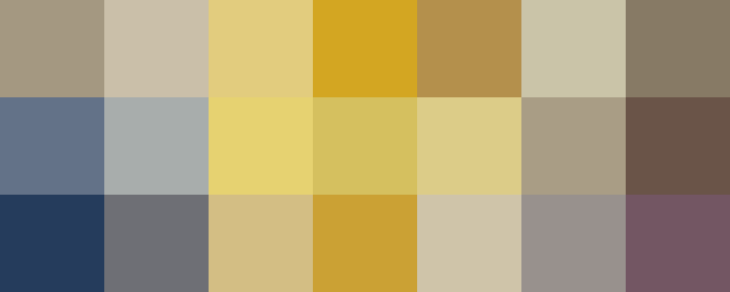 Published: Apr 20, 2015