First Look Store Review: Chicago French Market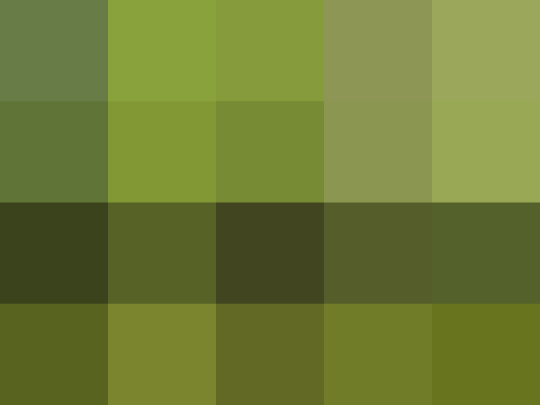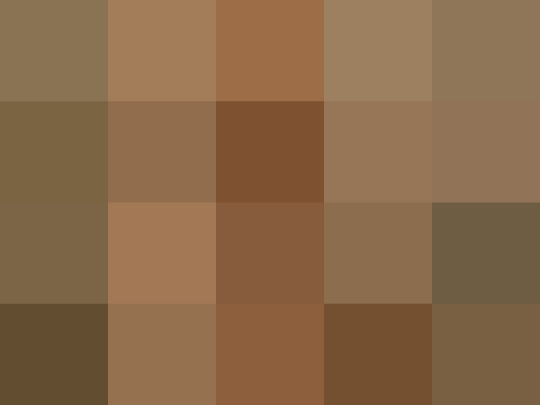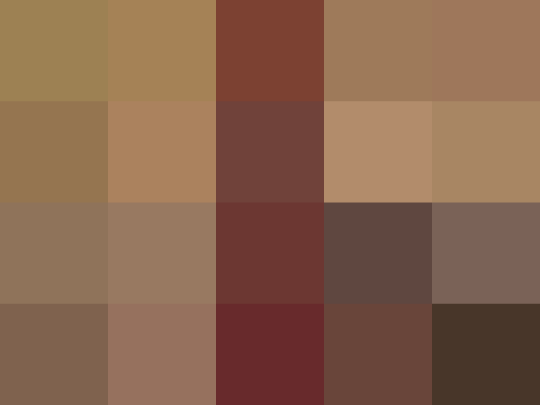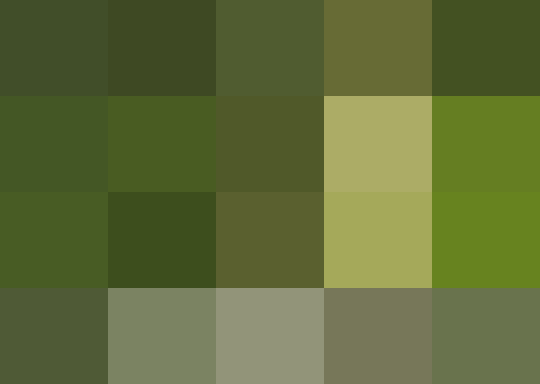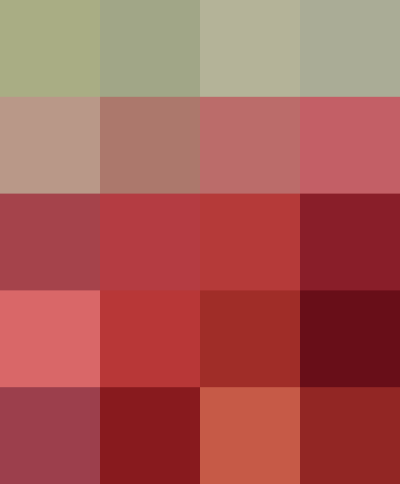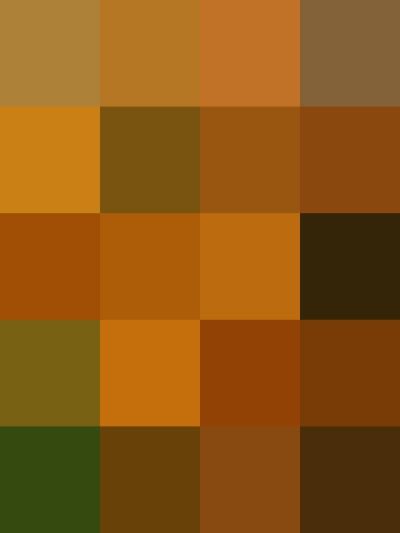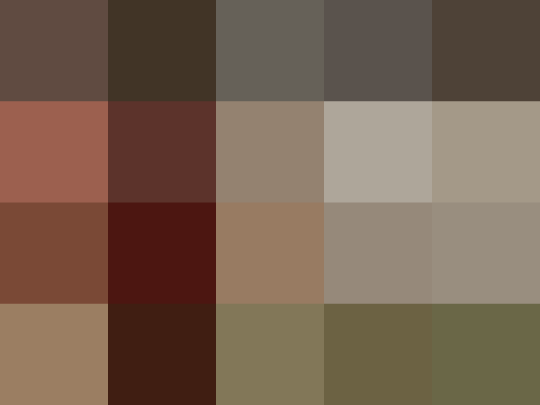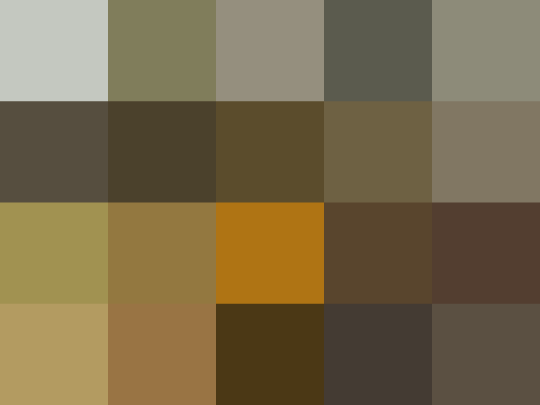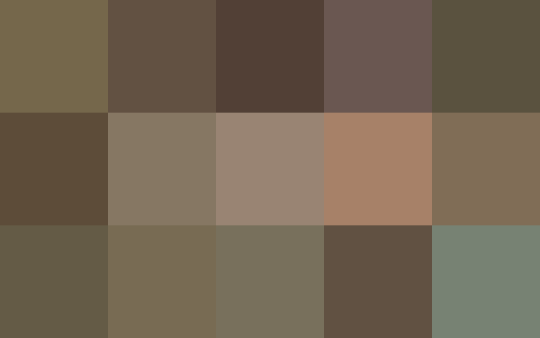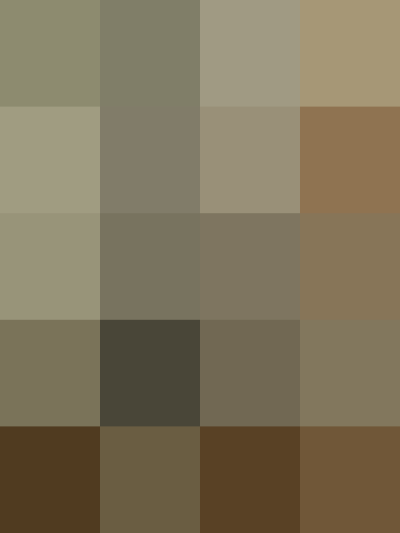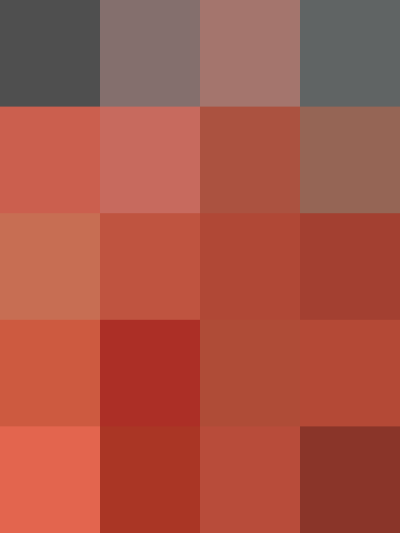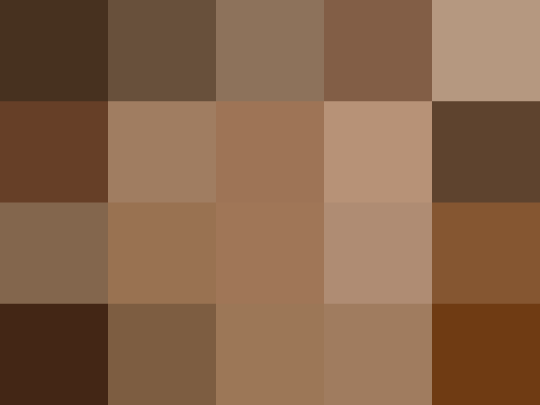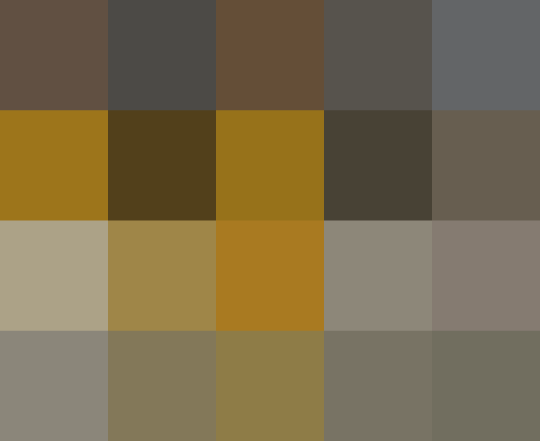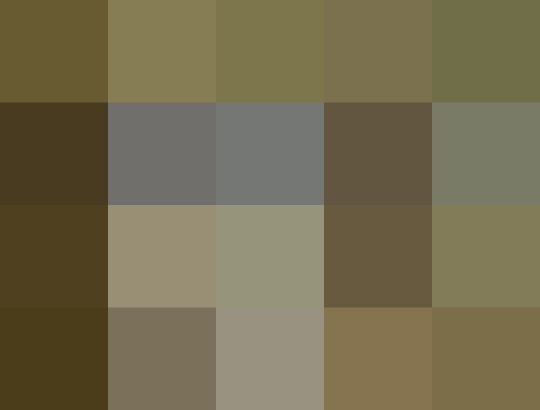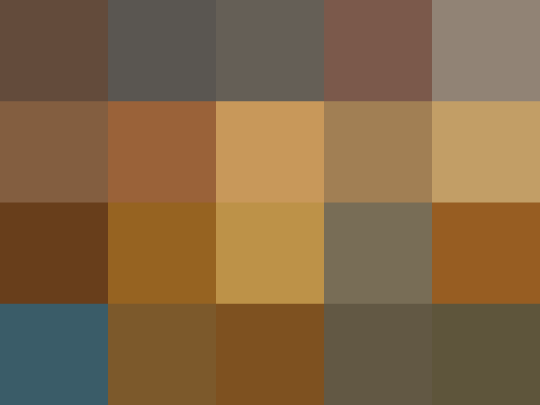 The long-awaited Chicago French Market opened its doors yesterday at the Ogilvie Transportation Center. We were there bright and early to check it out.
Earlier this week, we took a walk-through with market operator Sebastien Bensidoun, whose family owns more than 95 indoor and open-air markets in the U.S. and Europe. The Chicago French Market – also called the MetraMarket for its proximity to Metra commuter trains – is being billed as Chicago's first "year-round, European-inspired indoor market."
Bensidoun said vendors were selected very carefully to bring in as much quality, locally produced items as possible, as well as some imported goods. And despite a handful of vendors preparing food on site, he wanted to avoid a "food court" atmosphere.
When we returned Thursday morning for the grand opening, we were amazed to see how everything had come together in the last couple of days. The first thing that caught our eye was the abundance of produce at several stalls. In all, there are nearly 30 vendors offering a variety of meat and fish, cheese, produce, coffee, prepared food and specialty items.
Bensidoun said he hopes to get approval to offer outdoor sidewalk space on Saturdays during the summer.
Transportation: The market is accessible by CTA Green and Pink line trains, buses and Metra trains. If you drive, they are offering an hour of free parking with the purchase of at least $20 at the market (100 spaces available).
TOP ROW
• 1 Produce Express offers a wide variety of items, some grown as close as Glenview, Ill., including not one, but three kinds of green beans.
• 2 A nice selection of mushrooms.
• 3 Wintery root vegetables.
• 4 The prices we noticed were pretty reasonable.
• 5 A pile of pomegranates.
MIDDLE ROW
• 6 Fresh Mandarin oranges. We bought a bag of them and ate nearly all of them immediately. Delicious!
• 7 Fresh fish from LaMaree Seafood.
• 8 Specialty oils: almond, hazelnut, walnut, grapeseed, etc.
• 9 The meat case at Pastoral Artisan Cheese, Bread & Wine.
• 10 Harvest screen print pillows, $40.
BOTTOM ROW
• 11 A tower of pannetone (makes excellent french toast).
• 12 The Wisconsin Cheese Mart – an entire stall dedicated to dairy creations from our neighbors to the north.
• 13 Intricate treats at Vanille Patisserie.
• 14 Fruit preserves at Chicago Organics. Who wouldn't love a taste of strawberry and basil this time of year?
• 15 More pastries to munch on as you browse the market.
Originally published Dec 4, 2009