Fire Up the Grill for This Thai-Inspired Skirt Steak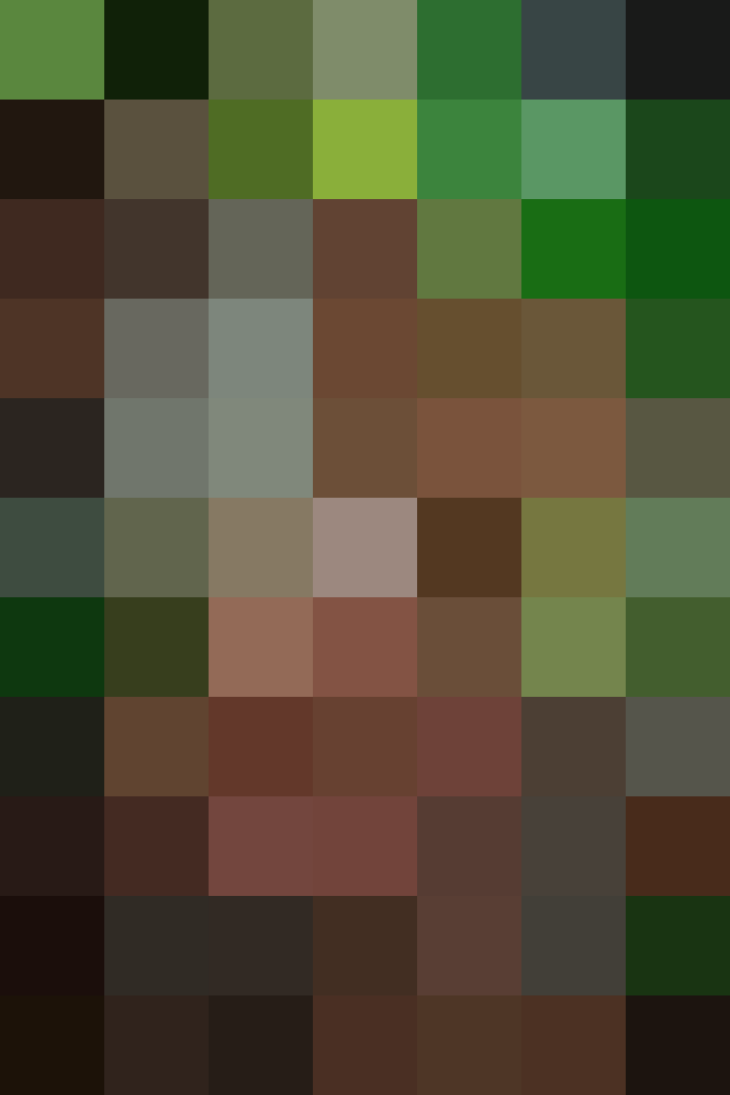 Still looking for a main dish to serve at your barbecue this weekend? Something with a little wow factor? I've got just the thing for you: grilled Thai-inspired skirt steak. Bursting with flavor from the coconut milk, lime, and fresh ginger, your guests will definitely be going back for seconds (and thirds).
Skirt steak is a great option for feeding a crowd, as it's relatively inexpensive and full of flavor. You start by marinating the steak in coconut milk, coconut sugar, lime zest and juice, fish sauce, and grated ginger for four to 12 hours. Then all you have to do is grill the steak to perfection, let it rest, and slice it against the grain.
And don't forget to have this recipe handy — everyone will be asking for it by the time dinner is over.
Published: Jul 1, 2015